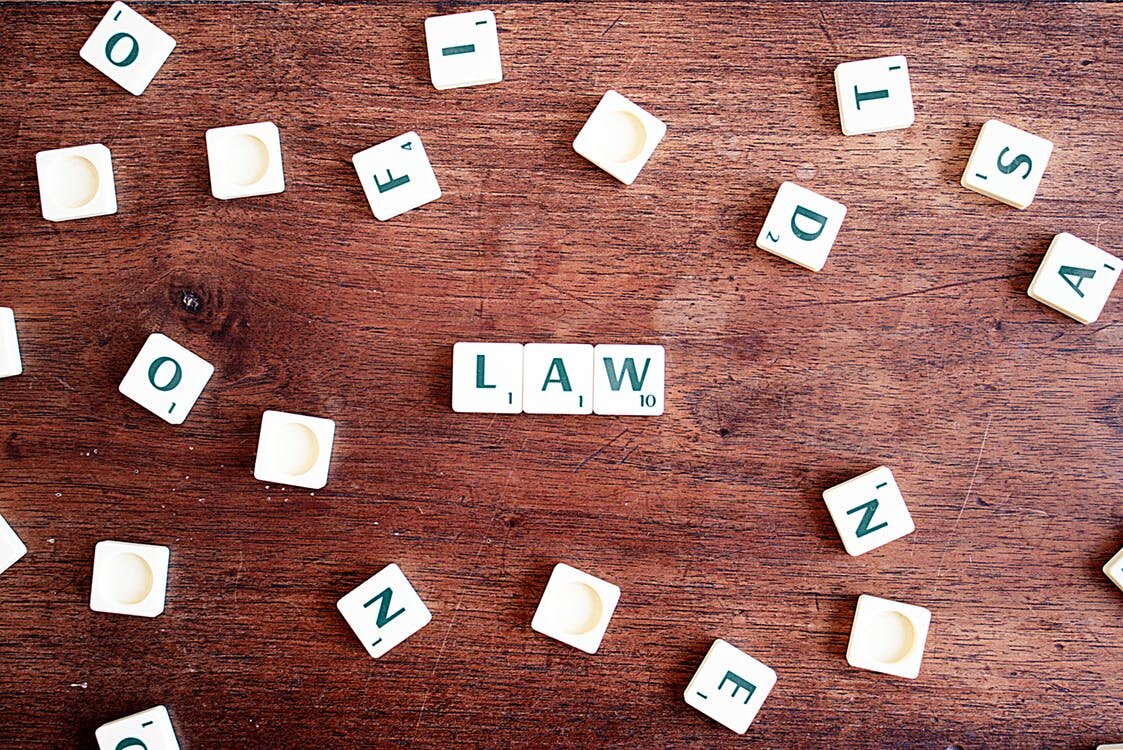 Galleries of images are most often viewed by individuals who wish to learn more about the album. This helps to incite reason to stay at the blog and comment on what they see.
IImage Gallery – This plugin is very useful to create simple but useful image galleries for your WordPress blog posts.
Inline Gallery – Easy...