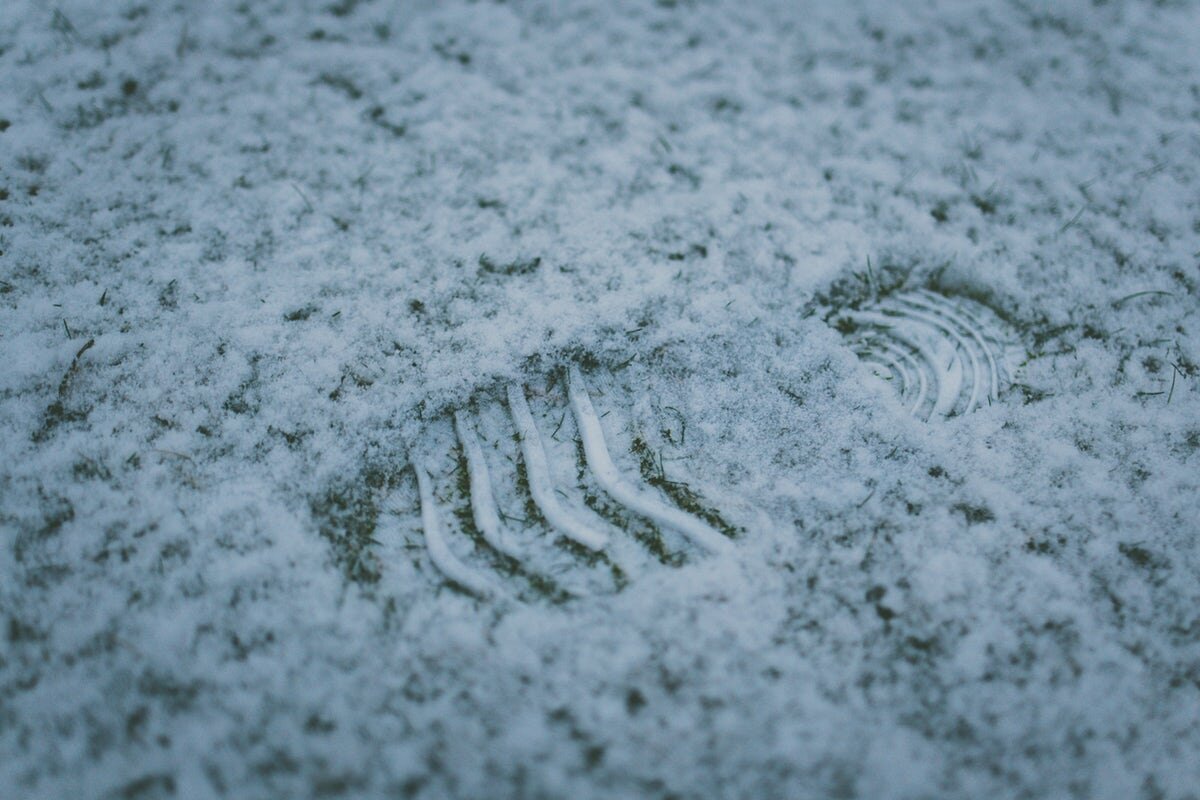 Print plugins for WordPress can have a wide range of options for your blog when someone wishes to print your posts. You can add information that is not shown on your original posts or simply make it easier for readers to pick and print what they need off of your blog site.
WP Print – This...
Many companies make use of podcasting which is simply a way of distributing information through sound clips or videos that can be used on popular devices such as the Apple iPod.
Podcasting – This plugin takes a file from anywhere on the web and offers it through an iTunes like feed on your WordPress blog. This...