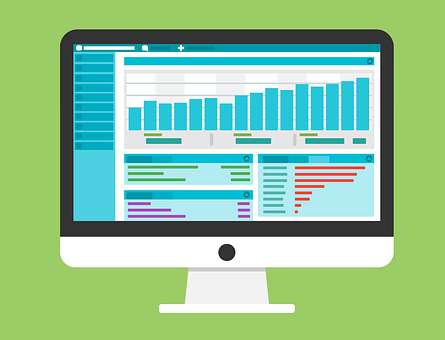 Download management on your WordPress blog is essential, especially if you are hosting many files that tax on your data transfer allowance. The can also be used to limit the amount of files downloaded by specific users, IP addresses and much more.
Downloads Manager – Easy to implement plugin that is designed to offer downloads to...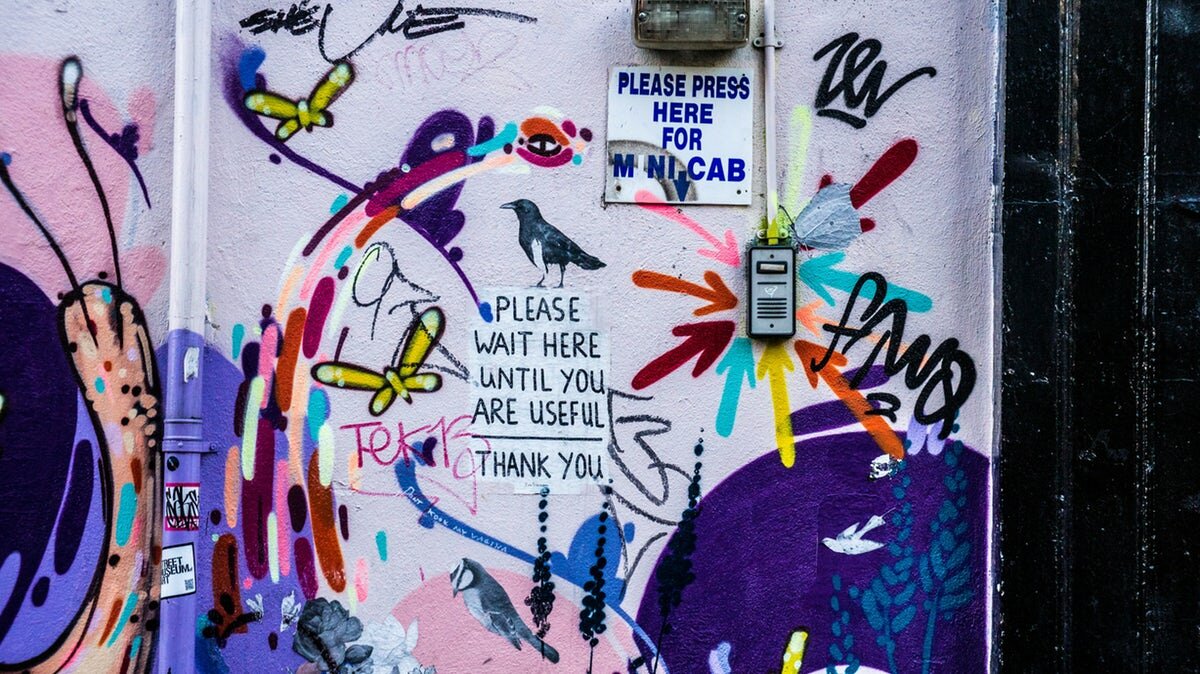 Knowing the statistical data of your WordPress site is very important. Special plugins are available that help you keep track of all of the statistical data that matters to you.
WP-Advanced-Stats-Viewer – This is an advanced stats tracking plugin which makes it much easier to understand the stats from your WordPress blog.
WP Stats – Useful plugin...