Having YouTube videos on your WordPress blog site is a very simple way to show your viewers a wide range of things. Whether it is a product commercial to an emotional video, viewers respond to them well.
YouTube Brackets – This is an easy to use plugin which allows for YouTube videos to be inserted with...
Having access to a calendar is very useful in many ways. You can use special plugins to customize your calendar to be an event listing, tour date calendar and so much more.
Calendar – Easy to use plugin that is designed to be used as an event calendar. This can be easily configured without hassle by...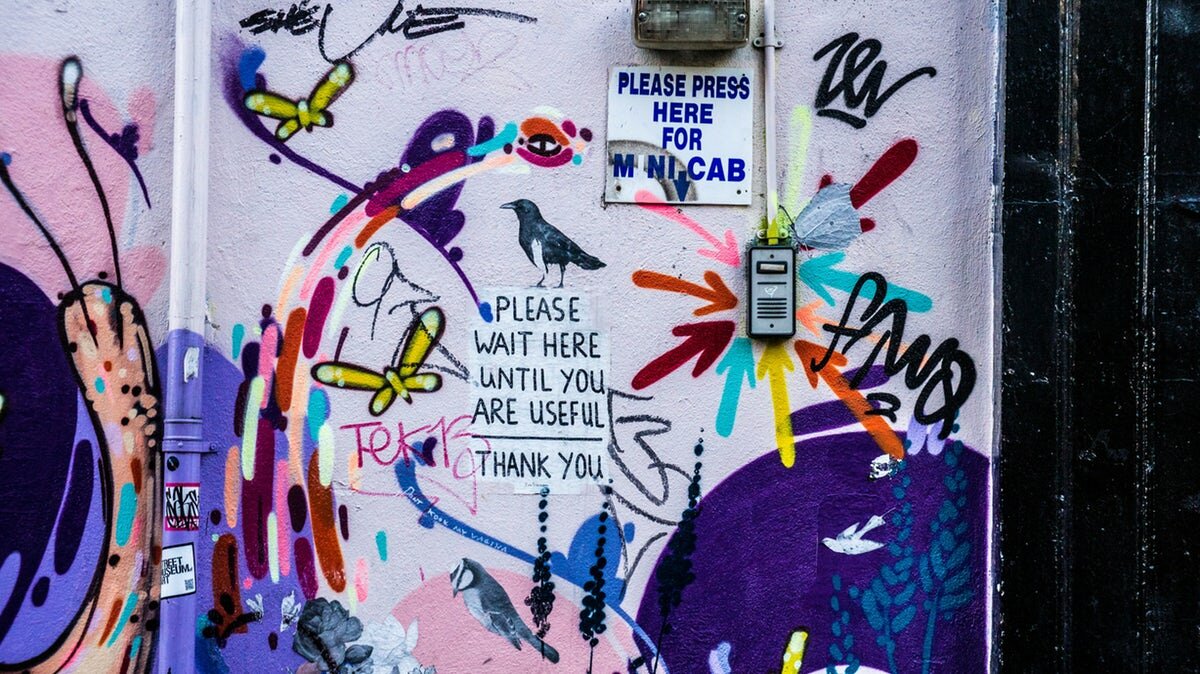 Knowing the statistical data of your WordPress site is very important. Special plugins are available that help you keep track of all of the statistical data that matters to you.
WP-Advanced-Stats-Viewer – This is an advanced stats tracking plugin which makes it much easier to understand the stats from your WordPress blog.
WP Stats – Useful plugin...
It is a very good idea to have an audio player on a WordPress blog to offer a nice track of music or allow people to choose music to listen to on your blog while they read. This can be customized with a simple plugin that offers audio player functionality.
Audio Player – This plugin offers...