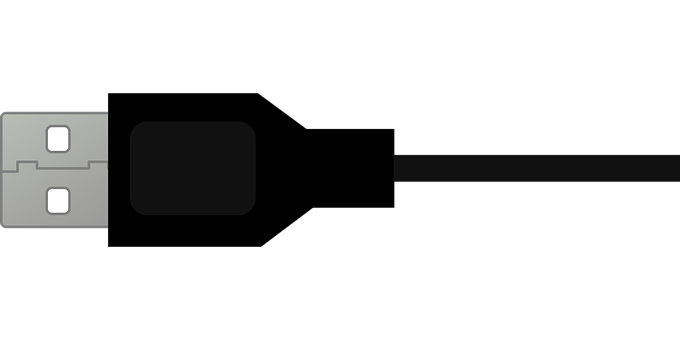 5 Comments Plugins for WordPress
Comment plugins are designed to help you do various things with the ability to comment. There are also some plugins that have other useful features for comments that may be needed on your blog.
Cap Comments – This plugin is designed to cut the ability for commenting once a certain number of comments is reached. This prevents spam and allows you to moderate out rubbish comments as well.
Comment Count – This is a useful plugin that allows the comment number to be included as well as the ability to count how many comments have been left for a post on your blog

Comment Plugger – This allows people to leave their comments with a link to their website if they have provided one. This helps to spread knowledge of other sites through your comments.
Comment Word Count – Allows you to display the total number of words for all comments. It can be used to help those who comment to consciously limit their comment size.
Edit Comments – This is a special plugin that allows comments to be edited by the same person who posted. This is only possible if the person has the same IP address when they decide to edit their post.
No related posts.