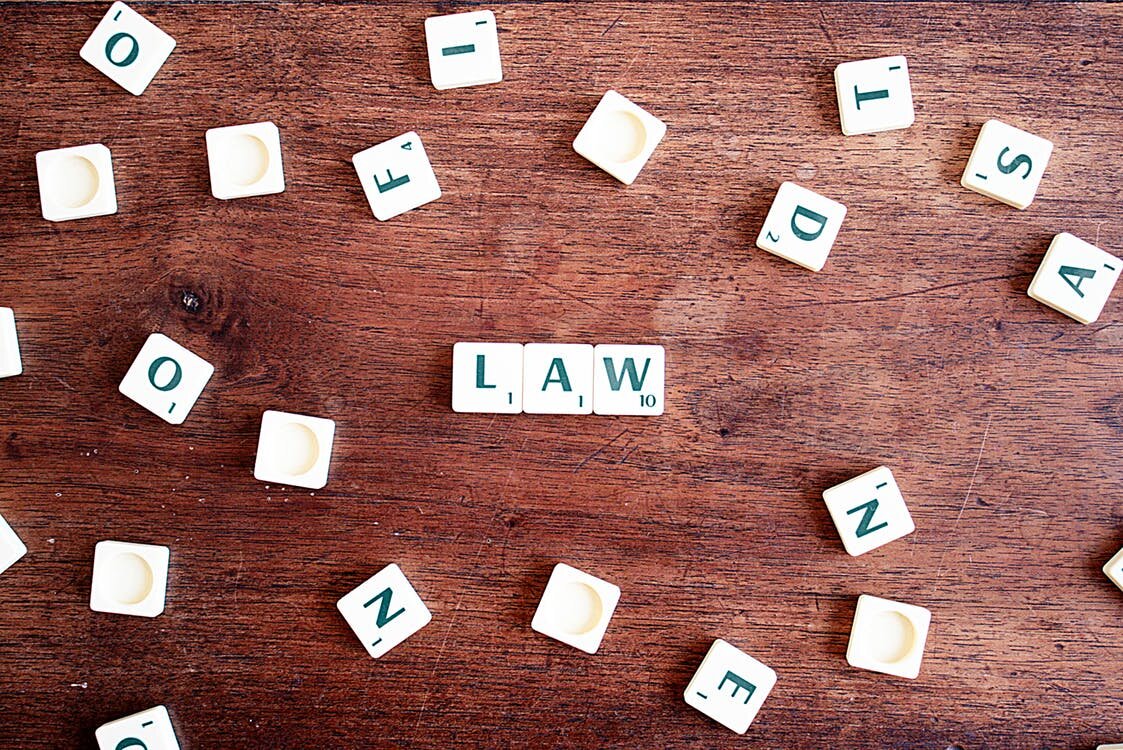 Galleries of images are most often viewed by individuals who wish to learn more about the album. This helps to incite reason to stay at the blog and comment on what they see.
IImage Gallery – This plugin is very useful to create simple but useful image galleries for your WordPress blog posts.
Inline Gallery – Easy...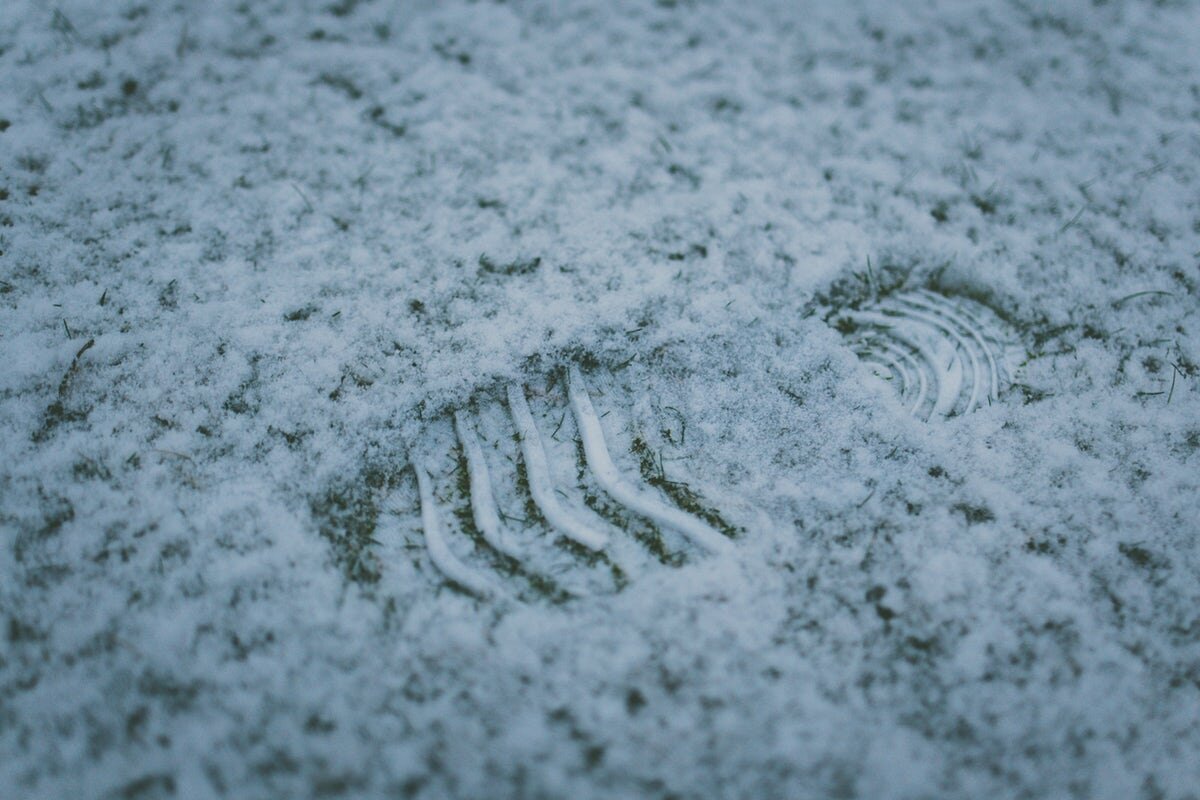 Print plugins for WordPress can have a wide range of options for your blog when someone wishes to print your posts. You can add information that is not shown on your original posts or simply make it easier for readers to pick and print what they need off of your blog site.
WP Print – This...