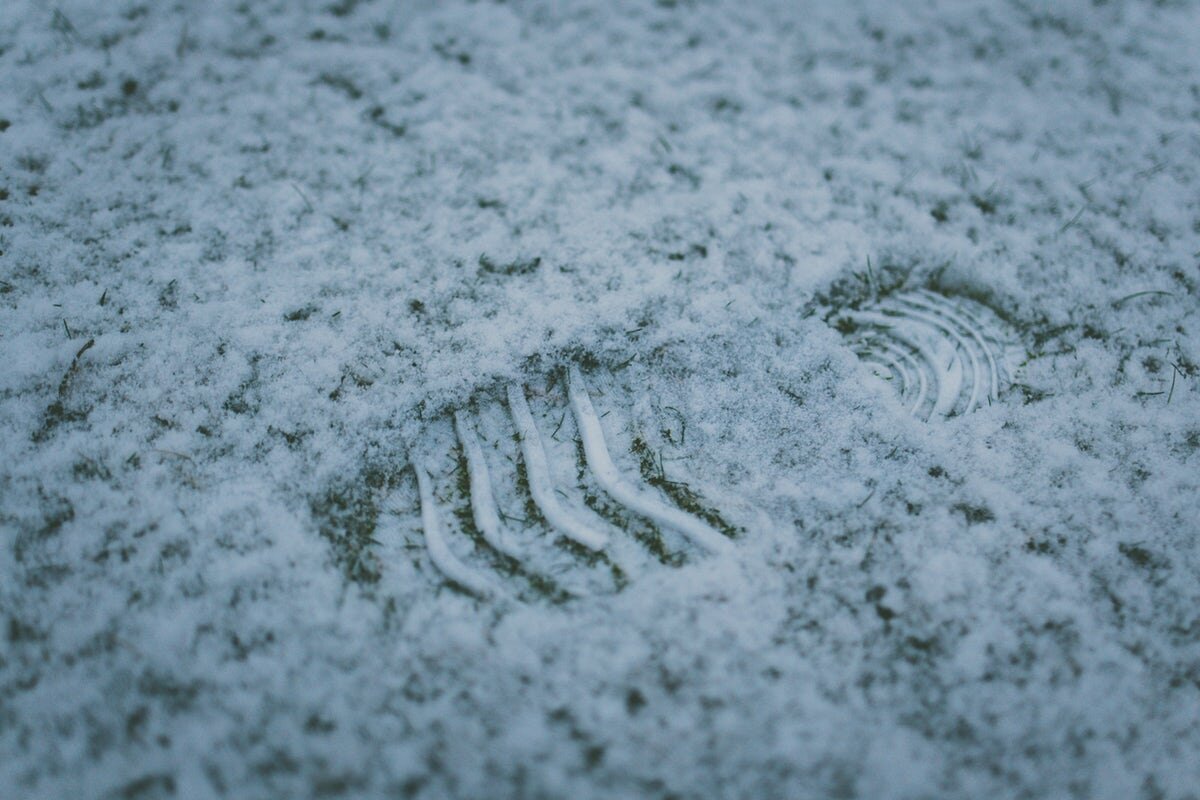 5 Print Plugins for WordPress
Print plugins for WordPress can have a wide range of options for your blog when someone wishes to print your posts. You can add information that is not shown on your original posts or simply make it easier for readers to pick and print what they need off of your blog site.
WP Print – This plugin makes it possible to print out the blog post without all of the extra formatting on the page. It is a great tool to make it simple for readers to print information.
HP Blog Printing – This is a wonderful plugin designed by HP and offers the ability for readers to pick and choose what is printed. This plugin can omit sidebar and other limiting features of your blog.

Bunny's Print CSS – This is a plugin designed to add a print.css file into your WordPress blog directory that is used when readers decide to print your pages. Can be used to prevent printing of materials or make it much simpler for readers to do so.
Dragons Print Hint – This is a useful plugin which could be used to take advantage of print hints. These do not show up on the original blog post but can be tagged to show up when physically printed. This is useful for many applications.
Author Highlight – This allows for printouts to have specific author highlight attributes if not written by yourself. This can be used to also express that you are the author.
No related posts.