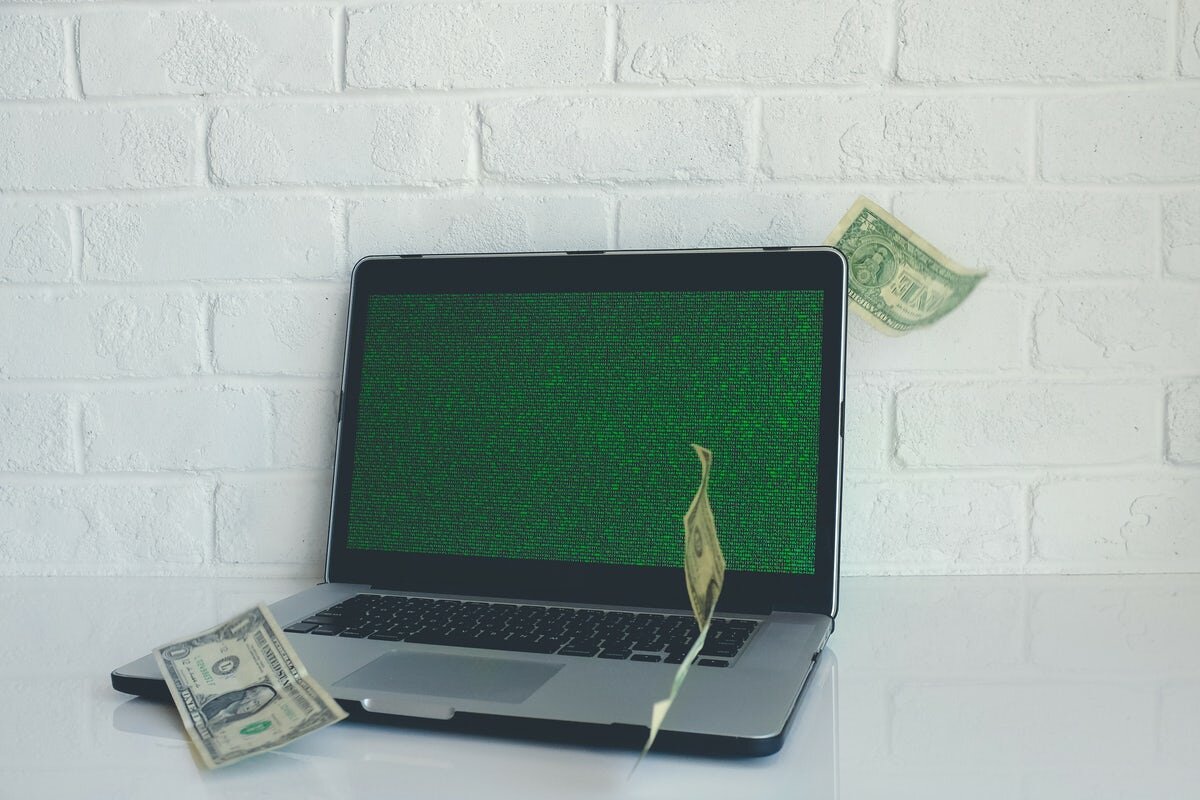 When designing websites that are to be used as an online catalog of products their are some special considerations for you to take into account to help ensure your clients success. Go the extra mile and offer well thought advice and your customers will appreciate it.
In most instances your clients will come to you and...
Before anyone will take you seriously as a web designer you need to develop credibility. You will gain credibility through your own website and your portfolio of work.
You might be thinking well that is a chicken and egg situation, how can I have a portfolio without first gaining customers? Well you can create a viable...