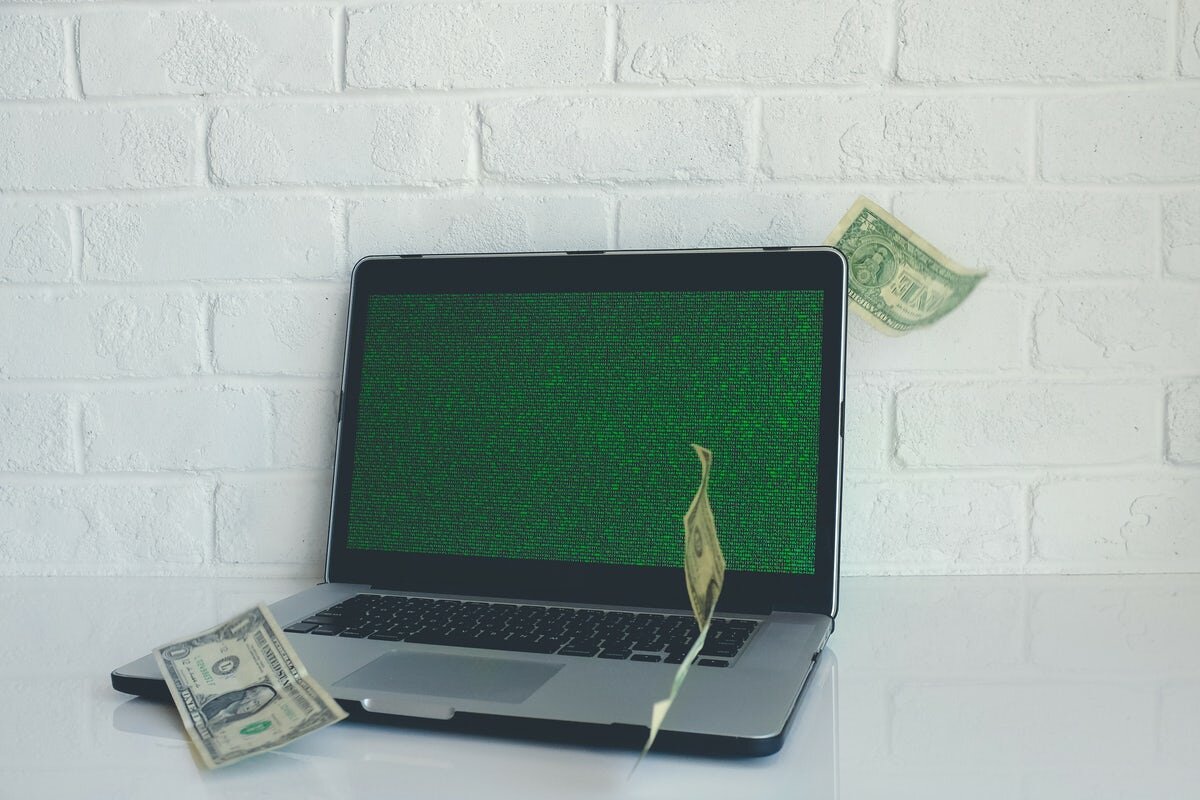 Designing eCommerce Storefronts
When designing websites that are to be used as an online catalog of products their are some special considerations for you to take into account to help ensure your clients success. Go the extra mile and offer well thought advice and your customers will appreciate it.
In most instances your clients will come to you and have already made a decision as to what they want to use as their chosen ecommerce solution. It could be a php application like osCommerce or a hosted service like Yahoo, Amazon or eBay stores. Depending on your clients requirements and your own personal experience you may recommend another solution.
Sometimes clients will come to you for advice on what solution to use. Be sure to read my previous article on choosing an ecommerce solution that fits your clients needs.

When a customer walks into a store in the real world they are able to browse the walk the aisles, browse the shelves. A customer walks into the store, browses through products and shelves on clearly signposted aisles. They are able to pick items up, inspect them, feel them, weigh them judge them and take them to the cash register and pay.
A customer has their needs met and objections overcome by going through the process of walking into a bricks and mortar store. The fact that it is a bricks and mortar store there is the additional trust of knowing that the supplier 'is there'.
When designing an ecommerce store, you need to try and offer the online equivalent of the real world shopping experience. By that I do not mean flashy 3D virtual worlds, but the practicalities and details required in overcoming buyers objections.
So some essential elements you need when creating an ecommerce store, regardless what you are selling include:
The Details
Your webdesign client (and you) need to consider more than just adding short simple descriptions for the products. All possible detail needs to be included. In addition to a reasonable length product description things like sizes, dimensions, weight, materials, colors and comparisons with other similar products should all be included wherever possible.
The Basics
The site must allow the customer to choose a product, get very clear pricing and shipping costs on the product, complete the transaction and get an order number, and/or invoice confirmation via email. You should also wherever possible allow the customer to choose a shipping method.
The Stock
Ideally you will not display products that are out of stock (unless available on order). Either way you must tell the customer if the item is in stock or delivered against order. Never waste your clients time with things like presenting products that are marked 'sold out' or pages that say 'under construction' or 'coming soon'. Unless of course your clients are offering pre-orders on a high demand, hot new item. This is a good place to point out, that whenever reading my articles and tips, there is always an exception to every rule.
Contact Information
Make sure your customer provides contact information on the website. Ideally an actual physical address. If they do not have one they should look locally, or online for virtual office solution. As a minimum an email address should be in place, ideally though a phone number too. Again if there is no real phone number your client can provide, look at Skype and other providers that can provide a local number in any number of countries.
Live Chat
There are a number of these solutions that you can easily install on your clients sites. Take a look at what is available, find one that you are comfortable with and recommend your clients install and actively use the live help system. This works especially well with high ticket items.
Customer Service
Be sure your customer service links, links to Live Chat if available, contact details, online help systems and FAQ's are highly visible and clearly marked. Do not make website visitors dig around to find essential basic information.
Policies are especially important
Make sure the client publishes relevant privacy statements and customer satisfaction, returns policies and then their customers will feel better about shopping at the online store.
Customer Testimonials
These are a great sales tool. It helps build trust, what did other customers think and say. These are powerful sales tools. SO wherever possible you should include testimonials, customer stories/letters, quotes and references on your homepage. On my own site I have random testimonials every time a customer comes to visit the site.
An FAQ
Convince your client to pay you a little extra to include an FAQ system that they can easily maintain and regularly update. This will have to be one of the most visited pages of their site. An essential, often overlooked, and under-estimated sales tool. I cannot underplay the power of the FAQ. Obviously as minimum the client should include return-back policies, guarantees, shipping prices and insurance charges if any.
I have said it before and I will say it again, advise your client that just because its a store that does not mean they are exempt from the internet rule that "Content is King". They must update content frequently, so that customers have a reason to return. Convince your client to get you to install and design a complimentary blog for their site.
No related posts.