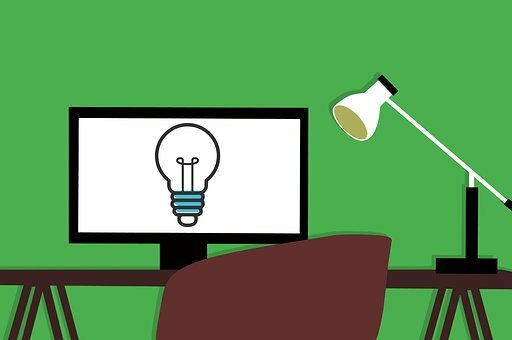 Firstly, what exactly is Article Marketing?
Article Marketing is a great way for businesses to market themselves online by writing short articles related to a topic in their specific industry. It should be considered as an essential part of your search engine marketing program.
Not only is Article Marketing a great, free method of getting your expertise out there but also, and very importantly, it is one of the best ways in which to generate traffic to your website. Extra traffic means extra enquiries and hopefully extra sales. Your visitors are targeted as, by reading your...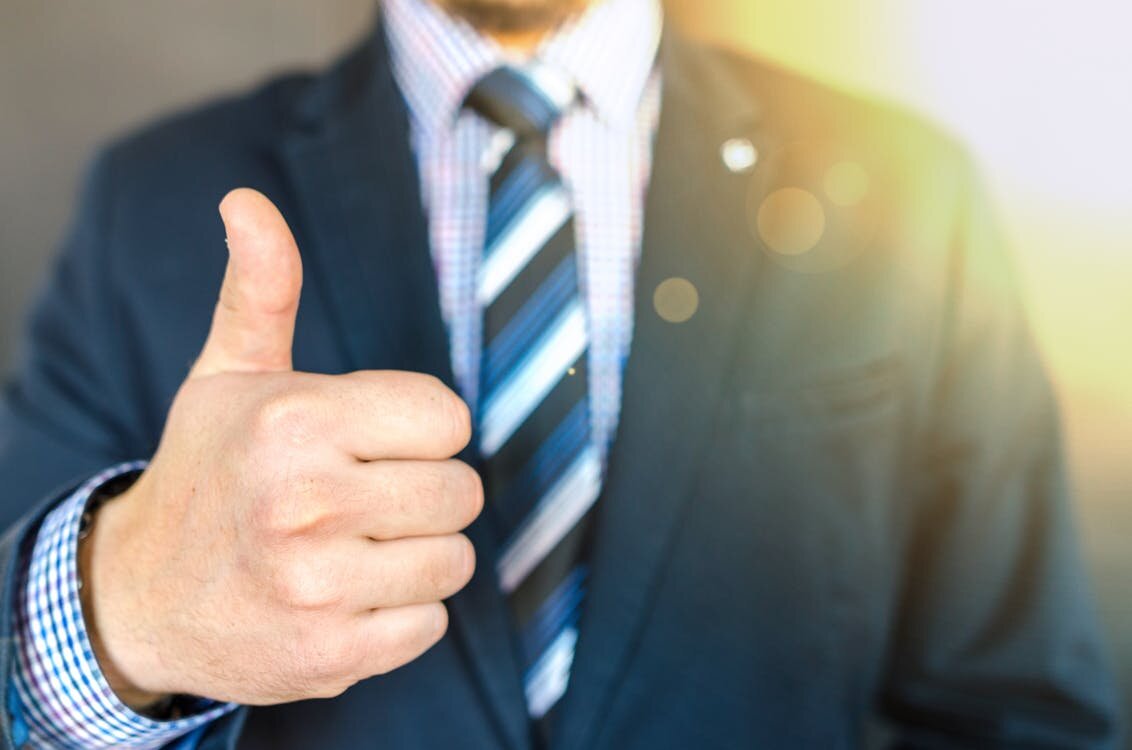 Search engine optimization at its finest takes a long time to accomplish. Fortunately there are plugins that can properly optimize your WordPress blogs in a matter of seconds for search engine seeding.
All in One SEO Pack – This tool will optimize your blog with SEO to be found on major search engines. The service is...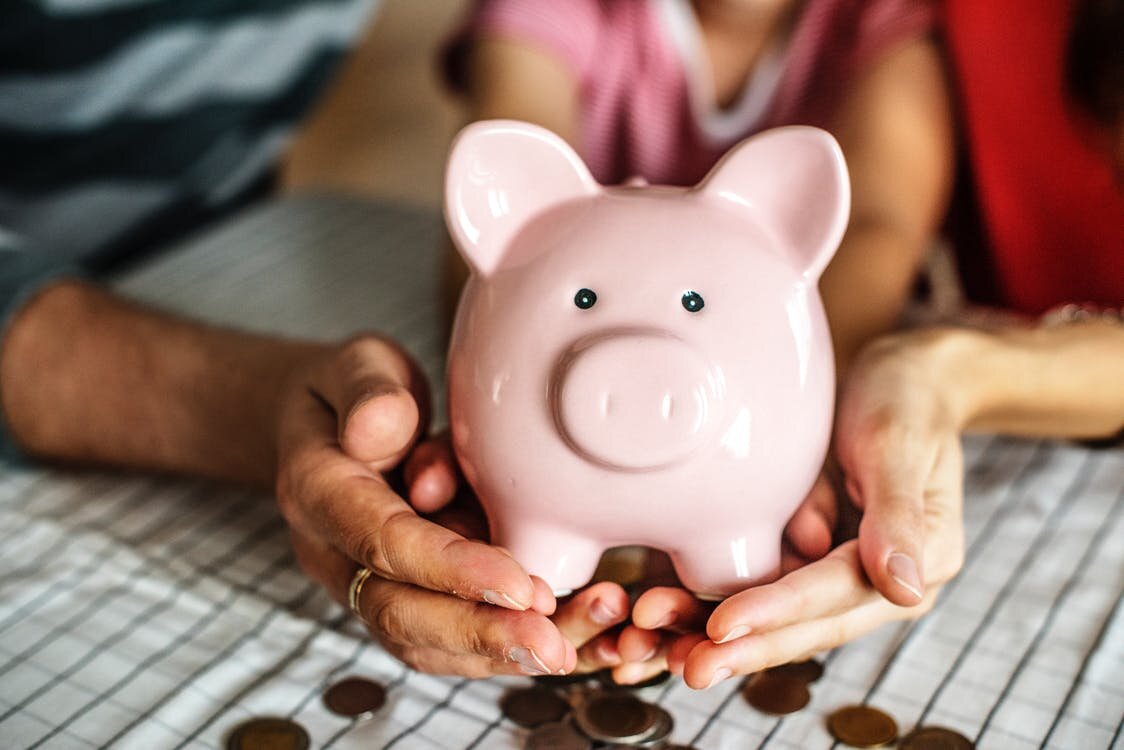 There are many ways to make money online with your website. You can consider employing a number of them on your website to increase your revenue.
Before we go into specific ways to make money with a website, let's examine the big picture of making money online because it's vitally important..
Broadly speaking, you can make money...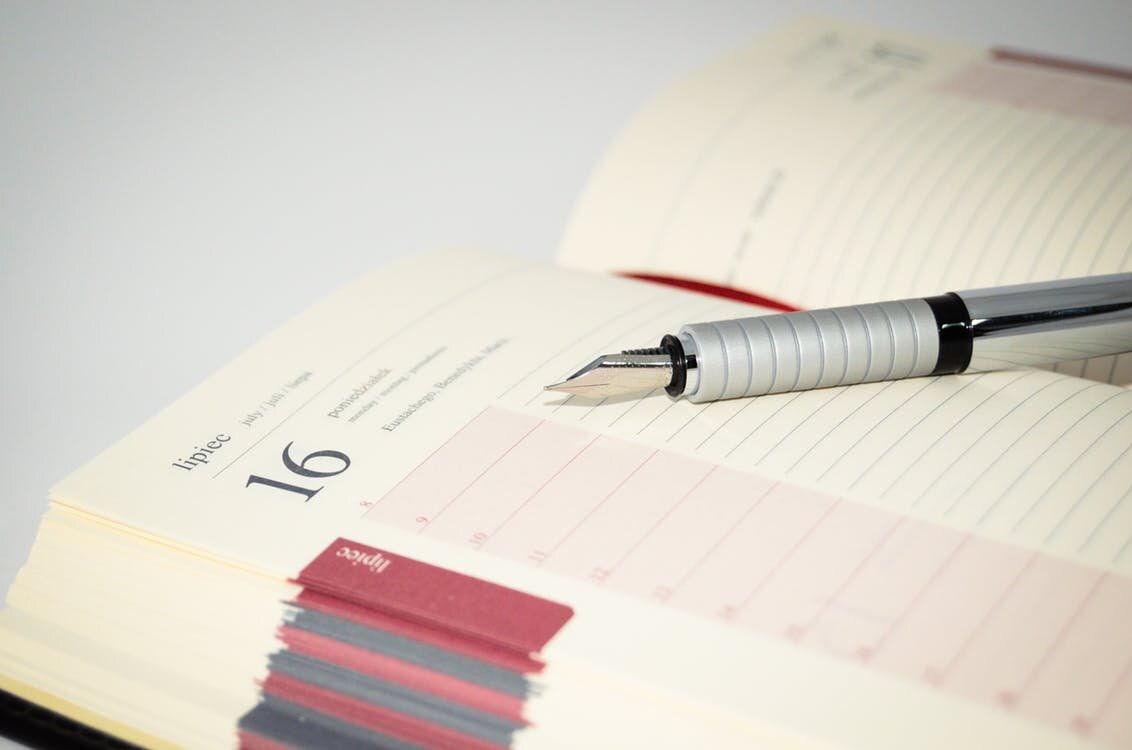 Most people don't even put a headline on their website pages. And this is one of the biggest copywriting mistakes I see. Why do I say that?
Because research shows you have 3-5 seconds to convince a visitor that you have the solution to their problem. If there's no headline at the top of the page...

It's that time of year when online business owners are gearing up for the Thanksgiving and Christmas trade rush.  If you own or manage an ecommerce website it is likely that this time of year offers you the greatest opportunity to make money. Traditionally from 1 September the buying frenzy begins – no doubt you're stocking up with...
Too often, when I view the source code on pages of potential client's sites, I notice that they include keywords that are just too broad to 1) enable them to show up on 1st page SERPs and/or 2) bring targeted, interested traffic to their site. Another problem I've encountered is that people forget or don't...
CSS is not a very complicated language, but it is used on a global scale and it is most likely one of the most used WEB languages. In this article I will try to briefly introduce you to the best CSS practices.
Just to make sure we are all on the same page here, I'm going...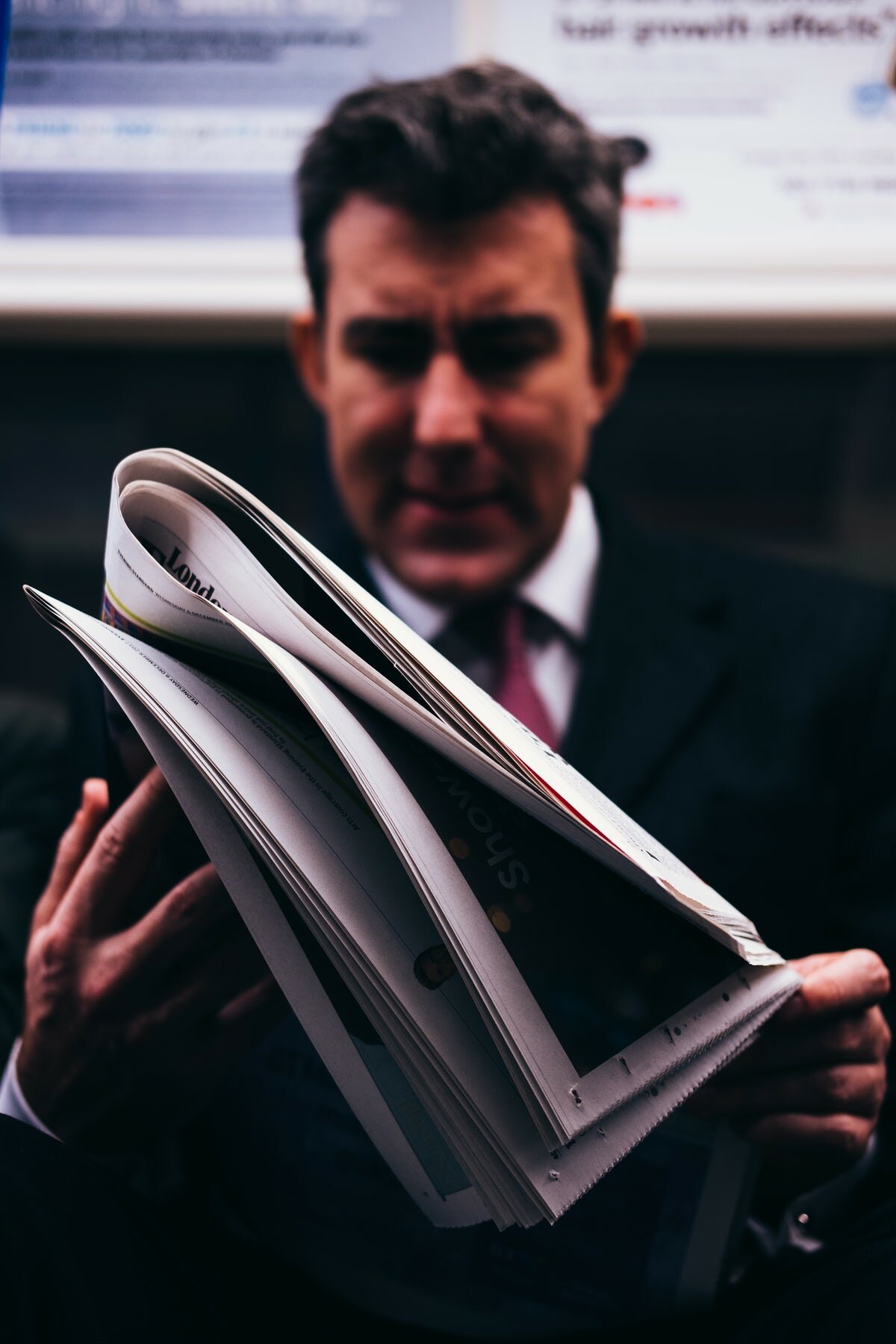 The quality of your sales copy is just as important as your product. It wouldn't matter even if you had the best product/offer in the world if your sales copy can't persuade the prospects to buy your product(s)
There are several components of your sales copy that you need to pay close attention to:
Your headline: The...