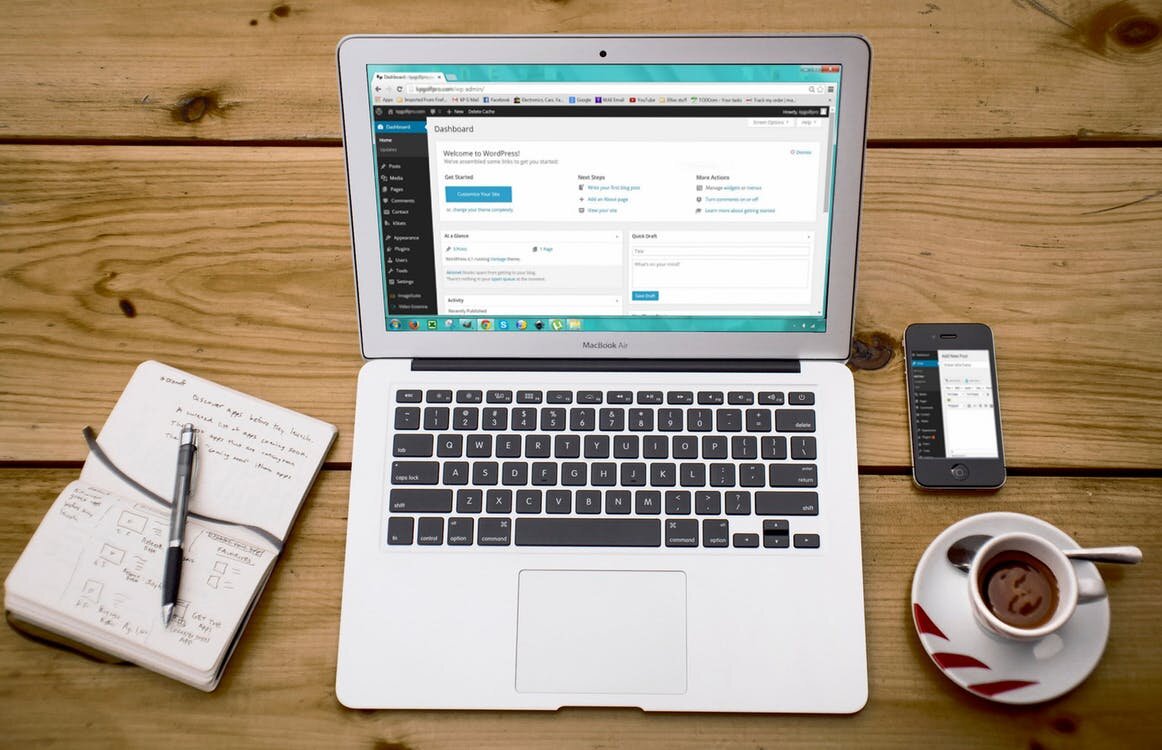 Video can be a useful tool to keep visitors on the blog for longer periods of time. It also offers diversions and flare to an otherwise plain WordPress blog.
Embedded Video – Support for over 20 video portal websites with this plugin to embed into your WordPress blog posts.
Viper's Video Quick Tags – Provides buttons for...
Formatting everything in blog posts separately for a review can be very tiresome. Having the ability to easily create reviews is important for many review sites.
Stumble Reviews – Allows you to show reviews about your WordPress blog on from Stumbleupon toolbar users on your blogs. Improves the look and feel of your WordPress blog with...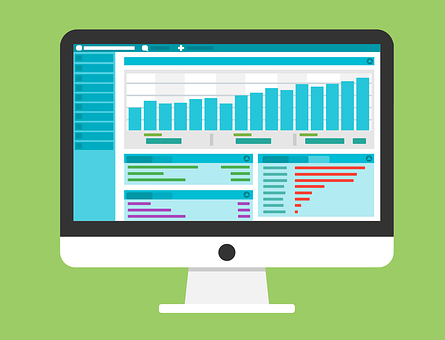 Having a way to display your blog posts for foreign readers which use a language other than your own is important. This way you can target a much larger audience with your blog posts.
Auto Translator – This translator is easy to use and installs a set of flags that allow the visitors to select their...