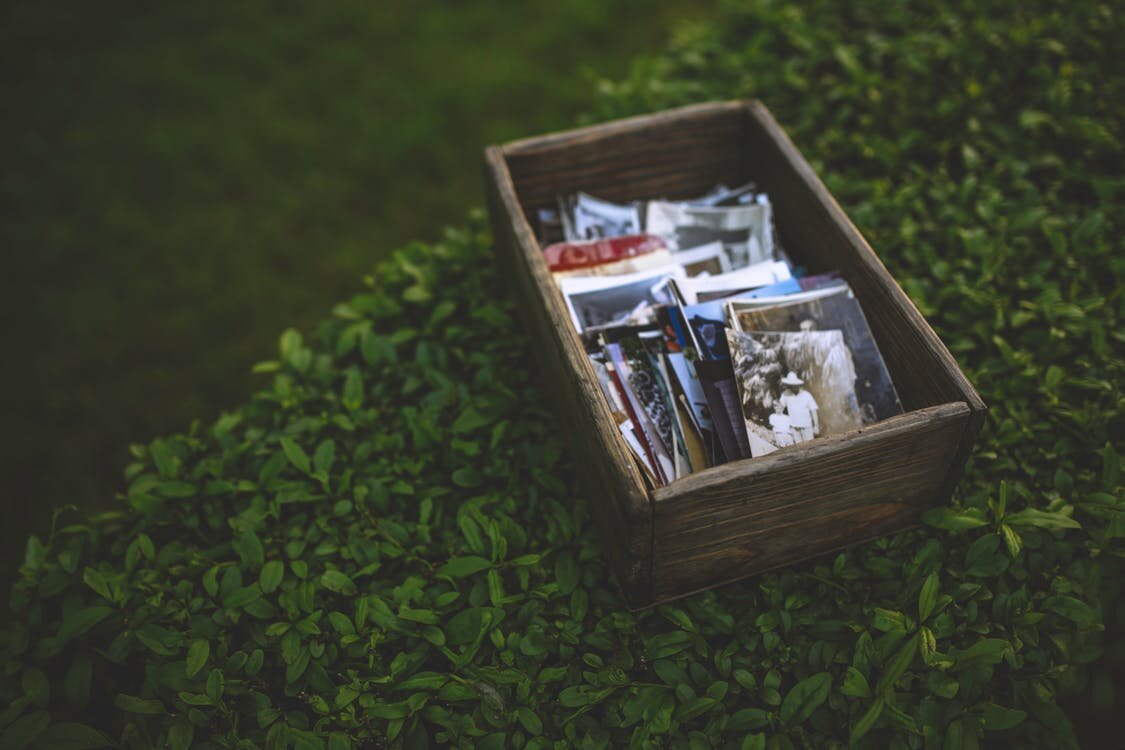 Demo News One | Download newsOne
White and grey minimalistic wordpress theme with widgetized sidebar and adsense support. Features a featured posts carousal, 125×125 ads in sidebar and twitter support.

Features :
Required plugins
How to show posts in featured carousal?
You will need FeatureMe plugin, download and install it. Once installed, it shows a check box...