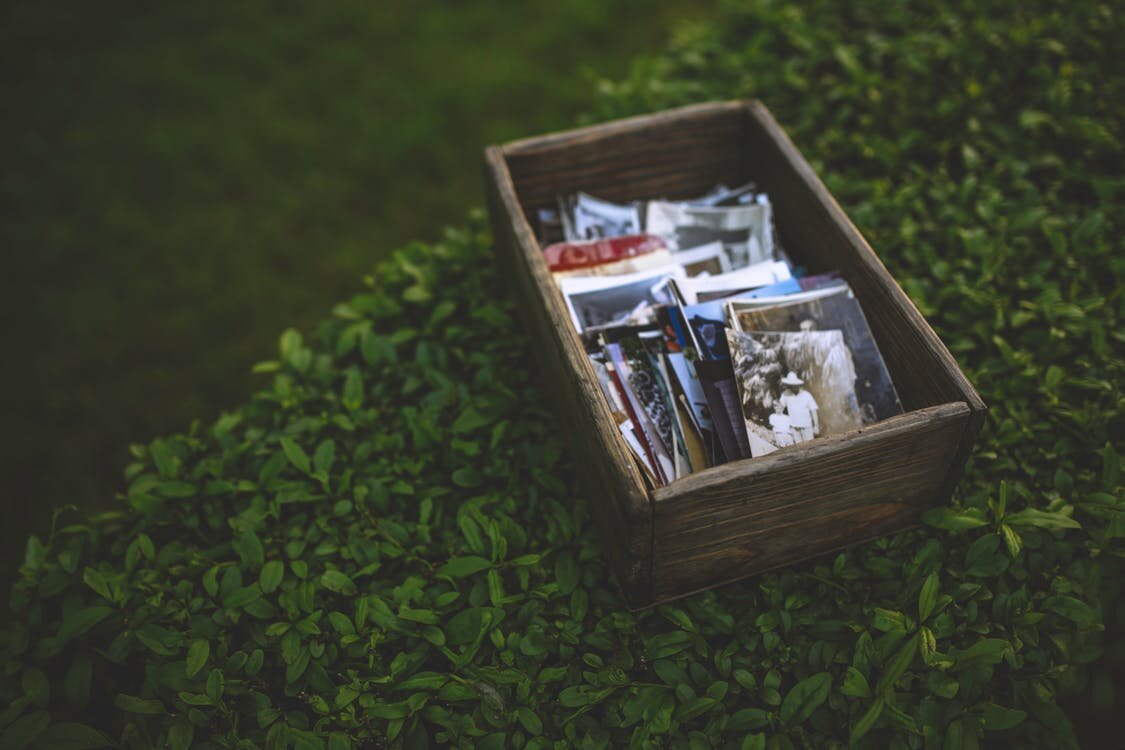 NewsOne Free WordPress Theme
Demo News One | Download newsOne
White and grey minimalistic wordpress theme with widgetized sidebar and adsense support. Features a featured posts carousal, 125×125 ads in sidebar and twitter support.

Features :
Required plugins
How to show posts in featured carousal?
You will need FeatureMe plugin, download and install it. Once installed, it shows a check box on all write/edit post pages. Check the check box and it will show up in the featured section
To show the images for each post in the carousal, create a custom field "image_654_254″ and paste a link to 654×254 image in its value field.
No related posts.