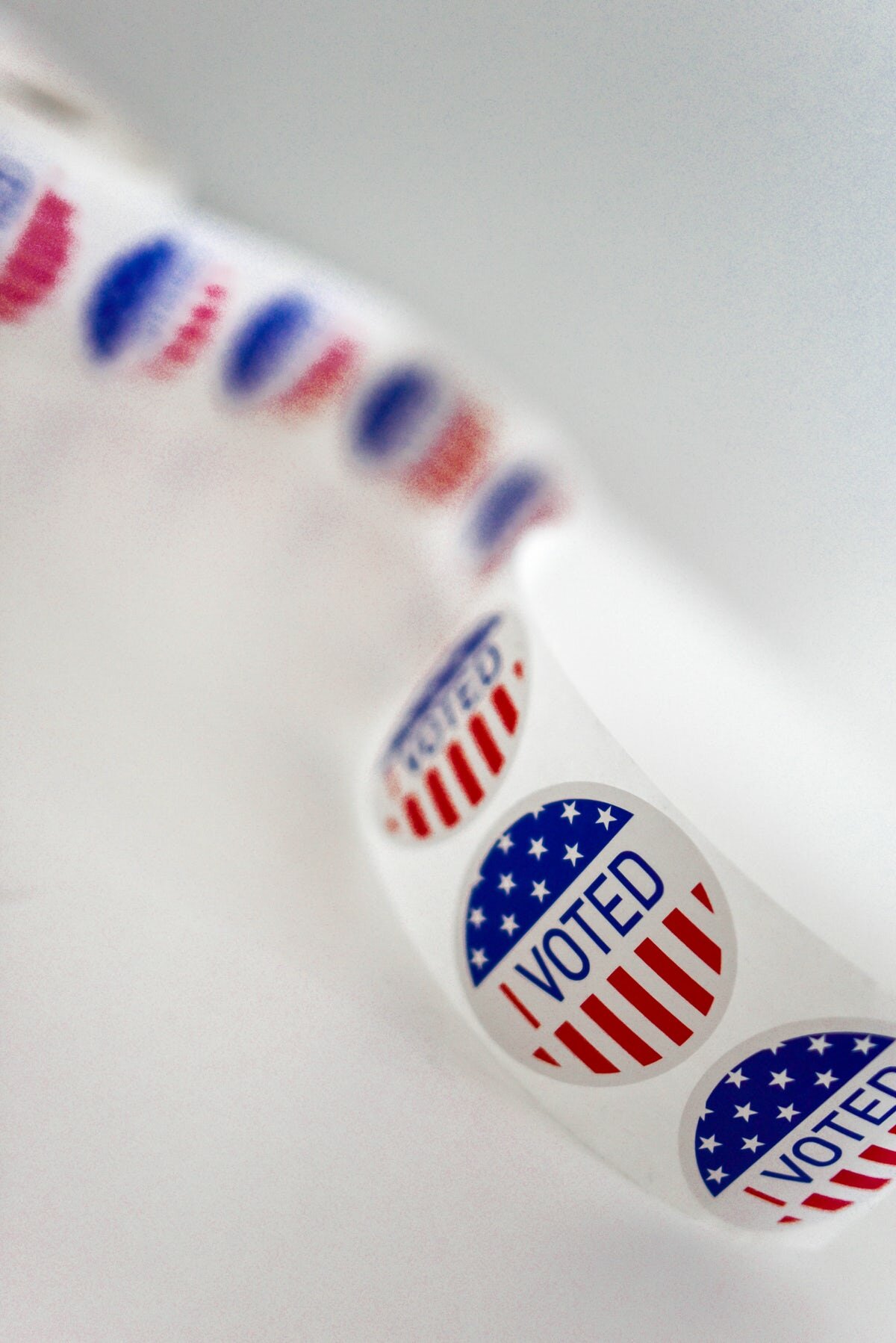 Polls are a useful way to not only know that users are reading your posts, but to also learn their opinions if they do not post in your blog. The following plugins are great for taking polls.
WP Polls – A great plugin that is highly customizable in both options and visual styles. Takes advantage of...
Plugins that are designed to make it possible to create classified listings are a great way to plug unwanted items or post listings for work. The following classifieds plugins are great to use for creating such listings.
WP Classified – This is a simple plugin that is designed to make classified listings which can be displayed...