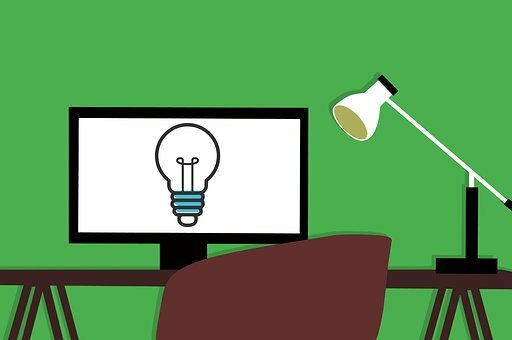 How Will Article Marketing Help With My Search Engine Rankings
Firstly, what exactly is Article Marketing?
Article Marketing is a great way for businesses to market themselves online by writing short articles related to a topic in their specific industry. It should be considered as an essential part of your search engine marketing program.
Not only is Article Marketing a great, free method of getting your expertise out there but also, and very importantly, it is one of the best ways in which to generate traffic to your website. Extra traffic means extra enquiries and hopefully extra sales. Your visitors are targeted as, by reading your article, they are already interested in what you have to offer.
The articles are made available for distribution and publication on the internet and each article contains a link back to the author's website. The website where an author posts an article is known as an Article Directory. The Article Directory site gradually gains in popularity as more articles are posted, which benefits the author with increased article views and an increased value on the link back to the website.
As each article is distributed or syndicated out to publishers this increases the exposure of the business, greatly increases the one way backlinks to the author's website resulting in higher search engine rankings, and may generate extra traffic.
Syndicated article sites want good material so you need to make sure that your article is well-written with the content relating directly to the title of the article. If the reader likes your article and values the content that you have provided they are likely to click through to your website thus creating extra traffic to your site.
Try and differentiate yourself from your competitors. Research what they offer and what they don't. Read forums, blogs, social networking sites and other online publications to get ideas on what people are talking about. This is a great way to get ideas and also to make sure that when you come to write your own article you have picked a popular topic.
In order to get picked up by the search engines your article must also include the keywords (although don't overuse them) that your website is optimised for. Be careful to write naturally, and focus on readability rather than trying to get your keywords in the article as much as possible. A reader should not be able to tell that you're focusing on certain keywords – they should just think that they're reading a quality article on a specific topic.
Article Marketing must be seen as an essential part of your search engine marketing efforts.
No related posts.