Many companies make use of podcasting which is simply a way of distributing information through sound clips or videos that can be used on popular devices such as the Apple iPod.
Podcasting – This plugin takes a file from anywhere on the web and offers it through an iTunes like feed on your WordPress blog. This...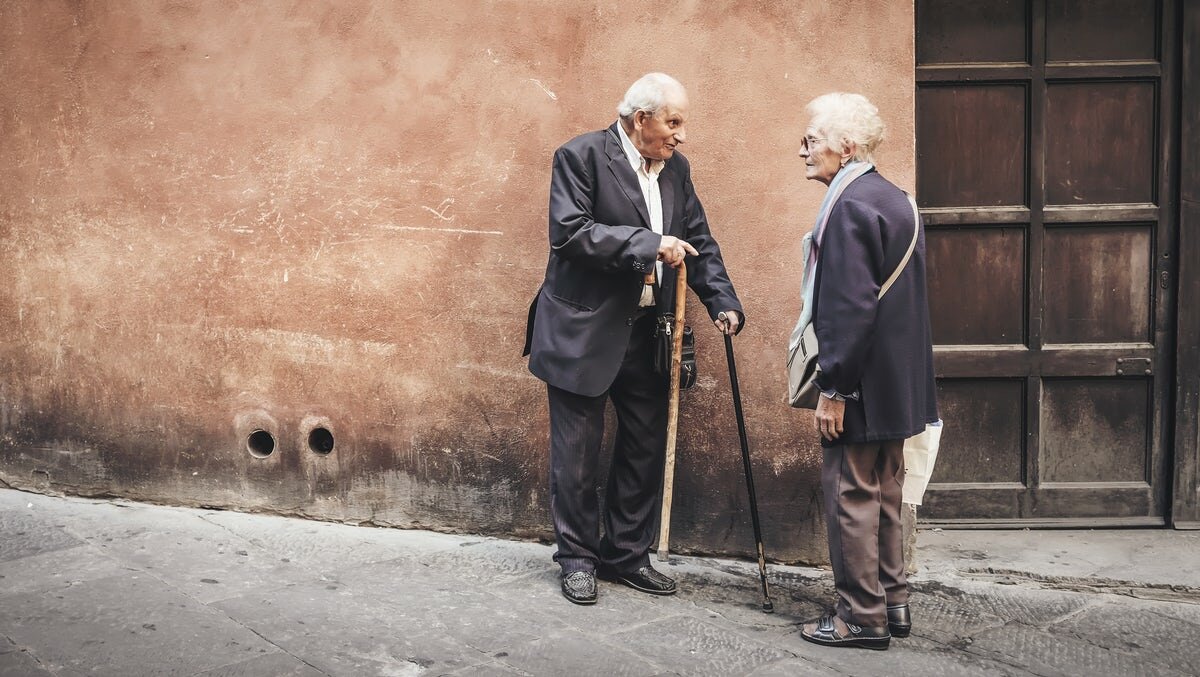 Having a chat running on your website is a great way to keep visitors entertained and engaged with your writing. You can offer chat in various locations and visitors can chat amongst themselves.
Geesee Chat – This is basically a chat client that is available to use with many different platforms including WordPress. It is very...