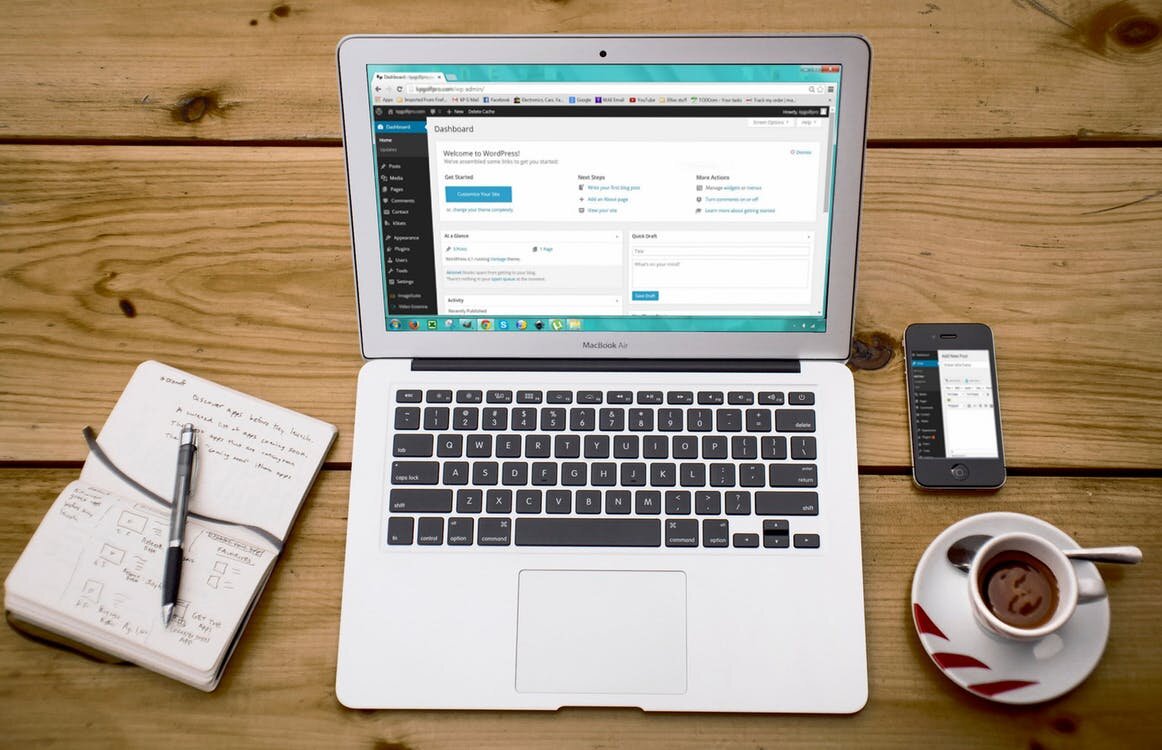 Video can be a useful tool to keep visitors on the blog for longer periods of time. It also offers diversions and flare to an otherwise plain WordPress blog.
Embedded Video – Support for over 20 video portal websites with this plugin to embed into your WordPress blog posts.
Viper's Video Quick Tags – Provides buttons for...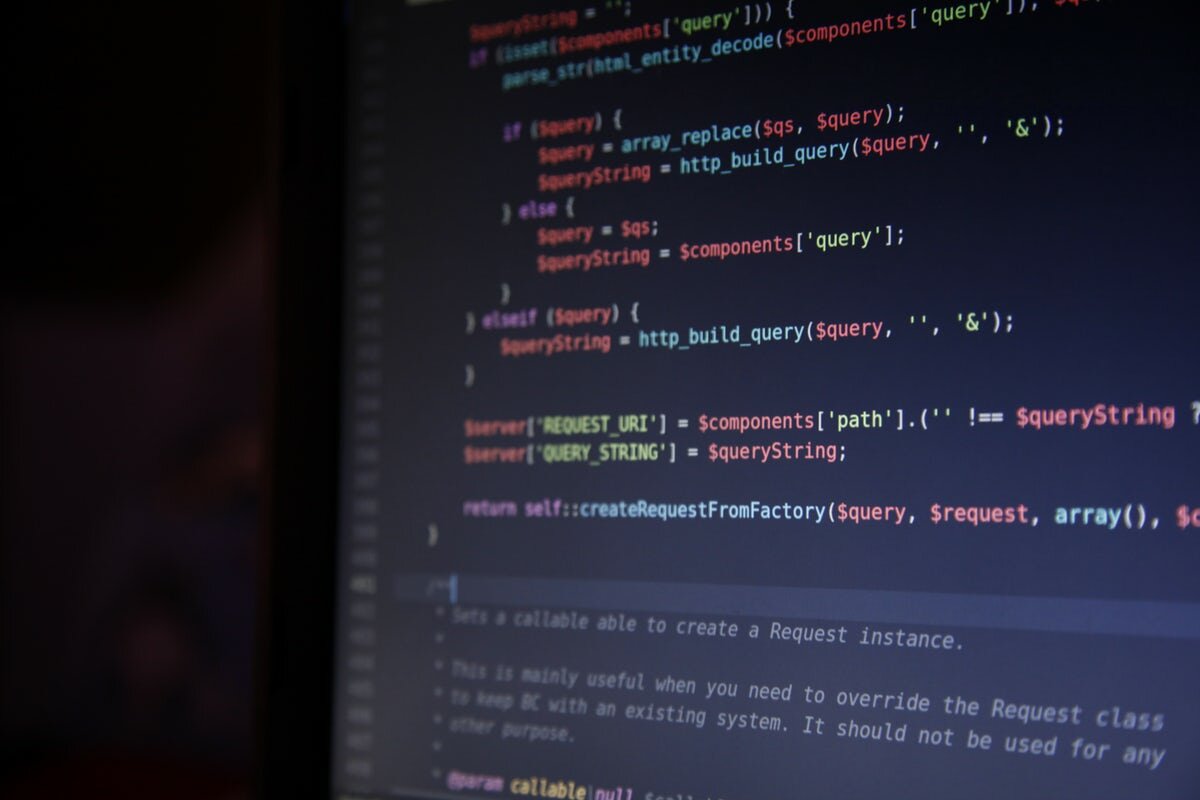 Analytics of your WordPress site are important because they offer you the ability to analyze traffic and other statistics about your website. The added benefit of this is that you can easily learn what is bringing in the most traffic to your website so that you can add more related content.
Google Analyticator – A useful...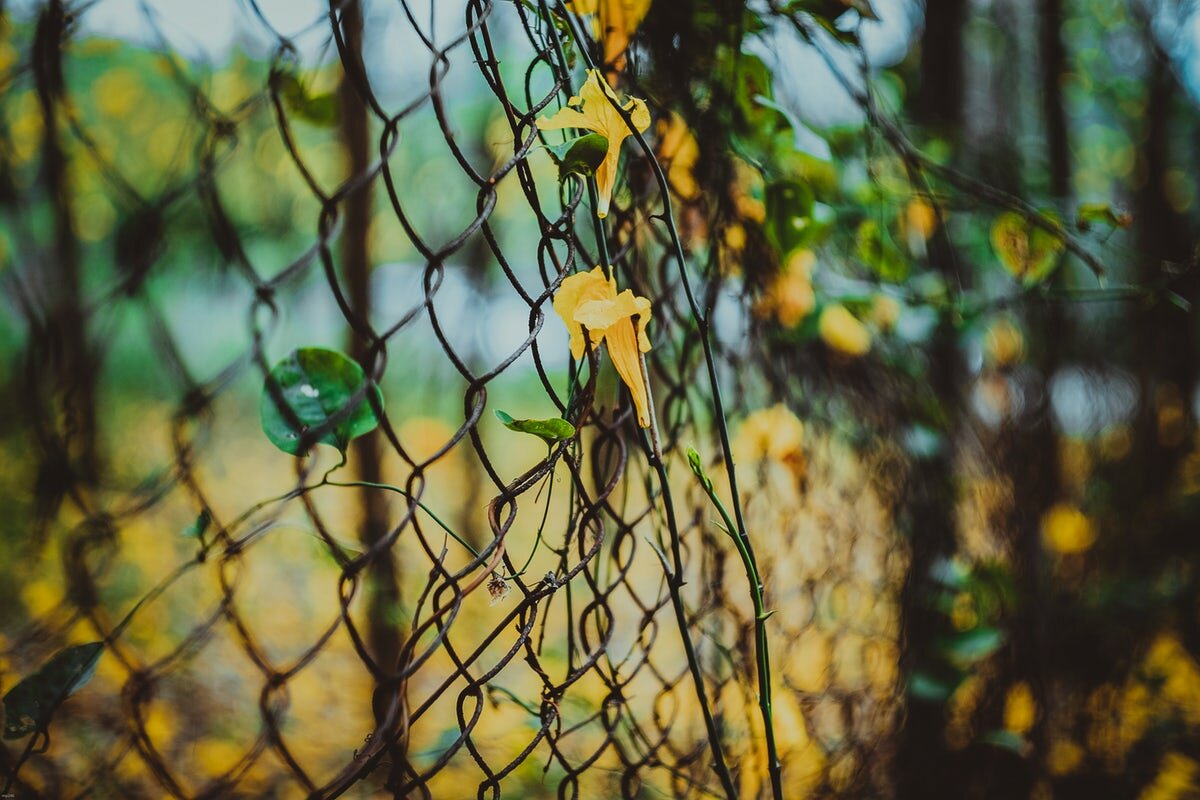 Integrating Twitter and your WordPress blog is essential to keep everyone informed about what is happening now as well as what is happening next. Twitter plugins help to integrate your sites.
Twitter Tools – The amazing Twitter Tools plugin offers a complete integration system between your WordPress blog and Twitter account.
Twitter for WordPress – This plugin...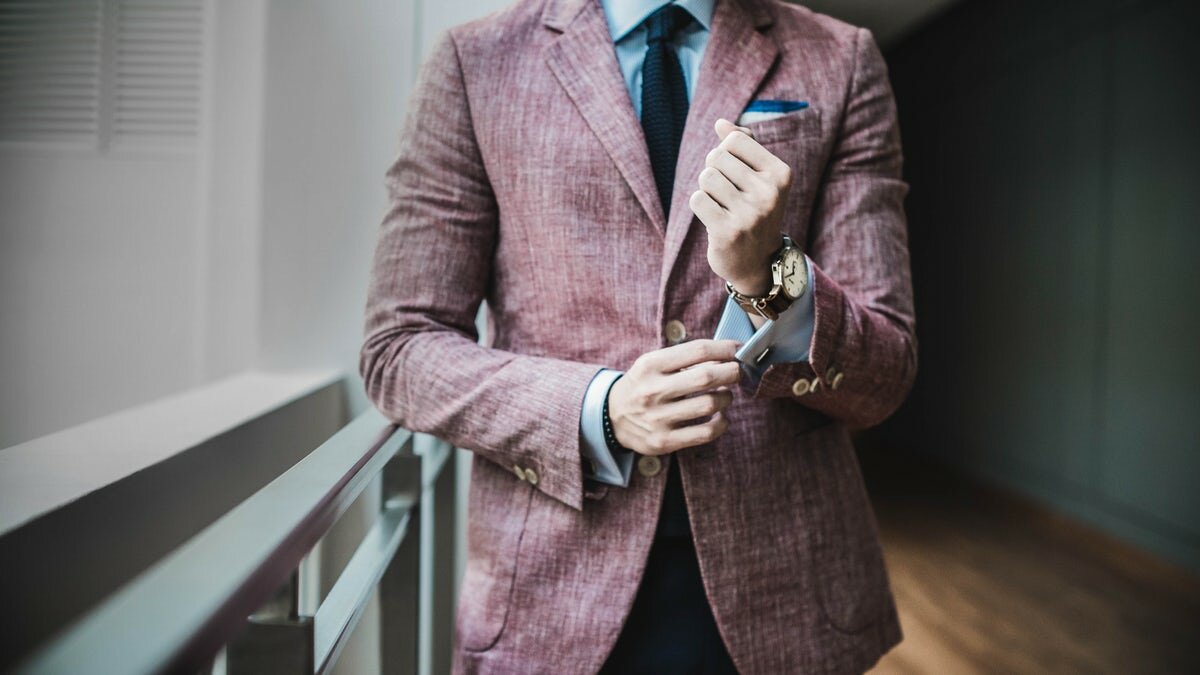 Pagination is important for any blog that does not need a large list of comments on a single page. It also offers the ability to index multiple "pages" of comments on popular search engines.
Paginated Comments – This plugin is designed to allow you to break up your comments into pages that are designed with search...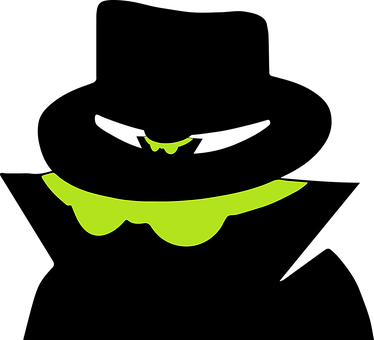 A sitemap generator is a tool that can be used to list all of the pages of your WordPress blog to easily be accessed by web crawlers and search engines such as Google or Yahoo and many more services.
Google XML Sitemaps – This plugin is designed to create special XML sitemaps that can be easily...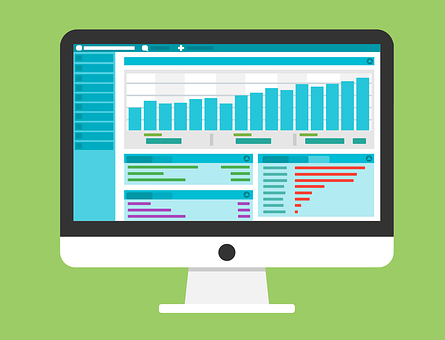 Having a way to display your blog posts for foreign readers which use a language other than your own is important. This way you can target a much larger audience with your blog posts.
Auto Translator – This translator is easy to use and installs a set of flags that allow the visitors to select their...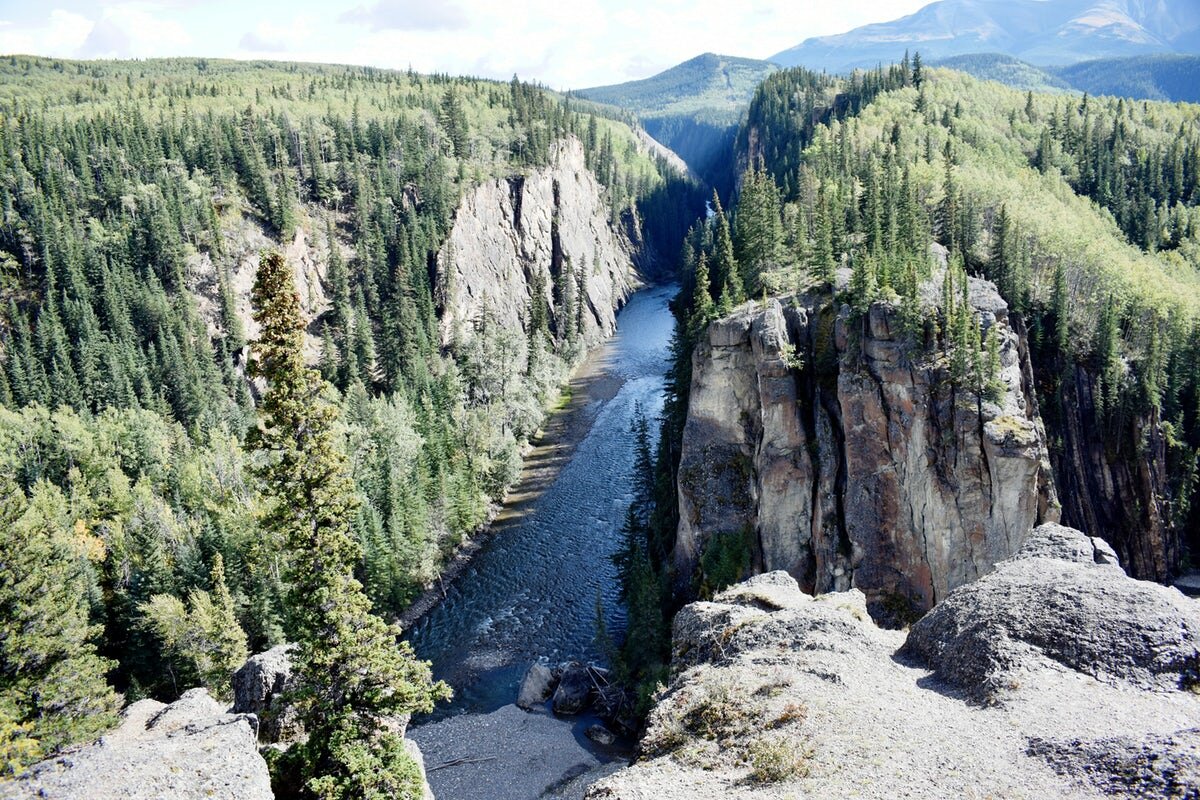 Improving the loading time of your WordPress blog is important. Caching systems offer your blog visitors a chance to see everything before it gets stale in their browser and they navigate away.
WP Cache – This is an advanced page caching system for your WordPress blog which allows your blog to load much more efficiently and...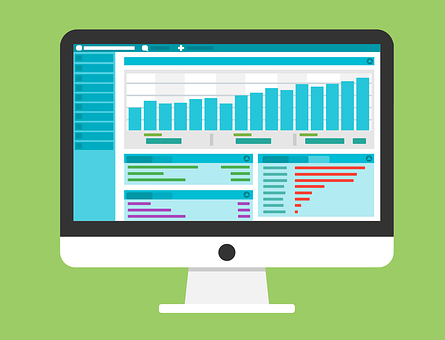 Download management on your WordPress blog is essential, especially if you are hosting many files that tax on your data transfer allowance. The can also be used to limit the amount of files downloaded by specific users, IP addresses and much more.
Downloads Manager – Easy to implement plugin that is designed to offer downloads to...