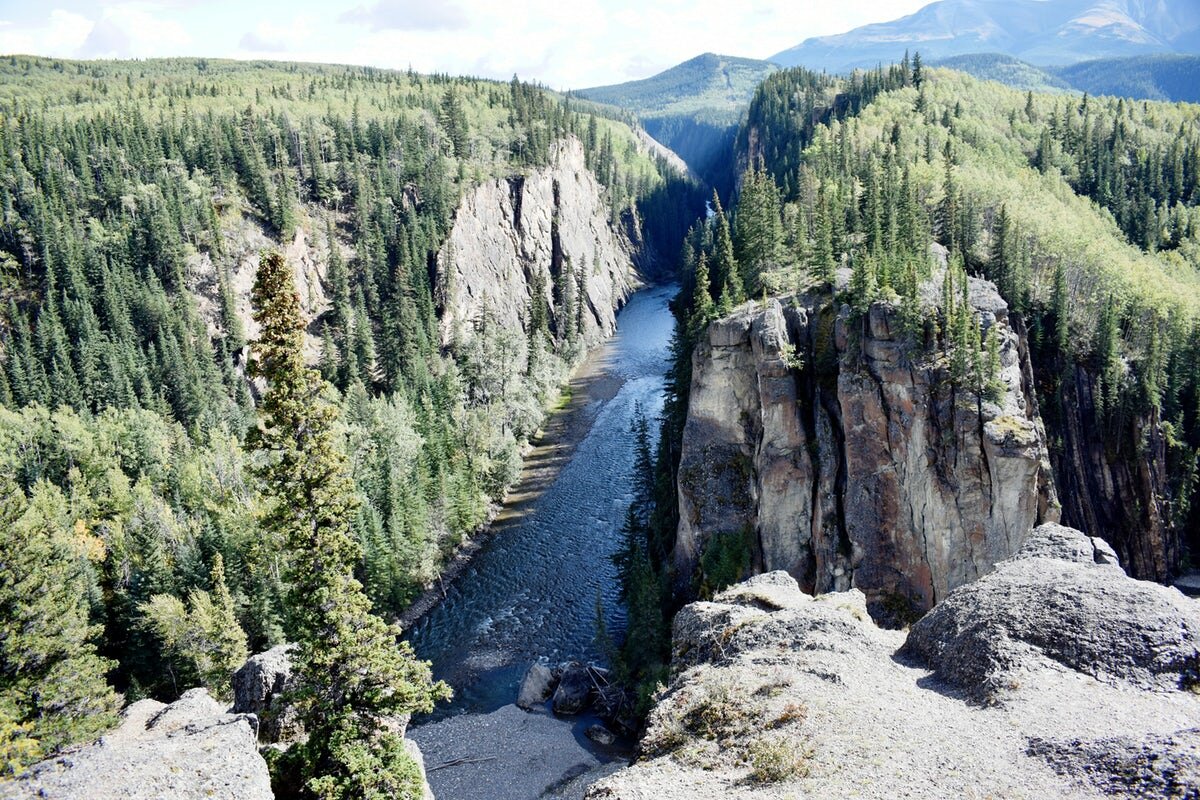 7 Cache Plugins for WordPress
Improving the loading time of your WordPress blog is important. Caching systems offer your blog visitors a chance to see everything before it gets stale in their browser and they navigate away.
WP Cache – This is an advanced page caching system for your WordPress blog which allows your blog to load much more efficiently and quickly.
Cache Images – Special plugin tool designed to help cache hot-linked images into a local folder to prevent broken links to images and surprise inappropriate image substitutions which may be offensive to readers.
COS HTML Cache – Creates actual HTML based posts so that the system loads them more efficiently. Increases the speed of load times, allowing for a much better experience for your blog readers.

Advanced Caching – Caches post queries to speed up the loading of your WordPress blog. Very efficient and easy to use by simply enabling it in your control panel.
WP Super Cache – Generates HTML from your posts to be loaded instead of the heavy and inefficient PHP scripts that slow your site down.
del.icio.us Cached ++ – Special plugin designed to update the RSS feed for del.icio.us every 60 seconds to stay within the proper TOS regulations of their service.
Plugin Output Cache – This plugin actually makes use of the output of other plugins to make them more efficient.
No related posts.