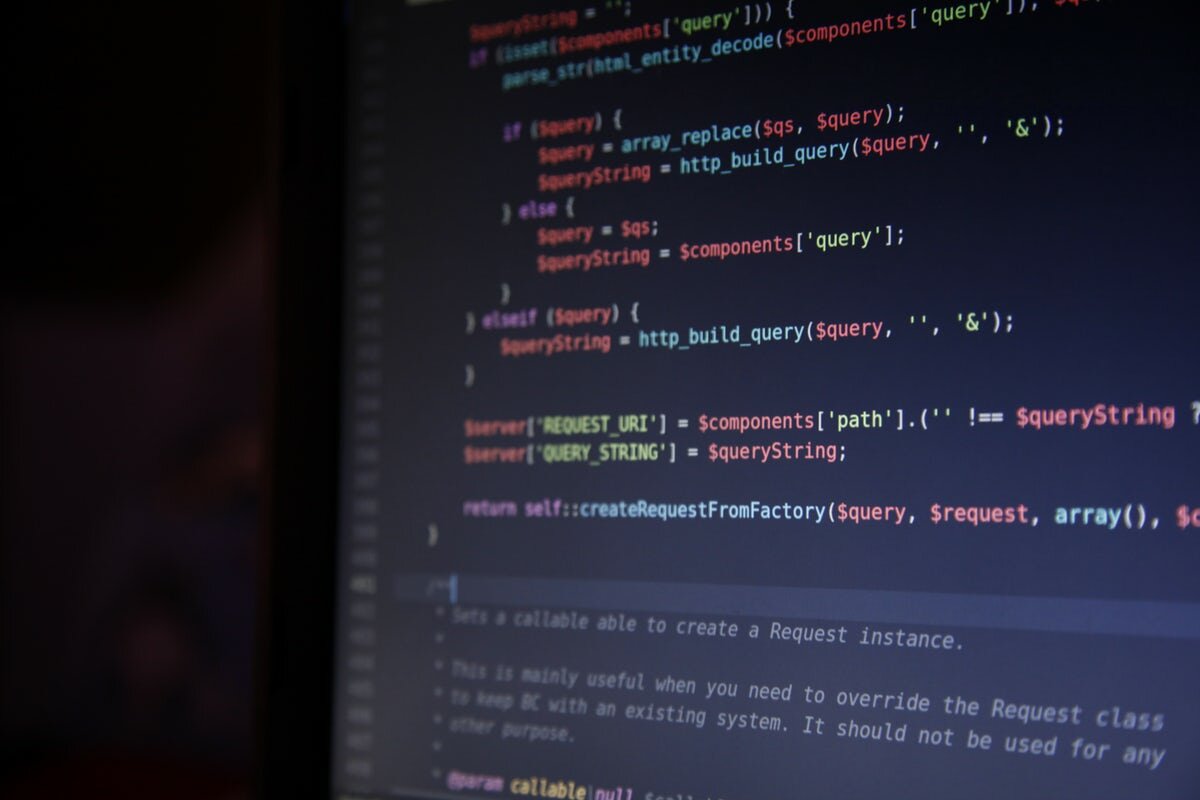 5 Analytics WordPress Plugins
Analytics of your WordPress site are important because they offer you the ability to analyze traffic and other statistics about your website. The added benefit of this is that you can easily learn what is bringing in the most traffic to your website so that you can add more related content.
Google Analyticator – A useful plugin tool that is designed to offer you the ability to insert the Google JavaScript needed to your page to properly be used with Google analytics.
Ultimate Google Analytics – This plugin allows you to add the needed JavaScript without the need to make changes to your site template. Very useful for any WordPress blog that needs statistics tracked through Google.
Going Up! Web Analytics – This is a free web analytics application that can be used to track live data as it happens on your site. It uses tools like "site spy" which offers these capabilities.
Google Analytics for WordPress – This plugin is designed to automatically track all links and segments for everything through Google analytics. This is a very useful tool if you need to know where your traffic is going after they visit you.
AdCenter Analytics – This is designed to add the Microsoft AdCenter tag to your WordPress blog. It is very useful to track clicks and other statistical data.
No related posts.