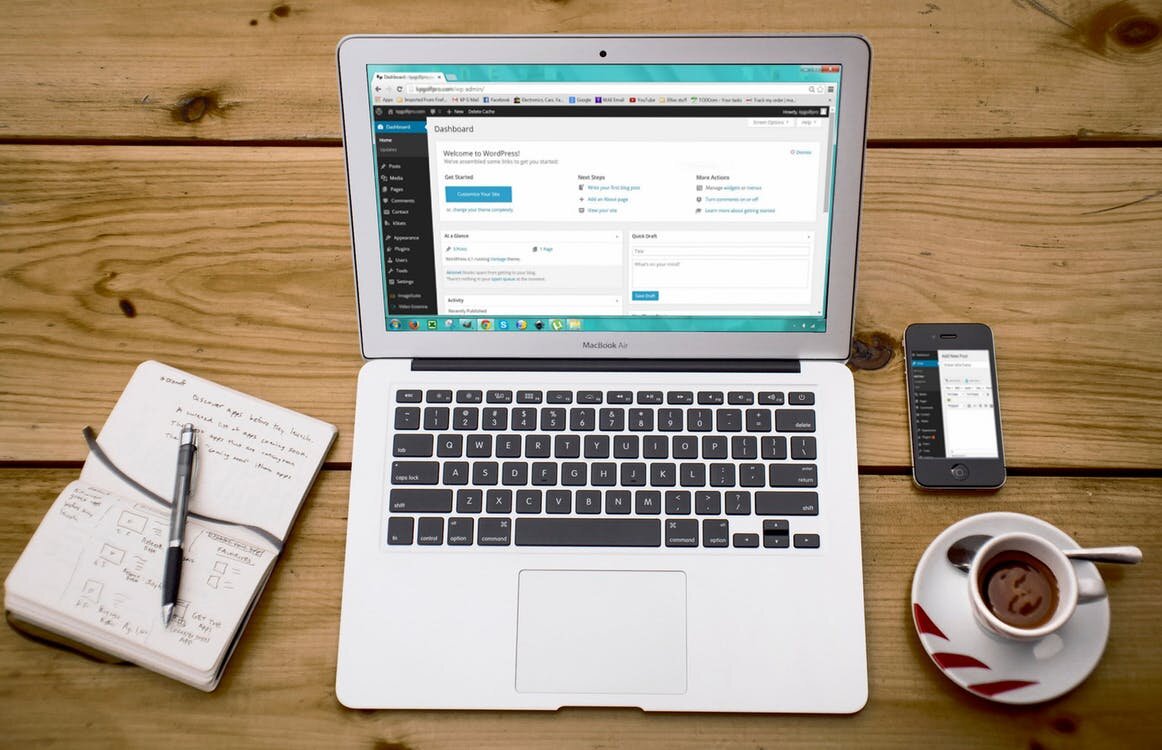 7 WordPress Video Plugins
Video can be a useful tool to keep visitors on the blog for longer periods of time. It also offers diversions and flare to an otherwise plain WordPress blog.
Embedded Video – Support for over 20 video portal websites with this plugin to embed into your WordPress blog posts.
Viper's Video Quick Tags – Provides buttons for video link capture on the write screen that open a prompt where you are able to paste in the link to the video on any popular video portal website.
Daiko's Video Widget – Sidebar widget that makes it possible to show random videos of your choice in the display.

Riffly Webcam Video Comments – Allows people with a Riffly.com account the ability to leave video and audio comments on your WordPress blog. Much different than conventional textual comments and excellent for testimonials.
Revver Video WordPress Plugin – Allows you to create your own video portal website that is hosted on your website. Allows readers to post their own video responses as well through Revver.
WordPress Video Plugin – Special plugin with support for over 50 video portal websites. Allows easy embedding into your WordPress blog posts.
Flash Video Player – Very nice video and multimedia player plugin that uses the power of the FLV player and SWFObject javascript library.
No related posts.