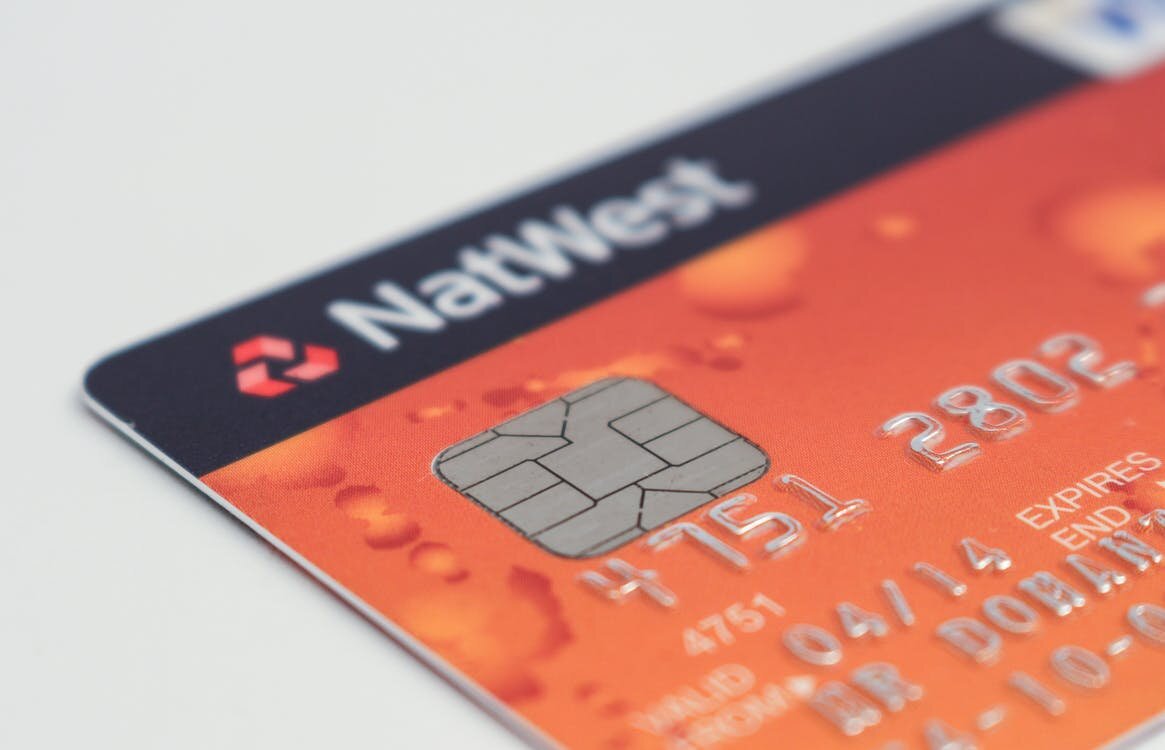 Launching your E-Commerce Website
Launching your E-Commerce Website
Once you have launched your eCommerce website and begin to get some traffic, you are ready for some online transactions. You wouldn't want to lose out on an incredible opportunity of selling your products and services on the internet. Your website is the best spot where you can actually make this happen. You can tell your customers what you're offering, what price tags your service and products have. You can even invite them to buy your products online and this can only happen when you add an e-commerce feature to your website.
Having an e-shopping feature on your website creates incredible business opportunities for your business to grow online It helps you to expand your global clientele and gives your company the much needed global exposure. The best part of having an e-commerce feature is that your products can be bought by your clients just by clicking them over the internet.

Before just jumping into developing an e-commerce website, sit down and have a healthy discussion on how are you going to make the website work. Firstly, you need to make sure that the website is easy to navigate and the e-shopping option retains the interests of the client.  During the designing and development, counter check that your website is client friendly. List down all the necessary and additional details of your products that you intend to sell online, you can create a portfolio with the prices of each product given. While pricing, do not forget to add the taxes and shipping charges.
If the shipment of certain products is limited to certain countries state upfront that your products and their shipments are only available to following specified countries. Order processing software added to your website will always come in handy, it helps in calculating all the expenses a client will have to pay for, from the actual price of the product to the delivery/shipment charges and taxes.
An eCommerec site always has a form where customers put in personal details e.g.  name, telephone number, address etc. Your e-commerce website must have a foolproof security that ensures a leak proof environment.
Get assistance from the specialists in e-commerce and convert your websites into an online sales hub.
Log on to www.solsnet.com for more info on e-commerce website design and development or email us at [email protected]!
No related posts.