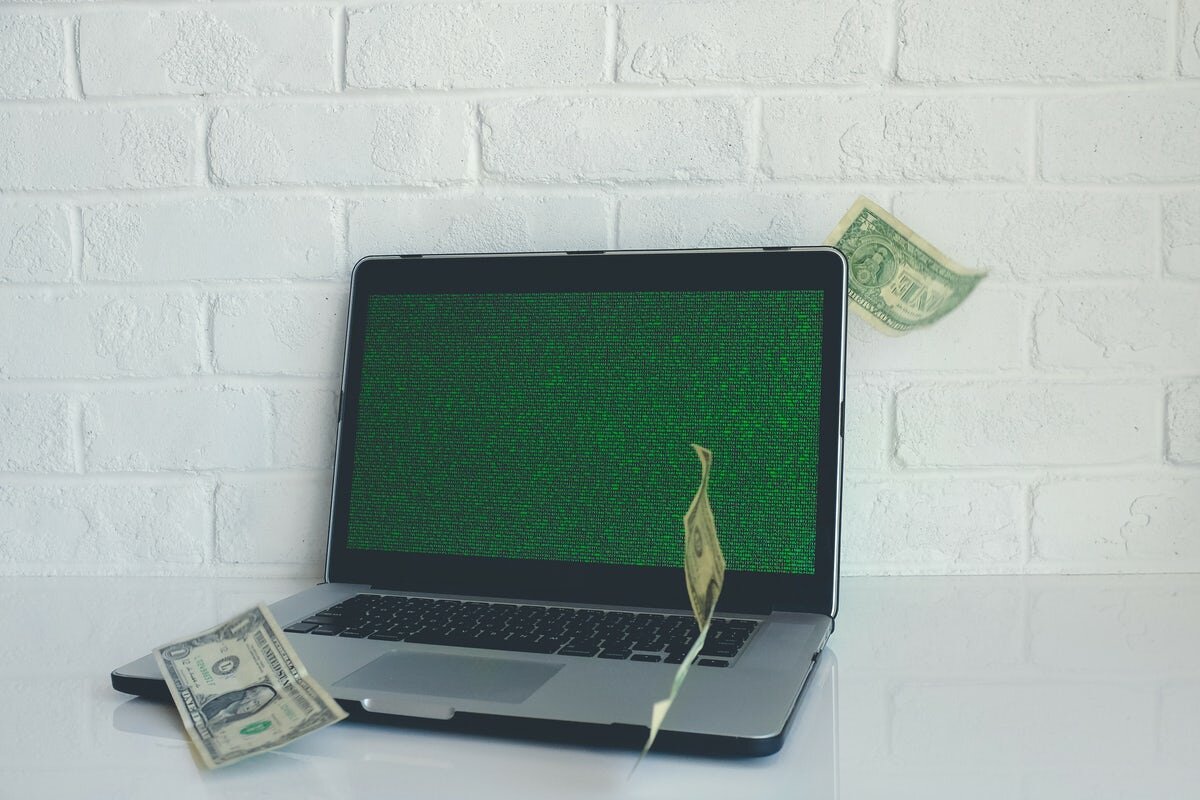 When designing websites that are to be used as an online catalog of products their are some special considerations for you to take into account to help ensure your clients success. Go the extra mile and offer well thought advice and your customers will appreciate it.
In most instances your clients will come to you and...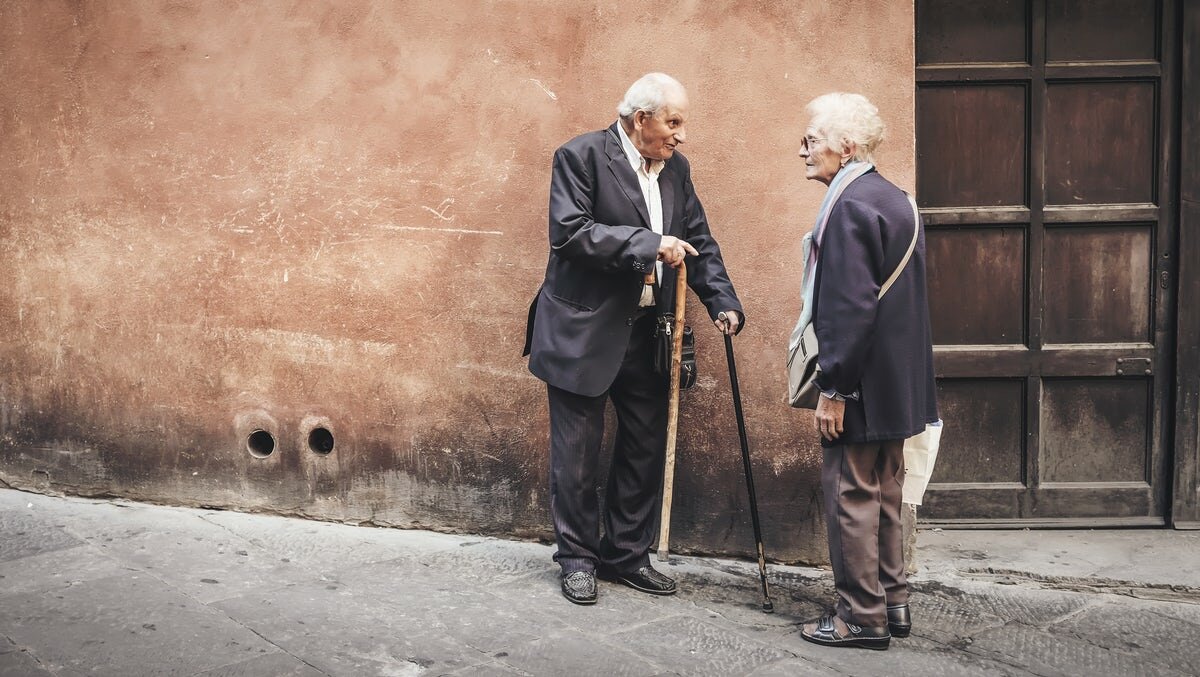 Having a chat running on your website is a great way to keep visitors entertained and engaged with your writing. You can offer chat in various locations and visitors can chat amongst themselves.
Geesee Chat – This is basically a chat client that is available to use with many different platforms including WordPress. It is very...