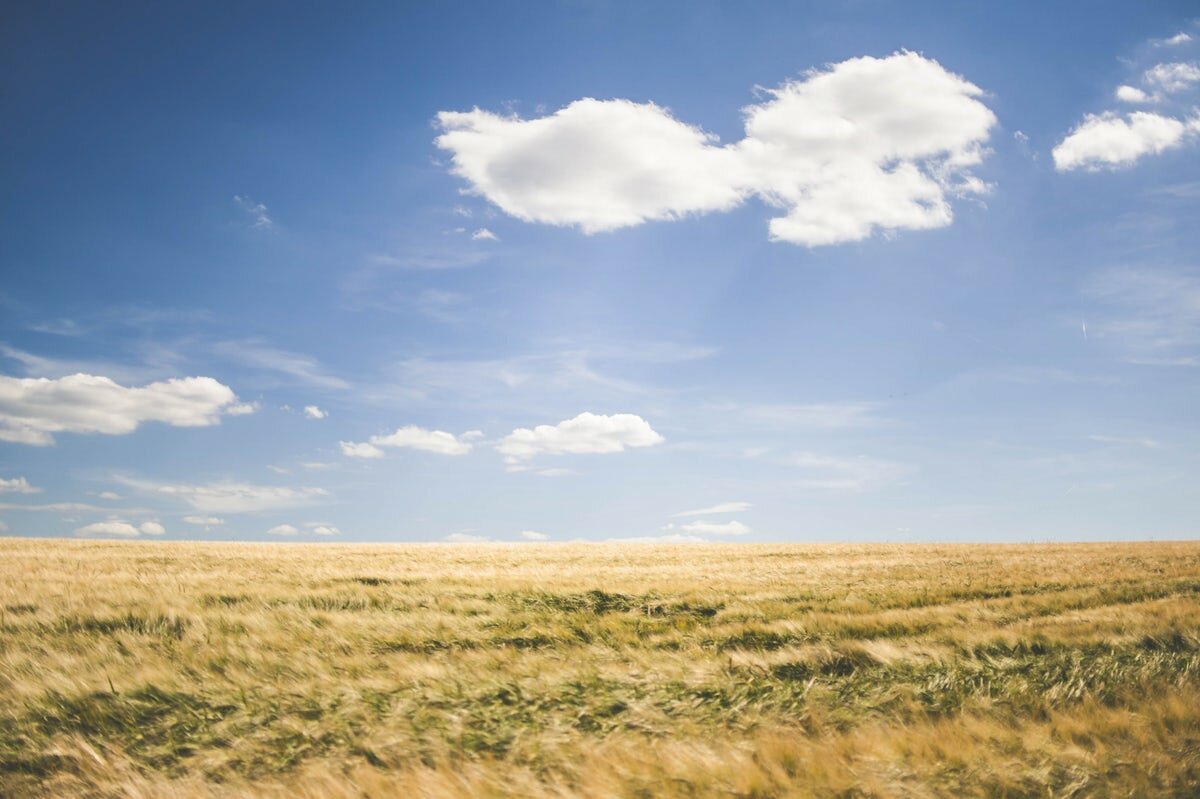 Demo Serenity | Buy Serenity ($19)
Serene theme is full of great features, its use of a soothing color scheme keeps it from feeling cluttered or overpowering.

Features :
How to show featured posts?
Put all posts you want to feature in a separate category and select this category as featured in theme options
How to show...