Open source has become a very internal part of several levels of IT in the recent years. Many of the companies are using open source software but when it comes to hiring an open source developers, most of them stay away from it. This might be because the companies do not really put any value to the open source applications and eventually no value is placed on the people who code the open source applications. However, there are certain important considerations to take into account for actually hiring open source developers. Here are some...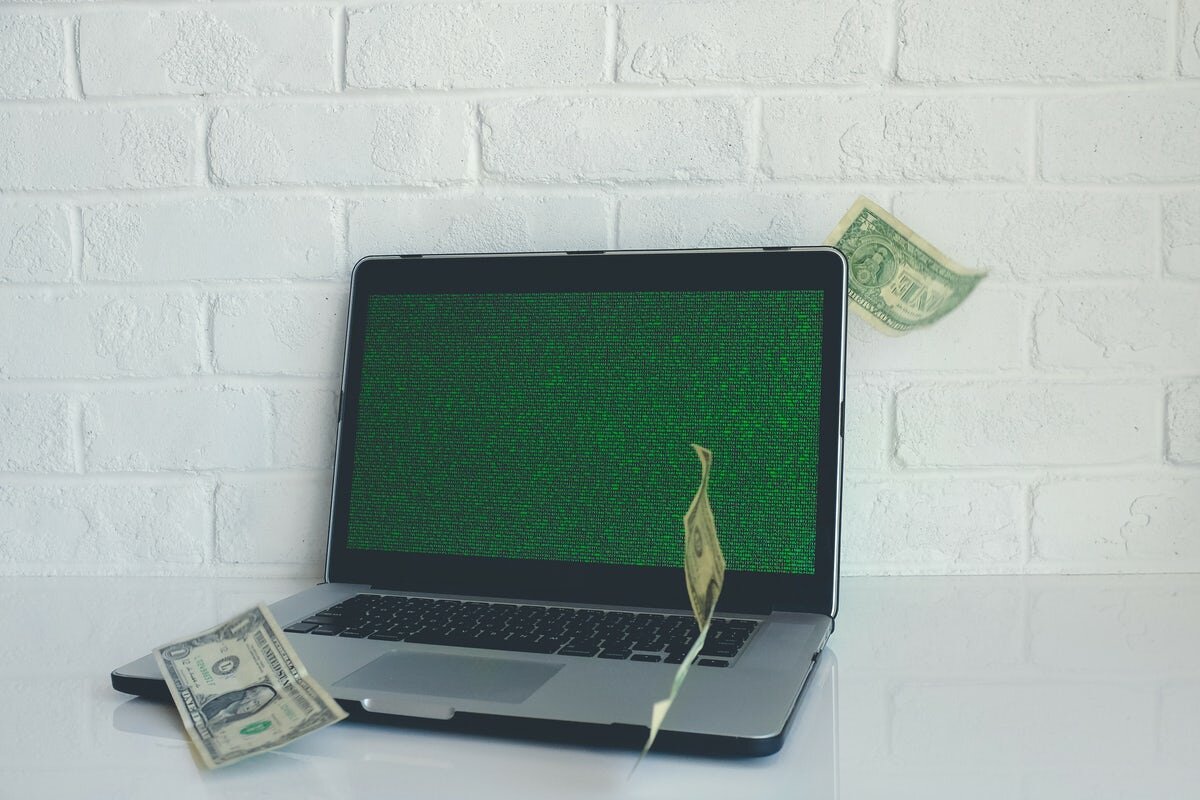 When designing websites that are to be used as an online catalog of products their are some special considerations for you to take into account to help ensure your clients success. Go the extra mile and offer well thought advice and your customers will appreciate it.
In most instances your clients will come to you and...
Before anyone will take you seriously as a web designer you need to develop credibility. You will gain credibility through your own website and your portfolio of work.
You might be thinking well that is a chicken and egg situation, how can I have a portfolio without first gaining customers? Well you can create a viable...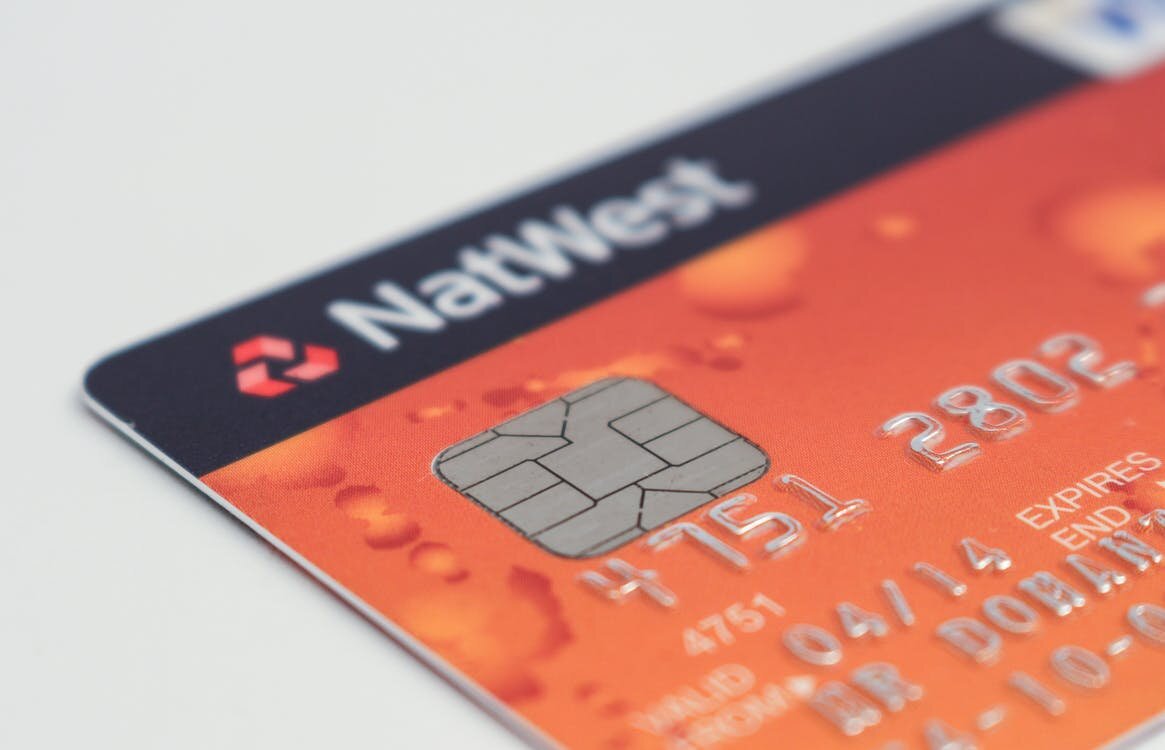 Launching your E-Commerce Website
Once you have launched your eCommerce website and begin to get some traffic, you are ready for some online transactions. You wouldn't want to lose out on an incredible opportunity of selling your products and services on the internet. Your website is the best spot where you can actually make this happen....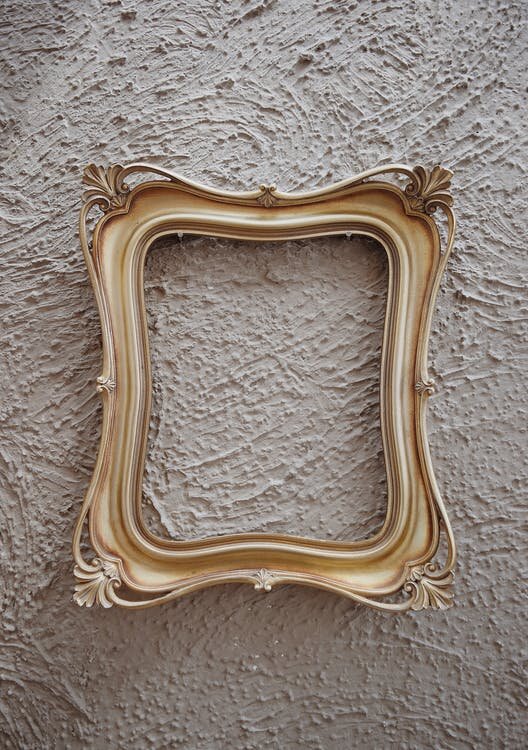 After the huge success of Web 2.0 applications like social networking, rich media, blogs etc, many people are wondering about the Web 3.0 applications. People are thinking about the potential of Web 3.0 to revolutionize the web.
Internet experts believe that Mobile applications are expected to play a big role in Web 3.0 as many companies...
There is plenty of 'free' stuff available for web designers online, and it is great for building personal web sites, and really handy for increasing your skill-set however most of the stuff that is available comes with a proviso. The proviso is "For Non Commercial Use".
So you can find everything you could possibly desire from...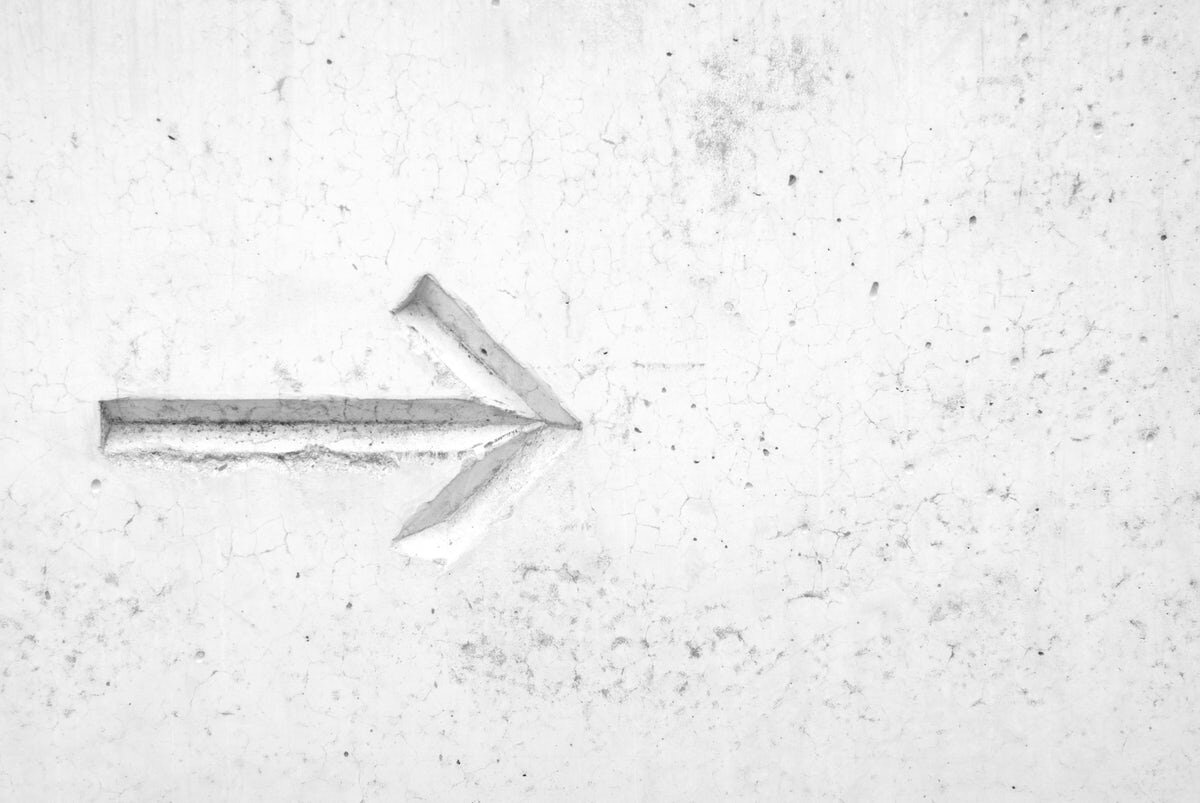 Custom Web Designing Matters…
To be successful on the web you need a custom website design that has something more than others have on offer. A well designed, easy to navigate; user-friendly custom website design will serve as an asset to your company while being a major part of your corporate identity.  Your prospective customers will find you...
"An idea can turn to dust or magic, depending on the talent that rubs against it."
– Bill Bernbach (American advertising executive, 1911-1982)
As a web designer you are primarily a creative person however there is always room for more creativity, anyone who has ever experienced web designers block will know that this is true.
So if...