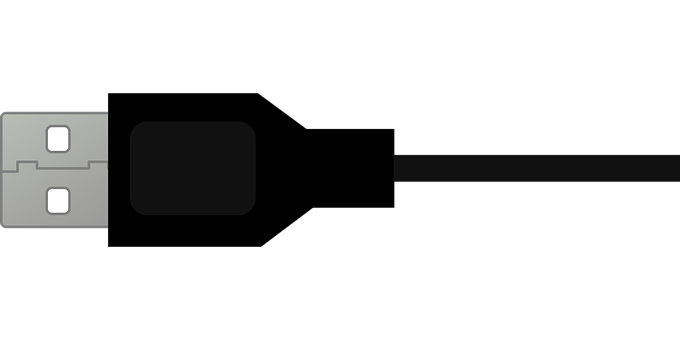 Comment plugins are designed to help you do various things with the ability to comment. There are also some plugins that have other useful features for comments that may be needed on your blog.
Cap Comments – This plugin is designed to cut the ability for commenting once a certain number of comments is reached. This prevents spam and allows you to moderate out rubbish comments as well.
Comment Count – This is a useful plugin that allows the comment number to be included as well as the ability to count how many comments have...
Most of the small to medium business make a great mistake concerning branding through corporate identity. Many small to medium business owners are not focus when it comes to branding. For example, most of these businesses have multiple logos, multiple versions of the same logo and multiple color combinations that do not correlate. Also, these...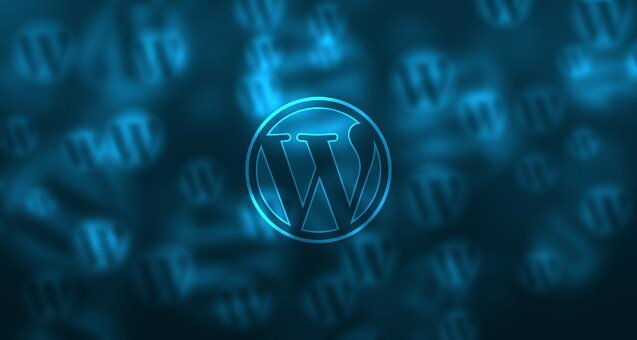 Web usability covers a broad range of areas but generally it focuses on ensuring you keep visitors on your website and help them achieve their goals.  In many cases you can make improvements to your site by adding or altering content, and in other cases a web designer may be needed to make technical changes. ...
If you are a freelance web designer, your actual design skills are only half of the equation required to find success. In order to be a successful freelance web designer, you not only have to possess top notch design skills, but you also need to know how to get top of the line clients. Whether...
A logo is the messenger of your company's brand. More professional your logo design is higher are the chances that your company will be perceived as trustworthy by the customers. These are three types of logo development designs:
Text logo designs are most popular type of logo designs.  If text logo designs are designed well then...
You know the saying "don't judge a book by it's cover" ? Well, your website design IS your cover – and people DO judge you by it. Your website is your lifeline to making a good first impression online and without a kick ass website design, you're losing out on many potential viewers/clients/readers. So what...
Nothing is as potent in identifying your company as a professionally designed company logo. It is not just a mere identity for your company but also shows the class, strength and uniqueness of what your business represents. Many customers and clients will associate your business with the way your company logo makes them feel. So...