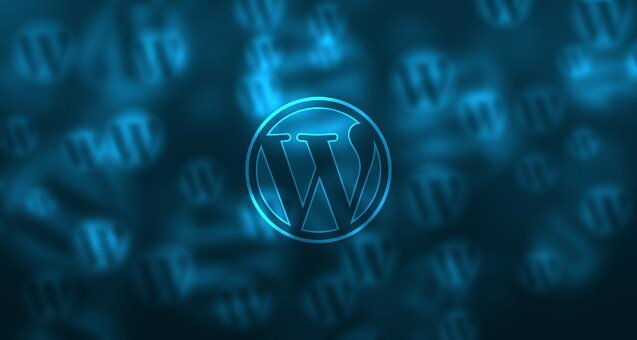 What Is Web Usability?
Web usability covers a broad range of areas but generally it focuses on ensuring you keep visitors on your website and help them achieve their goals.  In many cases you can make improvements to your site by adding or altering content, and in other cases a web designer may be needed to make technical changes.  Often a small number of seemingly insignificant changes can collectively improve the experience of a user.  By removing an annoying or frustrating feature from the path of a visitor they are less likely to leave your site and visit your competitor's site instead. Do you really want to lose potential sales to your competitors?
It is a good idea to put together a web usability checklist so you can tick off each item before the website design is finalised and the site goes live.
Items on such a checklist are wide and varied but these are the absolute basics:
Navigation:  Each page should have the same navigation (menu) otherwise visitors will get confused and won't know how to get back to where they came from on your site. Make sure you include a link to your Home page in case visitors entered your site via an internal page.

Content:  Clear and simple is best.  Small bullet-pointed paragraphs with visible headings make it easier for your visitor to find what they are looking for.  Emphasise important text by using, for example, a different font or colour. Whatever you do, don't be tempted to bold and capitalise sentences as you will give the impression of SHOUTING.  Write for your visitor so try to avoid jargon and marketing text.
Links:  Are links in context i.e. do you have some text before the link explaining where it is leading to. All links should be obvious, preferably underlined and changing colour once clicked on. Above all, make sure your links are not broken.
Branding:  Ensure your brand is consistent throughout the site. This not only means placing your logo in the same place on every page (usually the top left) but keeping all fonts and colours consistent. Page layout should be consistent as well. Visitors should not be left wondering if they have gone to another site by mistake when they click on another page.  This is one of the main elements of the website design.
Contact:  It is surprising how many websites do not make the contact information more obvious. Do not make it hard for people to contact you.  By all means have a contact enquiry form but also display your telephone number as not everyone wants to fill in a form to get in touch with you.
As mentioned above, these are really the basics of website usability but it is surprising how often these are overlooked during the process of website design.
Limelight Online provides a full range of website services and solutions.
www.limelightonline.co.nz
No related posts.