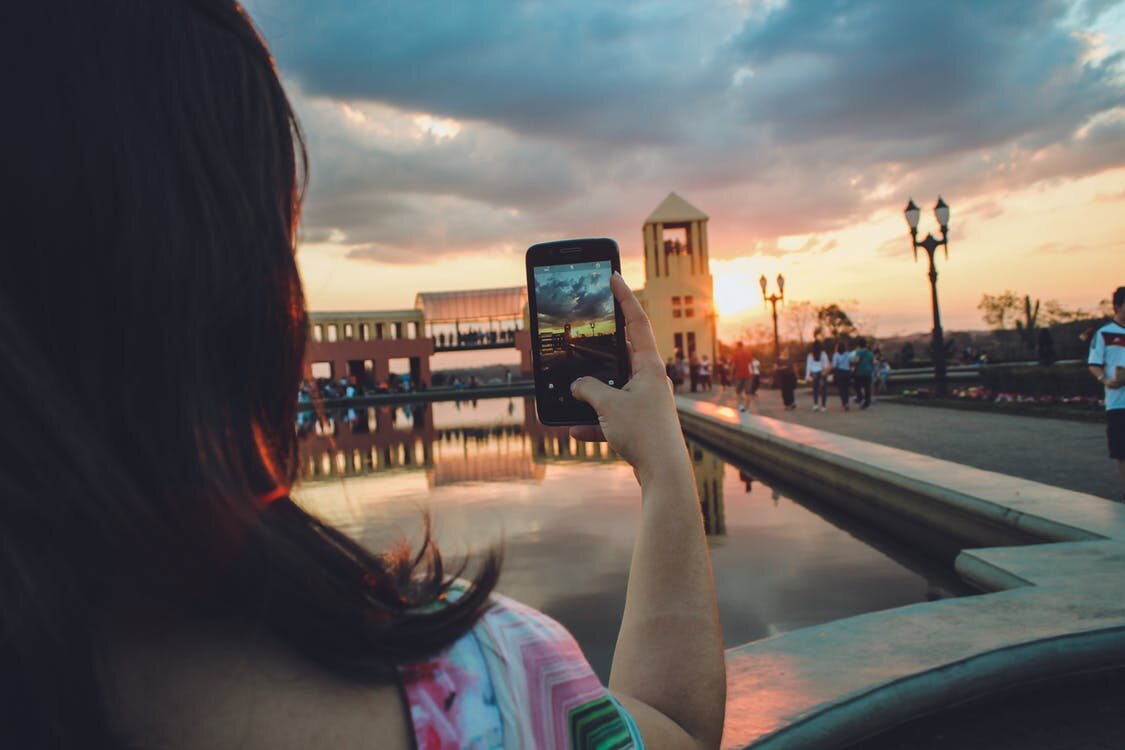 RedSteel wordpress theme
Demo RedSteel | Download RedSteel
If you choose to use Red Steel as your theme, it will quickly grab the attention of visitors to your blog by prominently displaying samples of your featured posts at the top of your blog. Below the header, the theme gives your blog a social splash by displaying your latest Tweet, as well as links to Facebook, Digg and other popular social media websites.
The contrast between the background of the theme and the background of the content makes it easy for visitors to read your blog's posts. The theme also helps you make as much money as possible from your blog by not only displaying 468×60 ad units in your most recent posts, but by also giving you space for four 125×125 ad units at the top of the right column.
To show featured posts, create a separate category and put all posts you want to feature in that category. Select this separate category from the drop down in theme options page.
To show image in featured posts, create a custom field called "thumbnail" and post a link to 318×215 px image in its value.
No related posts.
You may also Like