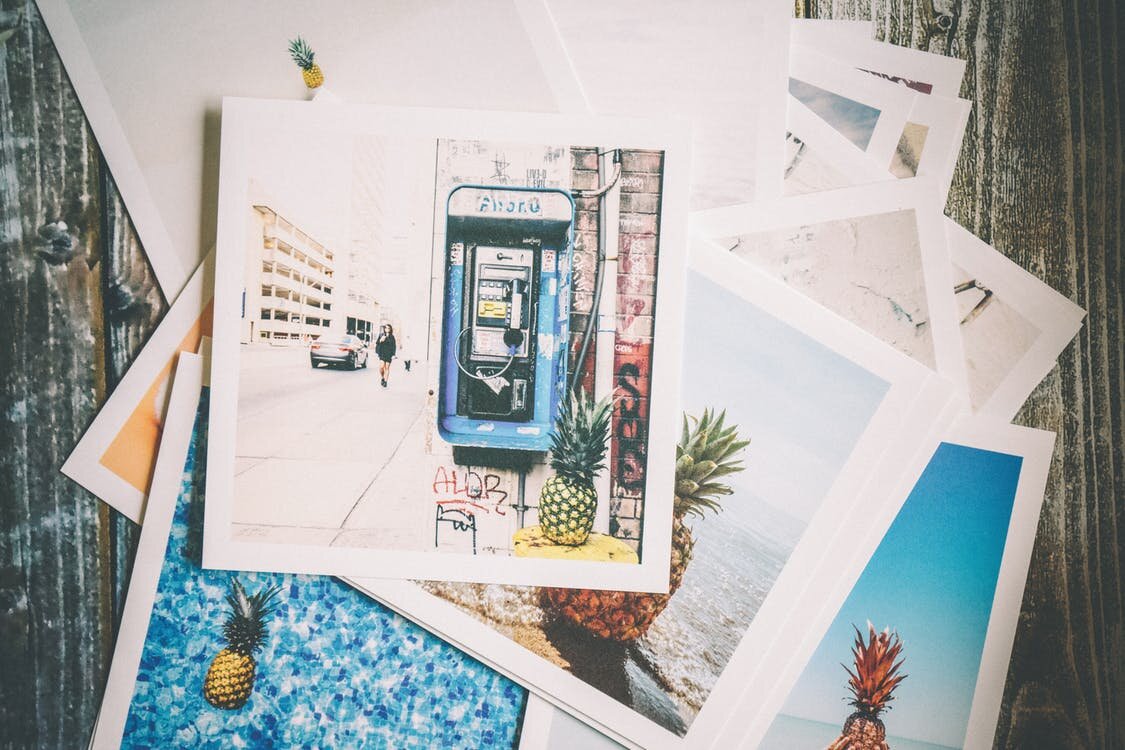 Demo StoneWood | Download StoneWood
As the popularity of Twitter has continued to grow, bloggers have realized that Twitter is a great tool for communicating with their readers, as well as attracting new visitors. The Stone Wood theme embraces this trend by displaying your latest Tweet at the top of the theme.
Below your latest Tweet and...