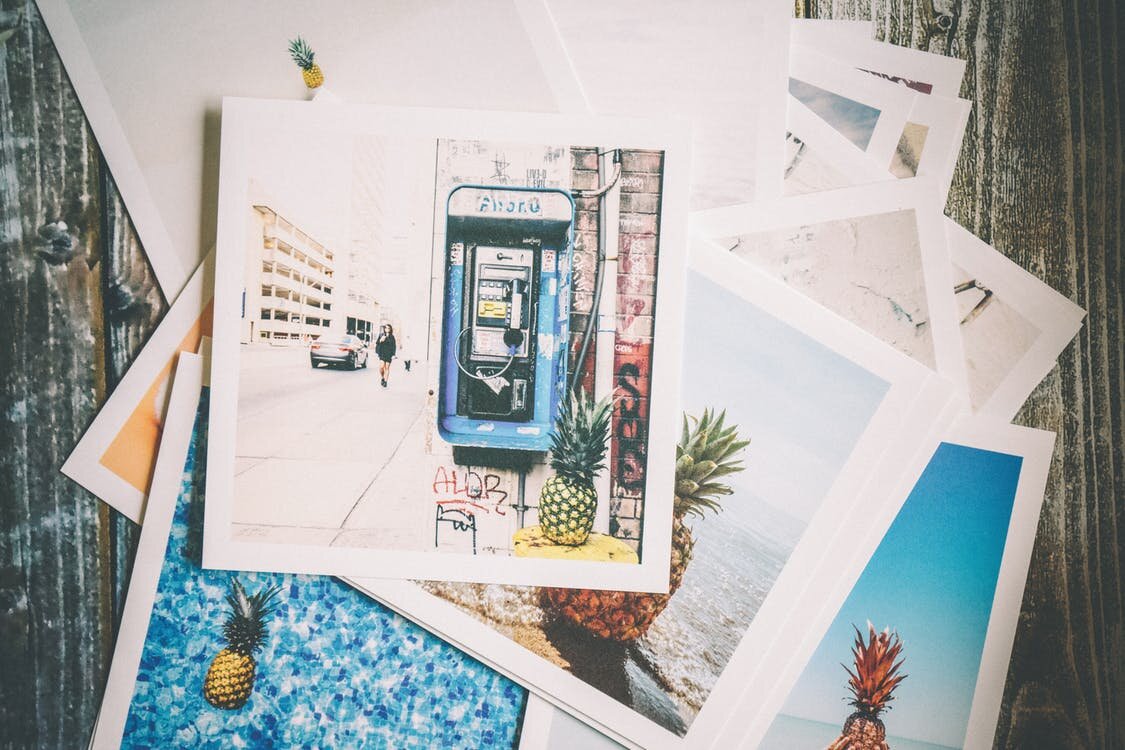 StoneWood thrme
Demo StoneWood | Download StoneWood
As the popularity of Twitter has continued to grow, bloggers have realized that Twitter is a great tool for communicating with their readers, as well as attracting new visitors. The Stone Wood theme embraces this trend by displaying your latest Tweet at the top of the theme.
Below your latest Tweet and links to several other popular social media websites, the Stone Wood theme has a dynamic header which features the titles and beginning excerpts from your latest posts.
Underneath the header, the Stone Wood theme features a well-balanced two-column layout. The left column displays your posts, while the right column has room for multiple ad units, category and archive lists, as well as any other widget you want to add to complete the customization of your blog.
To show featured posts, create a separate category and put all posts you want to feature in that category. Select this separate category from the drop down in theme options page.
To show image in featured posts, create a custom field called "thumbnail" and post a link to 228×180 px image in its value.
No related posts.