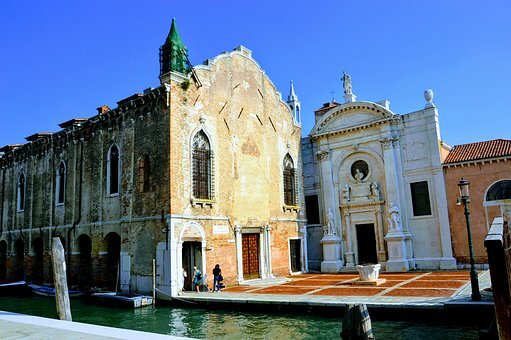 Buy Phyto Magazine Theme ( $19 ) | Demo
Features :

How to show featured posts?
Activate featureme plugin and mark the posts as featured in add/edit post. Create a custom field called "image_160_160″ and post a link to 160×160 image in its value
How to show videos?
Create a separate category and designate that category for...