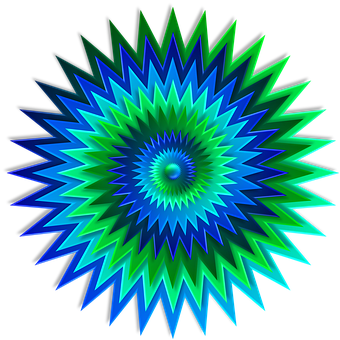 Premium wordpress theme contest winners for April 2010
I am happy to announce winners for the month of April 2010, Here they are :
Each winner get a license to a premium them they like. Winners please contact me using the form at http://www.webdesignlessons.com/contact/ with the name of the theme they like.
No related posts.
You may also Like