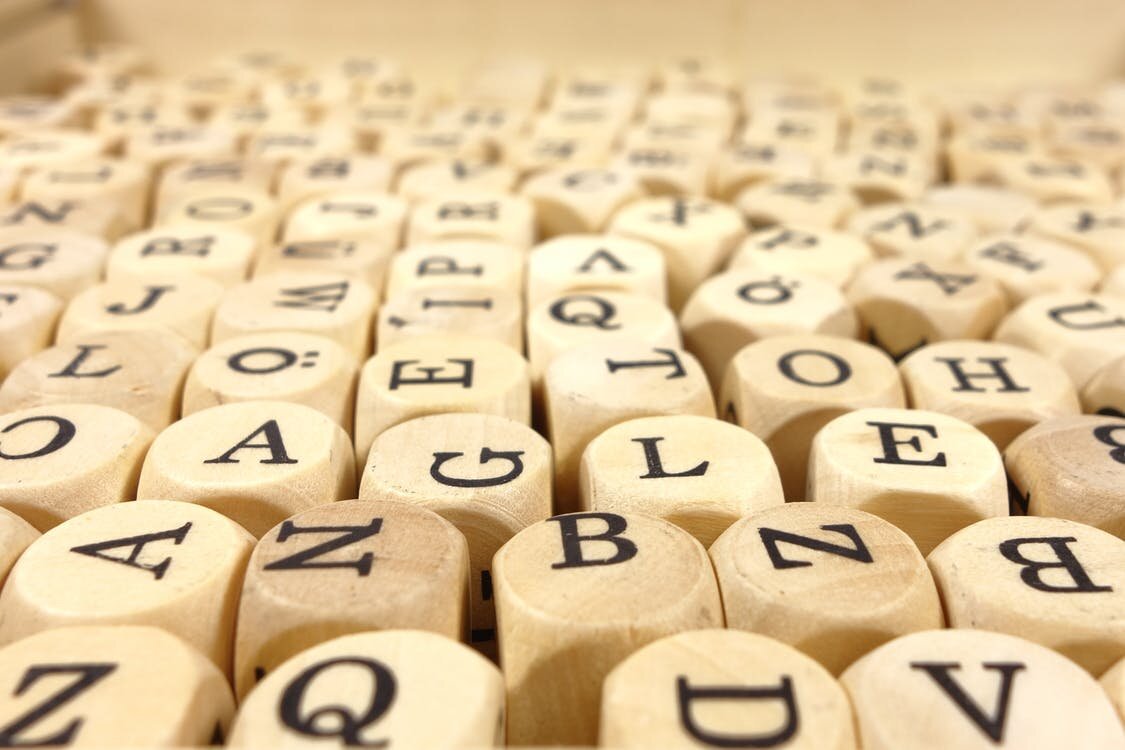 7 Related Posts Plugins for WordPress
Being able to show off the related posts that are available in the WordPress blog are essential to keeping readers on the site. This offers other posts more exposure as well!
Darren's Related Post Plugin – Helps blog readers find related posts that are displayed based on keywords used in the current post.
WordPress Related Posts – Generates related posts based on tags and adds the related post to the feed on your WordPress blog.
Yet Another Related Posts Plugin – This plugin helps to introduce readers to other relevant posts and content on your WordPress blog site.

Related Post with Thumbnail – Calls up related posts based on active and passive keyword matches and creates a thumbnail for the first image found on the post to be shared.
Search Engine Related Posts – Allows people who find your blog through a search engine to call related posts based on their keyword search from the search engine. Very useful plugin for WordPress blogs with plenty of content on board.
Microkid's Related Posts – Allows you to set the related posts manually, which is great to link informative posts which may be somewhat related even if the search terms were not really related.
WordPress Related Posts Plugin – Allows the readers to see related posts when reading a post which can be customized with your own textual anchors.
No related posts.
You may also Like