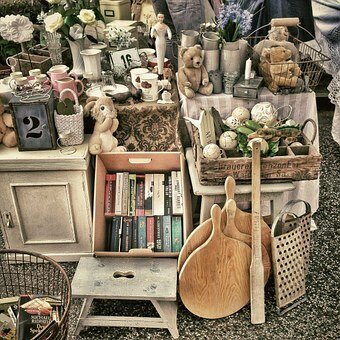 5 Search Enhancement WordPress Plugins
Search enhancement plugins are very important for WordPress as they allow multiple enhancements on making searches within the page. This can be beneficial for search engines as well by making the page searchable.
Search Engine Query in WordPress – This little gem makes it possible to suggest items from your WordPress posts that offer suggestions for related posts when a reader comes in through a search engine.
Extended Search Box – Offers advanced javascript services to the search box. Increased functionality of the search can be possible with this easy to use plugin. This option is available for any and all WordPress blogs with the plugin.

TextWise Similarity Search – creates better posts by using a similarity search. It suggests related content as you write and makes it possible to better tailor your content for search engines.
Twitter Search Widget – Offers the ability to search Twitter with extended features. This is great for websites that have a twitter account attached to them.
Google Analyticator – Allows you to use Google analytics by adding the necessary javascript needed to have the pages logged by Google. This is useful to see what topics are most responsive and should be written more about.
No related posts.
You may also Like