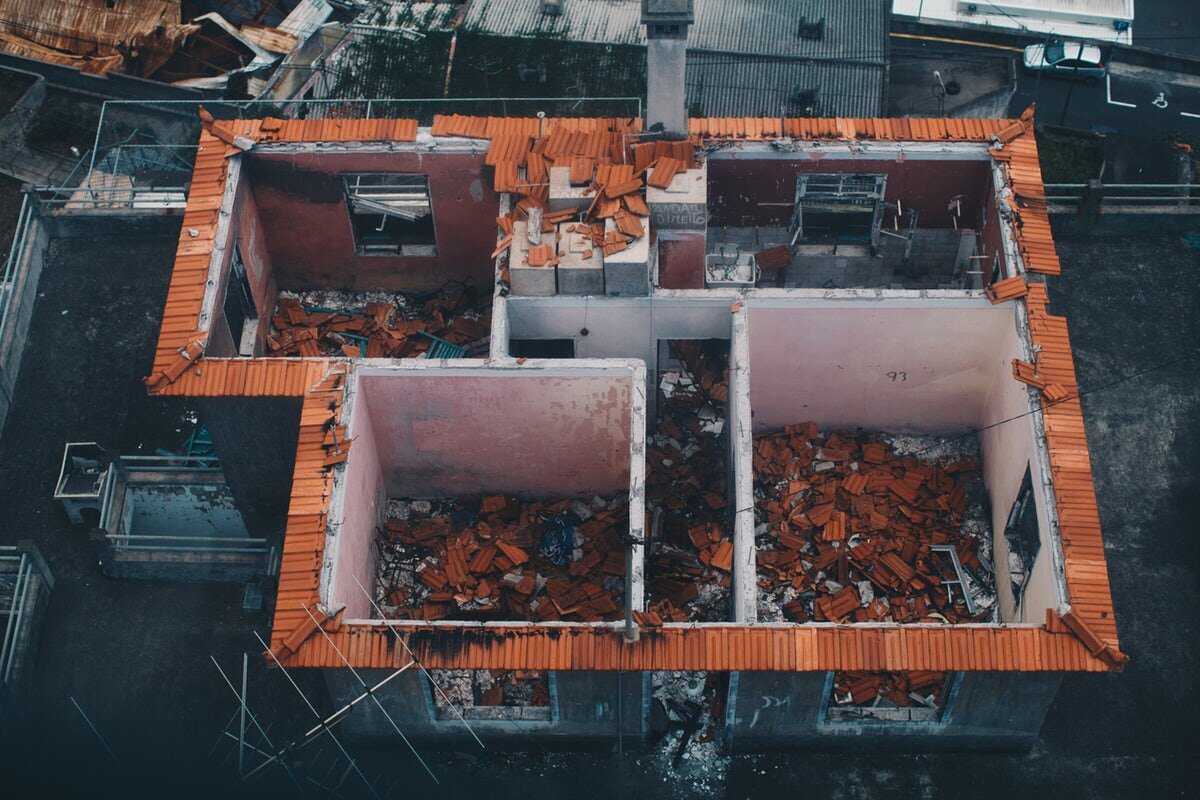 Serenity wp theme
Demo Serenity | Download Serenity
Choosing Serenity as your theme is a great way to get readers to interact with your blog. Not only does it highlight your latest featured posts in the header, but the header also makes it simple for visitors to search for exactly what they want to read. As an added bonus, your latest Tweets are also integrated into the header.
The rest of the two-column layout displays your blog posts and other content against a background that is very easy on the eyes. If you are trying to attract advertisers to your blog, you can use the prominent placement of the 468×60 and 125×125 ad units as selling points to persuade advertisers that your blog will send them targeted visitors.
To show featured posts, create a separate category and put all posts you want to feature in that category. Select this separate category from the drop down in theme options page.
To show image in featured posts, create a custom field called "thumbnail" and post a link to 228×180 px image in its value.
No related posts.
You may also Like