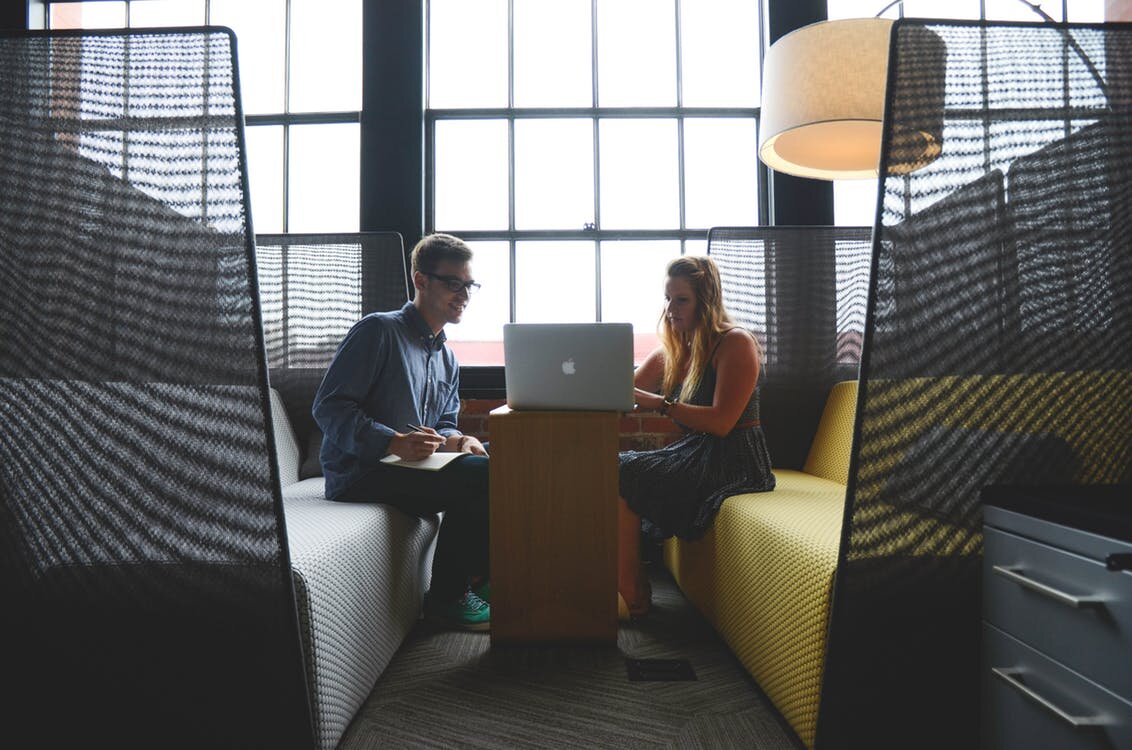 10 Bookmarks Webmasters Must Have
Even webmaster know-it-alls may not really know it all. The amount of knowledge that must go into the design and implementation of a website is overwhelming, to say the least, so a little help in this area never hurt anybody. And, in case you're a little shy, you don't even have to ask; we're giving you these 10 bookmarks that webmasters must have just for stopping by!
When it comes to being a webmaster, the list of subjects one must be familiar with seems endless. Even though this is only a short post of ten great resources in these various subjects, hopefully it gives you a few more useful websites to add to your bookmarks. We understand that the webmaster's job is never finished, so it is always good to know there are some excellent resources and communities to turn to whenever help is needed.
This post has been brought to you by Digital Pacific, a Sydney-based web host and domain name provider. To learn more about Digital Pacific and the products it offers, visit the website at http://www.digitalpacific.com.au.
No related posts.