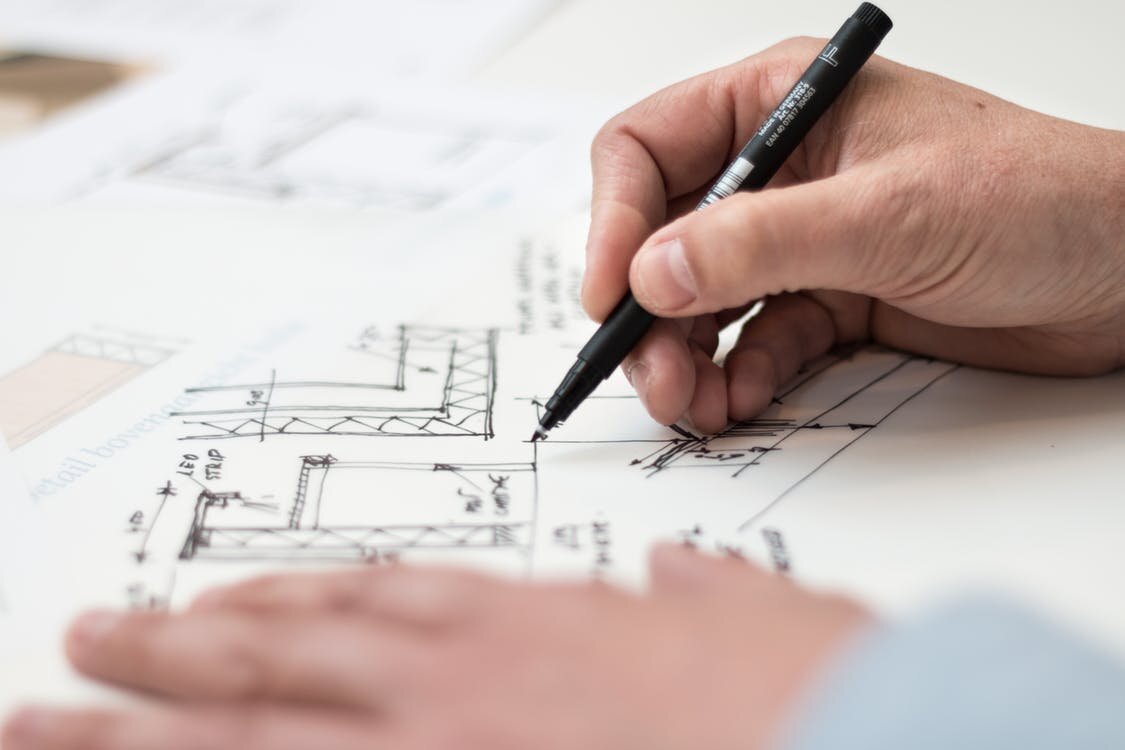 Mocha wp theme
Mocha is the perfect theme for an active blogger who likes to Twitter. The header can scroll through five of your featured posts on the left, while providing your latest Twitter updates on the right.
Underneath the header, Mocha features a two-column layout. The left column provides ample space for displaying posts, while the right column helps you monetize your blog by providing four prominent spots for 125×125 ad units. Below the ads is space for your blog's categories, archives, links and more.
Mocha gives you additional monetization opportunities by inserting 468×60 ad units at the beginning of the first two posts displayed on the blog's home page.
To show featured posts, create a separate category and put all posts you want to feature in that category. Select this separate category from the drop down in theme options page.
To show image in featured posts, create a custom field called "thumbnail" and post a link to 228×180 px image in its value.
No related posts.
You may also Like