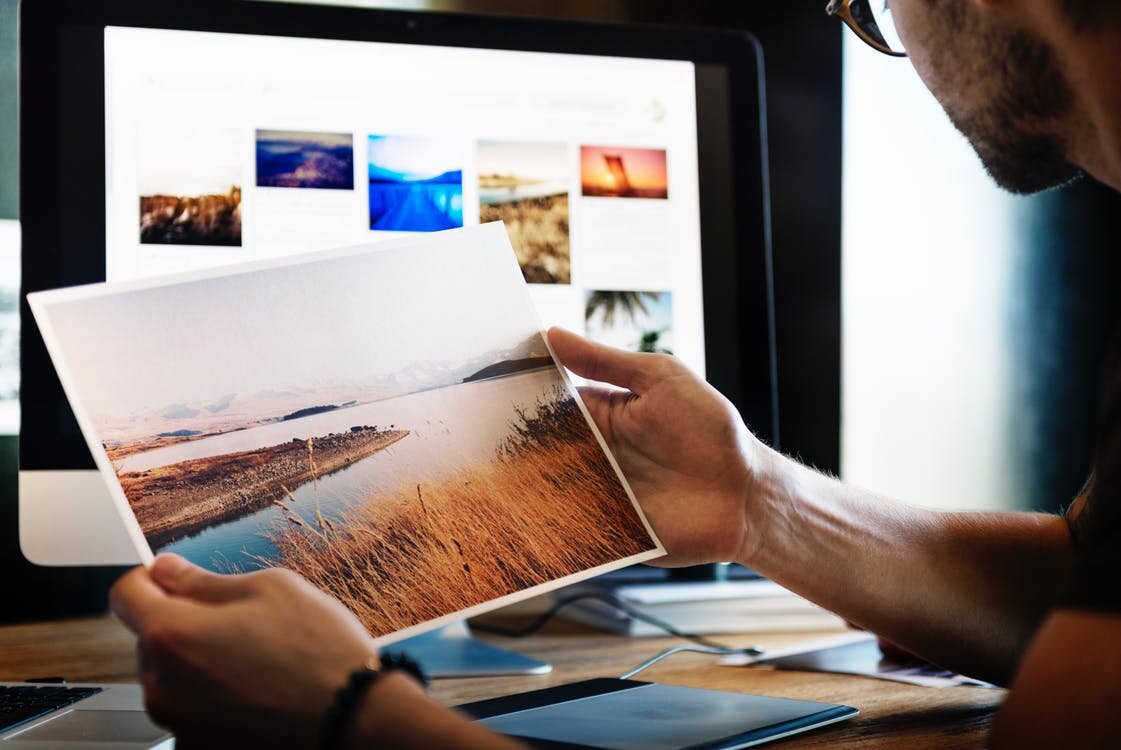 The advantages Of a Unique Custom Web Development Studio Over Reused Templates
If you are a business owner looking for extending your exposure to your customer base then having a unique custom web development studio as opposed to reused templates has several advantages. While using a regular reused template might seem an easy and cost effective option at first, custom web development studio can offer much needed differentiation to the business amongst its competitors in long run.
A custom studio web development can benefit your business in several ways:
Your website design template will positively stand out:  In a market place where there are several businesses offering similar products and services, how well you can market your product is what distinguishes a successful business from not so successful ones. The website design is the face of your business on the internet, more professional and unique looking your website design is, higher is the trust that customers will be able to place in your product or services. A unique and well designed website design that backs up the company image is a guarantee in itself of high standard of product and service quality.
With a custom web development studio your web site can be made more search engine friendly: Traffic on the website is the lifeblood of your business online. If a website is search engine friendly then it is more likely to figure in relevant user searches. Custom web development uses high programming standards to make sure of excellent backend programming in your website to enhance its search engine friendliness.
Cross browser compatibility: A custom web development studio does the backend coding that is compatible with all the browsers and seamless integration between the front end and backend of the application. This ensures easy accessibility and smooth running of the website without any technical glitches.
Open to customization: Unlike standard web templates that offer limited scope of customization, with a custom web development studio you can tweak web site design to suit the requirement of your business. This helps in making sure that the website serves the target audience well. The way in which every business runs is different. One size does not fit all. By highlighting the features that define and differentiate your business you can command a bigger share in the market pie.
A custom web development studio provides a long term development perspective to your business. In future when your business expands custom web development studio can facilitate scalability of your website to suit the growing needs of the business.
Apart from these advantages custom web development studios are significantly helpful in branding the business. You can use your business logo or trademark graphic designs on these websites. Strong brand image offers you a competitive advantage like no other in winning over the customer base.
Katt DelaCruz is a contributing writer and intern at [MN]interactive.com. [MN]interactive.com is a web design and creative design studio based out of Miami, Florida USA. If you need assistance with custom web development studio or need flash website development [MN]interactive.com will exceed your expectations an assure you results.
No related posts.