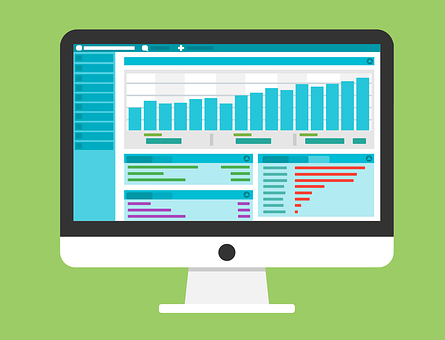 5 Download Manager Plugins for WordPress
Download management on your WordPress blog is essential, especially if you are hosting many files that tax on your data transfer allowance. The can also be used to limit the amount of files downloaded by specific users, IP addresses and much more.
Downloads Manager – Easy to implement plugin that is designed to offer downloads to the public. Allows the admin to monitor how many downloads of a specific file have occurred.
WordPress Download Monitor – This is a plugin that allows you to upload and manage downloads with added statistical data such as download hits and links to the download.

Download Auto Stats – This plugin is designed to start counting statistical data for your WordPress blog downloads that are uploaded via FTP. Has support for multilevel folder support and more.
WordPress Download Counter – This is a special widget plugin that offers download counting for your specific files. You can even have a download counter that refreshes every 15 seconds to display the current amount of downloads.
WP Download Codes – This is a very useful plugin that was designed for limited release downloads. Can count how many people can download a release and can limit the amount as well. Has the ability to use download cards also.
No related posts.