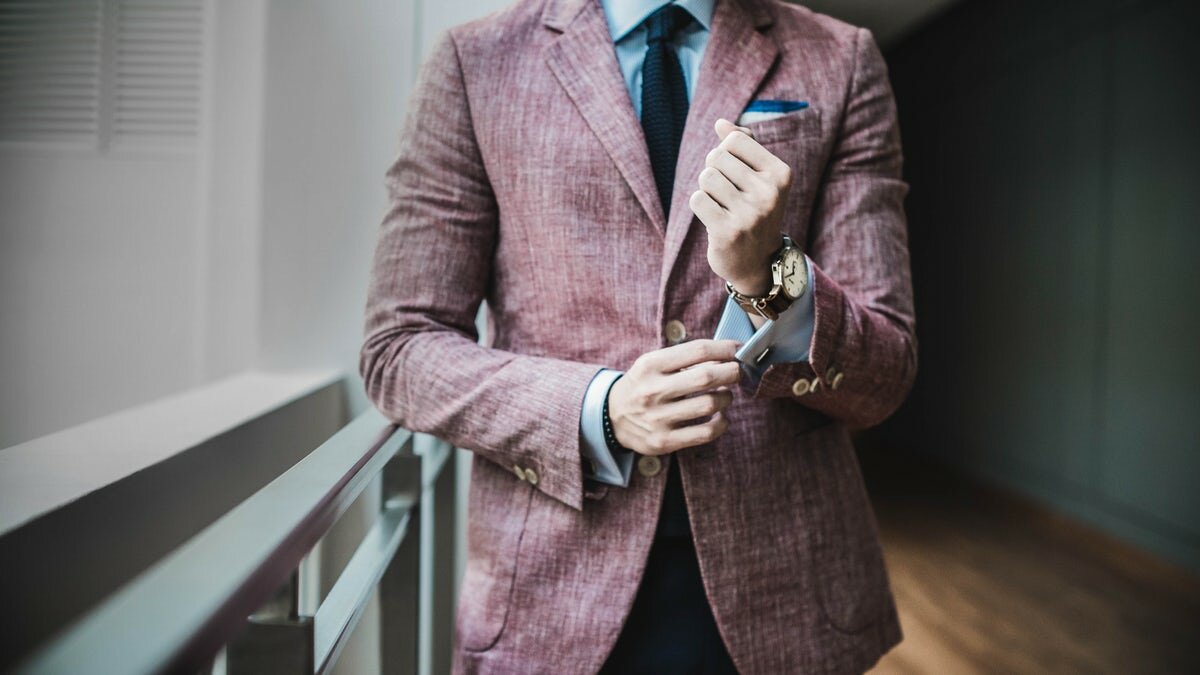 7 Pagination Plugins for WordPress
Pagination is important for any blog that does not need a large list of comments on a single page. It also offers the ability to index multiple "pages" of comments on popular search engines.
Paginated Comments – This plugin is designed to allow you to break up your comments into pages that are designed with search engine optimization in mind. It is a very powerful tool for blogs with large amounts of comments on their posts.
Paginator – This is a very neat plugin that is designed to allow you to scroll through pages with the paginator3000 navigation system. It optimizes the ability to scroll through the WordPress blog.

Category Pagination Fix – This fixes an important issue with pagination in the WordPress 2.7 installation that makes the pagination of pages return 404 not found messages by fixing the links once they are created.
Styled Pagination – This plugin allows you to add images and more to the pagination process of your WordPress blog. This is very useful in creating more aesthetically pleasing blog pagination.
Proper Pagination – This is a very flexible tool for WordPress blog developers that allows for the ability to add several functions such as archive, category, search tags and much more.
Custom Pagination – This is a very nice plugin that allows you to set images for the next and last page pages of your WordPress blog. Was developed for use with dating sites but is very useful for many other uses!
WP Paginate – Increases the navigation possibilities of your WordPress blog and is very useful to help readers get where they want to be on your site. It is very flexible and can also paginate comment sections.
No related posts.