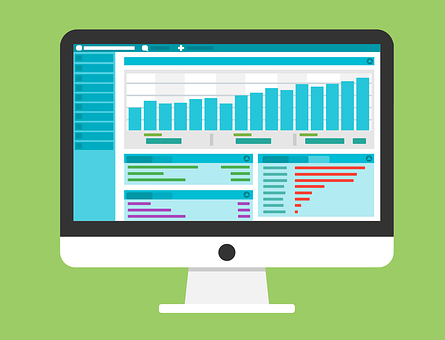 7 Translation Plugins for WordPress
Having a way to display your blog posts for foreign readers which use a language other than your own is important. This way you can target a much larger audience with your blog posts.
Auto Translator – This translator is easy to use and installs a set of flags that allow the visitors to select their country to draw the translation from an automatic translation service with some limitations to accuracy.
EHT Translate – This makes automatic translations of your WordPress blog for your visitors that cannot read your original written language. This plugin is perfect for English blogs that have a large number of international views.
Indoeuropean Translator Widget – This is a very useful widget plugin that provides a list of translator services for people to use to view your page in their language if it differs from your own.

Global Translator – This plugin allows readers to automatically translate your WordPress blog into any of the 41 different languages that are supported. If other than English as the base language, there may be less options to choose from.
Google Ajax Translation – This plugin uses Ajax and Google translate to handle your reader's translation requests. This plugin offers up to 52 different languages for your readers to choose from.
WP Slug Translate – This plugin is specifically designed to translate between English and Chinese Pinyin. Its accuracy is not perfect but it is well worth the usage.
Kish Translate – Allows your WordPress blog readers to translate your posts into 20 international languages without having to reload the page.
No related posts.