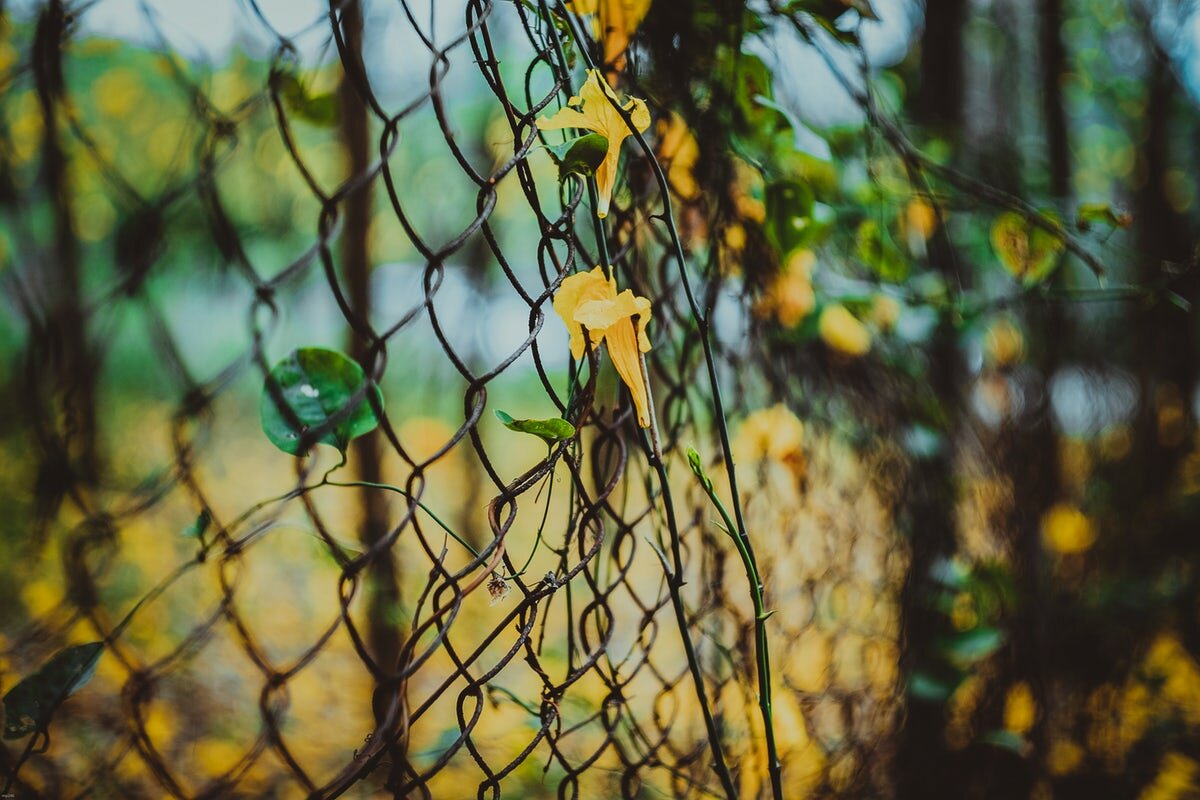 7 Twitter Plugins for WordPress
Integrating Twitter and your WordPress blog is essential to keep everyone informed about what is happening now as well as what is happening next. Twitter plugins help to integrate your sites.
Twitter Tools – The amazing Twitter Tools plugin offers a complete integration system between your WordPress blog and Twitter account.
Twitter for WordPress – This plugin is designed to show your latest Tweets in your WordPress blog. Can be used as a status updater for your blog.
Twitter Widget – This plugin uses Javascript to display a Twitter badge while displaying your most recent Twitter updates as well.

Twitter Widget Pro – A plugin that requires PHP 5 and can do a lot of great functions when displaying Twitter updates and much more.
WP Twitter Pitch – This plugin is helpful for people who need to use their Twitter account like an Email account and it makes it possible to handle "pitches" or interactions between accounts through WordPress.
Twitter Blaster – Allow guests to post through your personal Twitter account with this plugin for WordPress. You can approve all of the comments on your own to prevent spam messages.
Twitter Style Links – Useful plugin to create Twitter style links to names of people in the comment that you refer to when typing up a response.
No related posts.