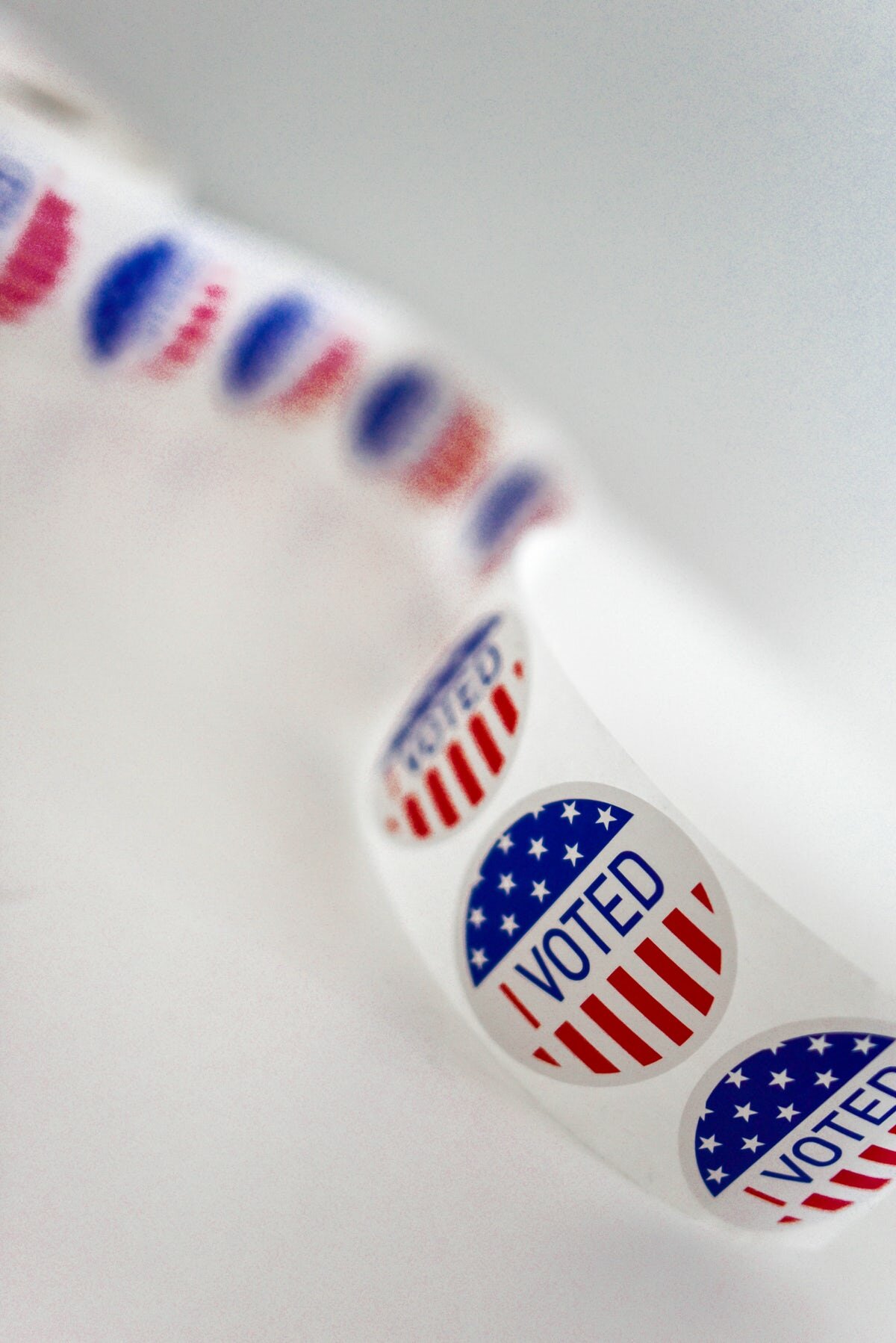 WordPress Poll Plugins
Polls are a useful way to not only know that users are reading your posts, but to also learn their opinions if they do not post in your blog. The following plugins are great for taking polls.
WP Polls – A great plugin that is highly customizable in both options and visual styles. Takes advantage of Ajax powered coding to ensure the poll works how you want it to work.
Soda Head Polls – This poll widget claims to be the best. Offers the easiest interface to work with and allows you to integrate images into your polls.
MEMEdex Polls – The MEMEdex polls are very useful for creating custom polls which are tallied accurately offsite without your viewers ever leaving your site. Highly useful and easily integrated through smart tags.

Poll Daddy Polls – This customizable poll plugin option gives a wide range of tools for your poll casting. Allows you to make unlimited polls and store the data publically or privately.
Social Engine Last Polls – Provides polls for the Last X Social Engine Poll for your WordPress blog. The Social Engine Poll service is not free.
PoW Poll – Simple to use Ajax based poll plugin is great for creating customized polls. It offers a wide range of options that can be changed through the admin panel.
No related posts.
You may also Like