Move It Away: The first step to cleaning up your HTML code is to move things out that don't actually belong in the HTML source.  This means that if you have CSS or JavaScript directly within your HTML code, it's time to put those in their own external files.  There are a couple of benefits to giving these two elements their own location.  First, the most obvious is the fact that your HTML source code will be cleaner.  Second, because this reduces the size of your HTML file, it will be able to load...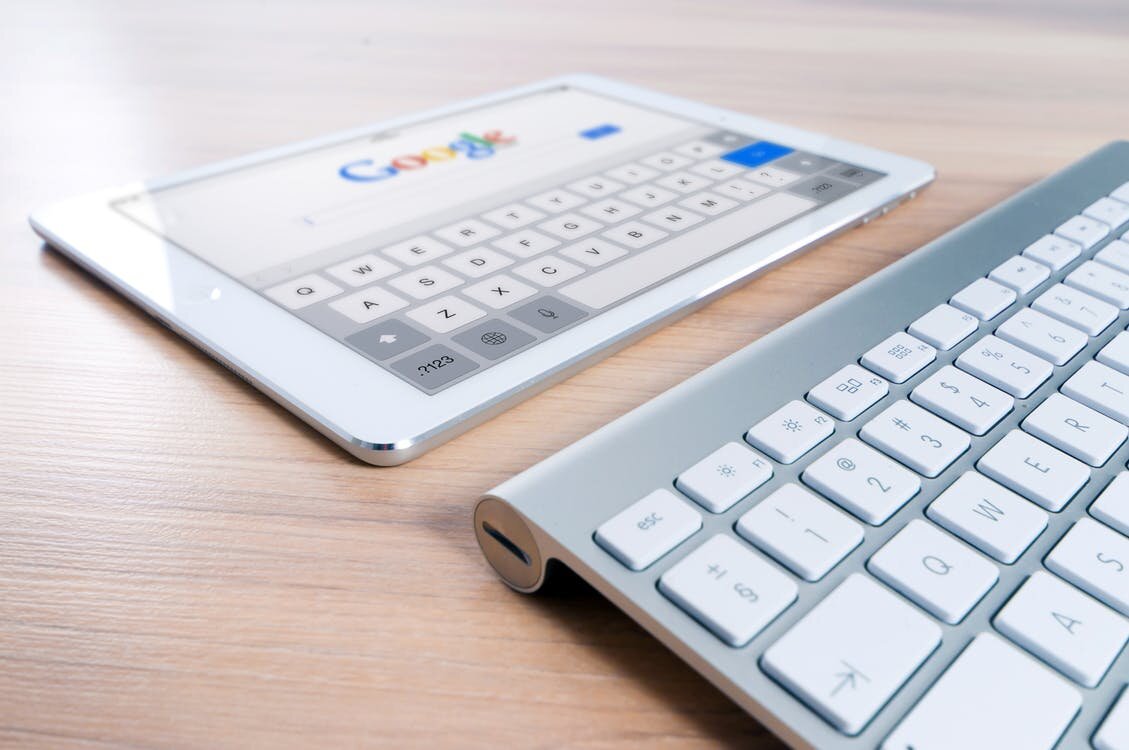 Broken links can be classified as any link that tries to connect with websites and pages no longer available, or with an incorrect path or page that never existed before. Broken links in a website can give a poor impression to a web visitor, and if you are a business, this can be especially bad....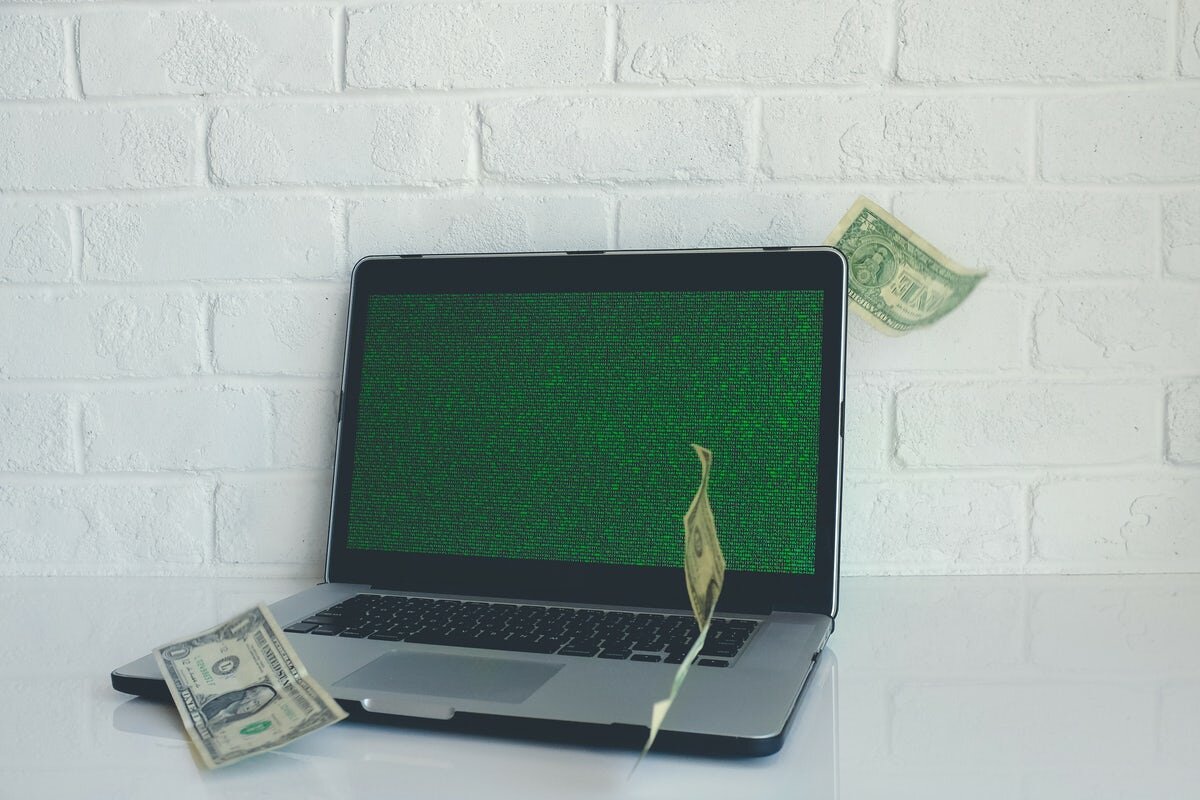 Do a Google search for "SEO Expert". How many results do you see? I receive over 13-million results.
The SEO market is saturated with companies and individuals claiming that they can get you great rankings and drive traffic to your website.
With so many experts available, whom should you choose?
The purpose of this article is to help...
A lot of questions have risen up when it comes to SEO & Content. What type of content is best seen? What are Search Engines looking for exactly?
I'll try to briefly explain below the most met situations.
I want my website popular!
No matter what or where, competition takes place. It is why the web world resemblances...