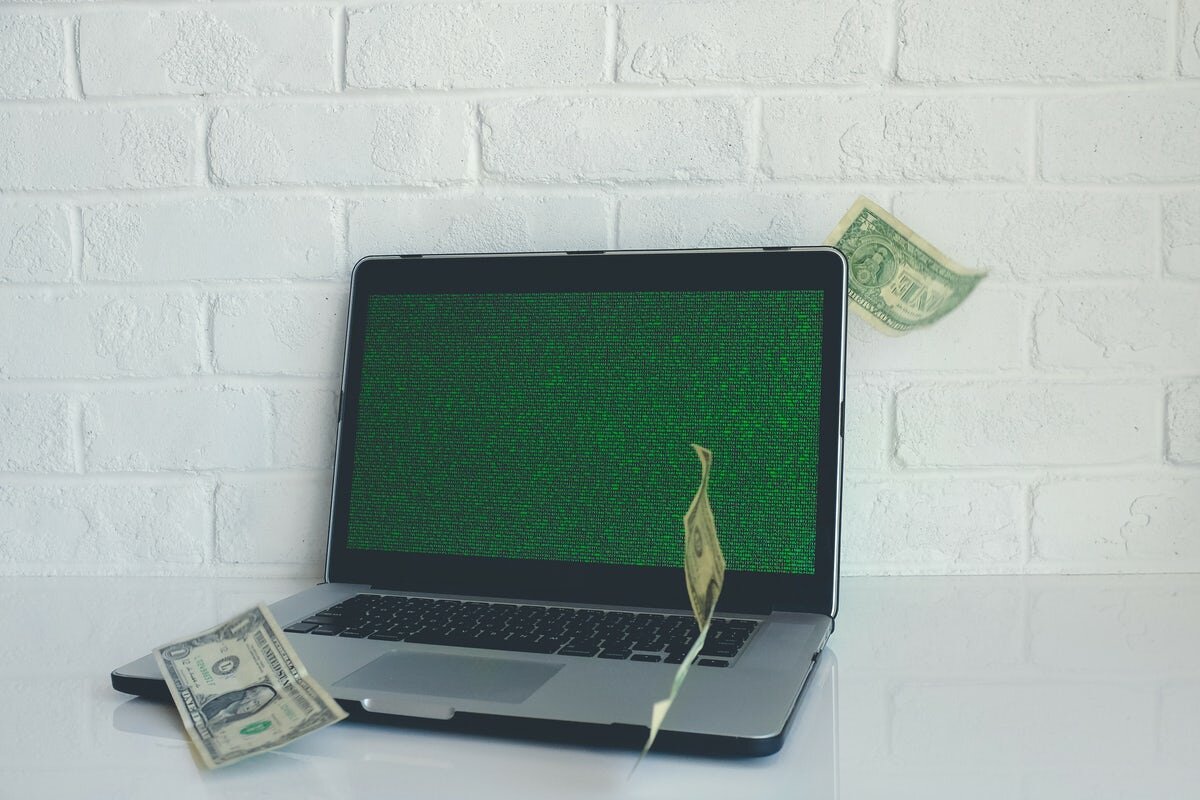 How Do You Pick a Great SEO Expert?
Do a Google search for "SEO Expert". How many results do you see? I receive over 13-million results.
The SEO market is saturated with companies and individuals claiming that they can get you great rankings and drive traffic to your website.
With so many experts available, whom should you choose?
The purpose of this article is to help to guide your choice with some simple questions that you should be asking of any potential Search Engine Optimization expert before you let them loose on your campaign.
Question #1: Can you get me to the top of the search engine results pages (SERPs)?
The answer you want is "no".
No one, even Google themselves, can guarantee your position through organic search results. Organic results are from normal, natural searches by users, not influenced by any outside factor such as payment for listing.
You can guarantee first three positions on Google if you are prepared to pay for a sponsored link. But why would you pay an SEO "expert" to do this for you if you can approach Google yourself, without any SEO experience, and achieve the same result?
Bottom line: If an SEO expert promises to get you into a specific position – top of the results; top ten; first page etc. – they are either lying or do not understand the nature of search engine rankings. Either way, they're not for you.

Question #2: Will you need to change my website?
The answer that you want is "Yes" – or at least "let's take a look at your site and make a decision".
SEO can be conducted in two styles: on-the-page and off-the-page. Although off-the-page work delivers greater results because of the way search engine ranking algorithms work, many so-called "experts" completely miss the importance of optimising your actual web pages.
Your content; your site structure; the load time; outbound links; code validity; the ease of which search engine spiders crawl your site. All of these factors, and more, will ultimately affect the way your site will eventually be ranked. This is why all great web designers, such as DataMouse, need to have at least a fleeting interested in SEO practices.
If your SEO guy doesn't want to look at your site and at least review the work that you have completed already, they don't know what they're doing.
And, if they don't know what they're doing, do you really want them to be in charge of guiding customers to your site? I didn't think so.
Question #3: What software do you use for SEO?
The answer you're looking for is "I use some where appropriate, but you can't beat some manual, hands-on work".
There are loads of software packages available to improve your page ranking, and some work better than others. Having said that, there are some instances where old fashioned manual work is the key to great results.
If your expert uses an automated system to submit your site URL to directories, acquire back links or add content to article sites, these will not give you as great a benefit as manual submissions.
Likewise, if your SEO expert sends automated, template-based emails to other webmasters asking for reciprocal links, they are very likely to be less successful than sending tailored emails, individually addressing their interest in why they want to exchange links.
This SEO software is available to anyone – not just SEO experts. If you are paying a long-term partner to maintain and improve your ranking using only automated solutions, then why wouldn't you simply invest in the software yourself?
Question #4: How do you know if my SEO campaign is being successful?
The answer you are wanting is "by the conversion rate".
If you receive answers such as "the amount of traffic", "the number of page views", "your PageRank" or "the position of your site in the SERPs", your expert is not a true SEO expert.
A true SEO expert understands that getting people to your site is only one stage in a successful strategy. Increasing your visitors from 100 per day to 1,000,000 per day does you nothing if those visitors are still not buying your products and/or services. In fact, you'll probably be in a worse position, having increased your bandwidth usage and, therefore, the cost of running your site.
The whole purpose of increasing your site visibility is to get more of the right people to your web pages, and for those people to convert into sales.
If this concept seems alien to your SEO expert, there are better experts out there that will deliver a successful SEO campaign.
Question #5: Are there any practices that we shouldn't do?
The answer should be "absolutely".
I can give you some tips that will drive traffic to your site and put you at the top of the search engines within a very short period of time. You can then pay me and our business is concluded; just in time for your site to be completely removed from the search engine index.
As with most things in life, there are two ways to get results. We can do it the correct way, which is more work and takes longer to see the results, or we can do it in a quick and dirty way that shows results quickly but is also spotted and punished just as quickly.
SEO is no exception. There are "White Hat" and "Black Hat" SEO experts, so named because of old Western films, in which the bad guys always wore black hats whilst the heroes wore white.
White Hat SEO is hard work. But it delivers results that are long-term and strong. Black Hat SEO can be done very easily and can deliver results that a layman might interpret as a job well done. But, as we've already mentioned, this short-term gain won't last forever and, depending on the actions taken, can make your website disappear completely from Google et al.
Essentially, Black Hat SEO delivers higher search engine ranking results in an unethical manner.
So, what practices come with the black headwear?
Search engines use your content and keyword weight to determine what your page is about and how important it is.
Unfortunately, you can't just write "seo seo seo search engine seo seo google seo seo search engine google" etc all over your page, as this will look hideous to your human visitors.
Black hat SEO has a way around this. Add the text to your page, but make it the same colour as your background. That way, your human visitors won't see it, but the search engine crawlers will spot it in your HTML code. Genius!
Nope. Google are very much on top of this technique. Even having text that is a similar colour to your background can land you in hot water. Light grey on a white background? Say "goodbye" to your listings.
Key word density is the ratio of how often a particular word of phrase appears within a block of content. If a website is written for human visitors (as it should be), you would expect the keyword density to be within an acceptable tolerance.
Google knows this. If your density is too low, your site will not be ranked well for the term. If it's too high, Google's algorithm assumes that you are keyword spamming, and reduces your ranking. It can also remove you from the index.
A doorway page is a page build purely for search engines, optimised for a few short keywords/phrases, which your human visitors will never see.
Often, they are coded to show particular content for a search engine spider and different content for a human reader. On other occasions, the page uses a redirect for non-human visitors. They can also be "orphan pages"; a page that has back links to your site pages, such as your homepage, but no links to itself. This means that the only way to reach it is to type in the full URL address in to your browser.
Any time that you show different content to search engines compared to human visitors, it's generally a bad idea that's punished or ignored by the search engines.
Summary
If your expert can answer these 5 questions to your satisfaction, you're well on your way to a great partnership; one that can deliver tangible, stable results for your web site.
The keyword there is "partnership". SEO is a two-way street. With slow traffic and lots of road works. You will not see results in a few days – they could take as much 3-months before you start to see real benefits. And even then, these results will change as your competitors adjust their own strategies for those precious keywords.
When this happens, you need to know that the guy you rely for your SEO work isn't some fly-by-night black hat cowboy. You need the lone ranger.
DM
No related posts.