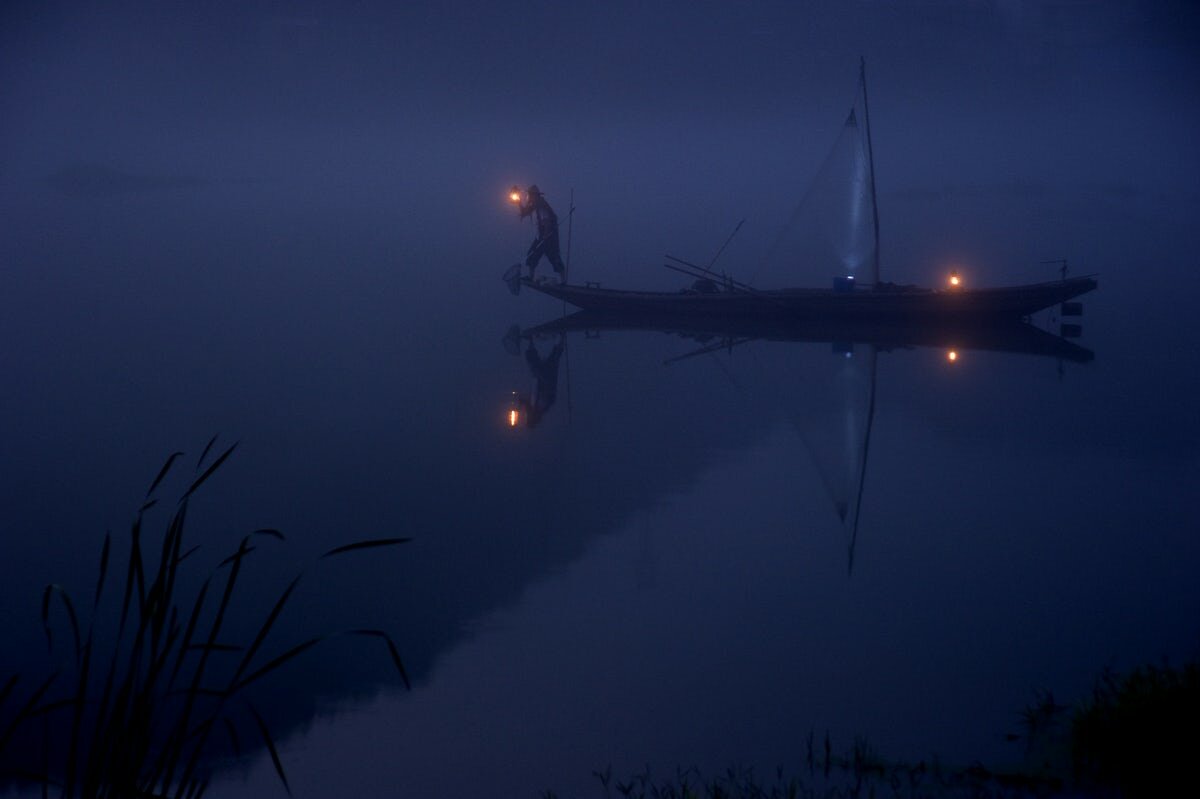 Advertising Opportunities to Avoid
You've probably been in business long enough to realize that services promising a huge swarm of traffic to your web site are usually a scam. After all, "targeted traffic" (people who want your product, service, or information) is the only thing that really counts. Ten qualified potential buyers are worth more than 1000 visitors who have no interest in your business.
That part is obvious. So you write these off, file them under "Dirtbags" in the cabinets of your mind and go about your business, right? Not so fast, because there are further implications you may not have considered.
Recently, a small business forum I participate in as an administrator received an interesting new member. This person came in like a boisterous, drunk party guest trying to pass himself off as a highly successful search engine expert. One of the methods he advocated was using traffic generating services to boost search engine ranking.
You are probably already aware that search engine optimization (SEO) is among the most snake oil infested professions on the planet. Some people even believe the entire industry is corrupt because of these kinds of characters. Not so, but this does further illustrate that you need to be careful who you trust for SEO. You don't want someone who believes that artificially inflating your traffic is a good strategy.
There is another scam you may not have considered with these traffic generating services. If you were to discover that "successful" sites are using these services, you might assume that their motives are honorable and it could make you think twice about the legitimacy of the service.
Although there are legitimate reasons a successful site would want the additional exposure this way, here is where it could be a fraud attempt to your business. Web sites sell advertising space based on the traffic to their sites. They will proudly share their stats, and show you the amount of traffic they get. But what if these stats are artificially inflated with bogus, untargeted traffic?
This is not always easy to spot, but it does show how important it is to do some research before you throw away money on advertising. Just keep in mind that an advertising opportunity might not be all it seems. It could be an ideal opportunity which exposes you to many potential customers, but you want to be sure.
Look for indicators of how well the site in question is creating sales (verifiable testimonials, extensive knowledge base or support system, full contact information, etc.). Put the site name or an important key term in quotes on Google and look for complaints in the search results. If you can, wait 6-12 months or longer and look for high turnover with advertisers.
I'm sure others can offer some valuable ideas for spotting frauds and seeking good opportunities to advertise successfully on the web. I look forward to seeing your comments.
No related posts.
You may also Like