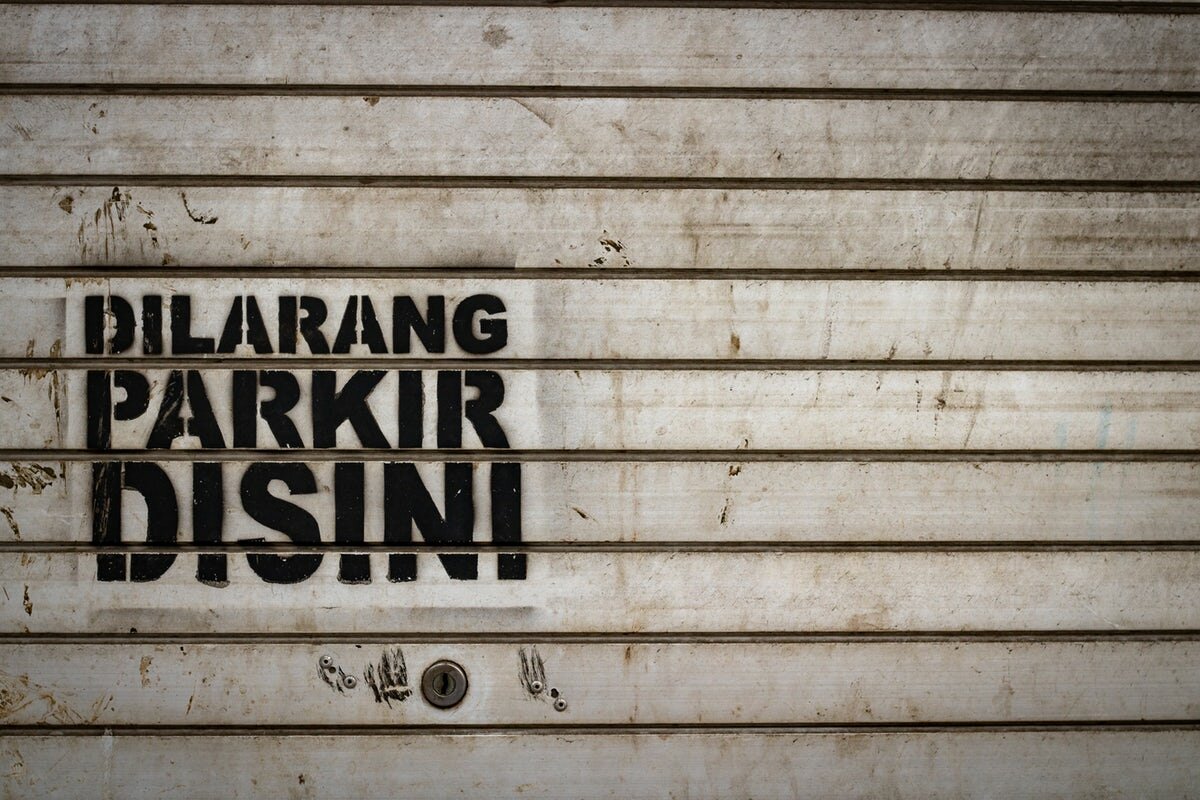 5 Digg Plugins for WordPress
Digg is a powerful social bookmarking website that allows people to share interesting blog posts and more. This can be used to your advantage on your WordPress blog with multiple different plugins that provide Digg users with the ability to easily post it to their Digg accounts.
Digg Widget – This is a very nice plugin that is designed to display the last 10 posts that have been sent to Digg by readers. This is very useful for blogs with plenty of information in many different posts.
Digg Protector – This is a special plugin to produce the opposite effect of what Digg is for. It protects your blog from server overload when your post has been Dugg.

WP Conditional Digg This Badge – This is a special plugin that allows a Digg badge to be displayed on your posts that have already been Dugg. This is very useful to prevent showing low number Digg counts on your posts if they have not met a certain amount yet.
Digg Digg – This is a very useful plugin that integrates a large amount of social bookmarking website icons including the Digg site on your page for easy sharing by others.
Digg Integrate – This is a very simple plugin that allows you to add a "Digg this" button on your post with a simple interface. Very easy to use and is useful to get many extra readers if your posts are Dugg.
No related posts.
You may also Like