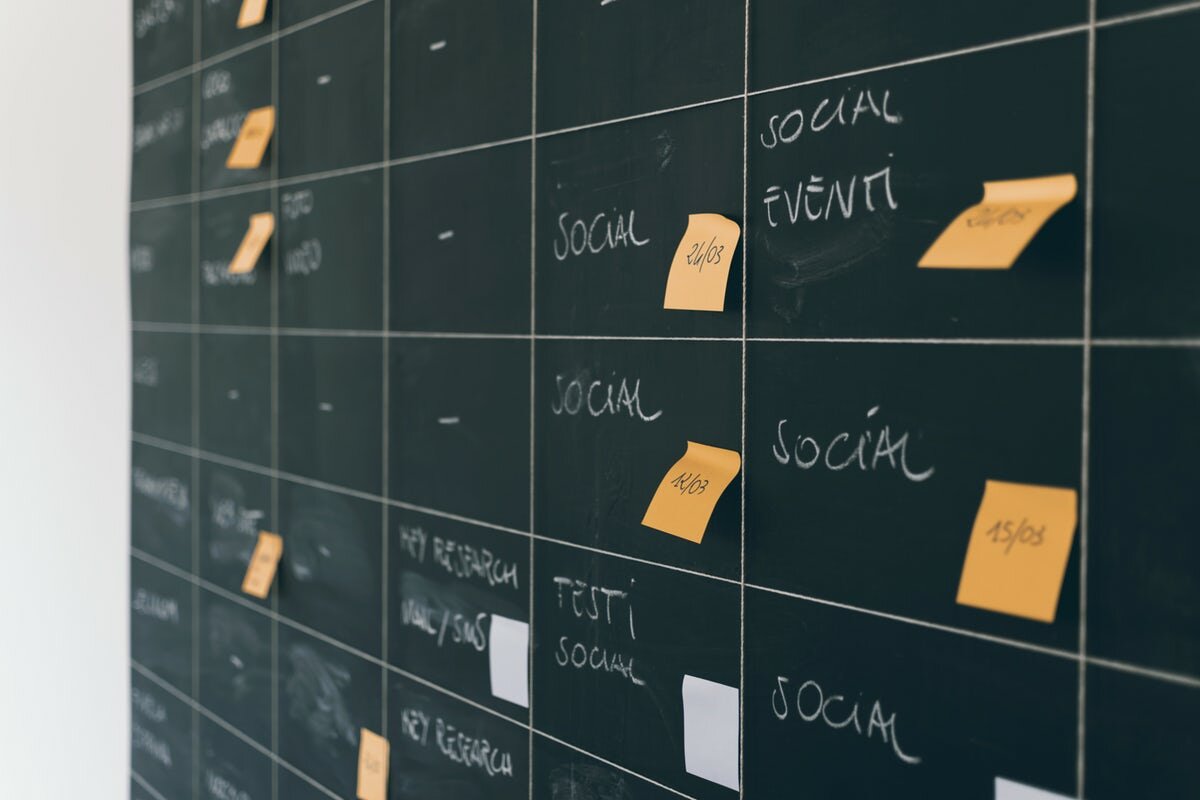 5 Social Bookmark WordPress Plugins
The social bookmark is essential to have increased exposure with large audiences. The usual response is a surge of readers visiting and commenting on blog posts featured in social bookmarks.
Social Bookmarks – A useful plugin to help offer readers of your WordPress blog the ability to share your blog with others through social bookmarking websites. Offers support for other social bookmarking sites with special installable packs.
HB Social Bookmarks – Offers readers a list of the most popular social bookmarking websites with small graphical icons to share the content of your WordPress blog posts.
Simple Social Bookmarking Plugin – Adds social bookmarking icons for several popular sites in your post which allow readers to share blog post content with others.

SociBook.com Social Bookmarking Button – Plugin that is designed to capture traffic through SociBook.com by sharing with social bookmarking networks such as digg, Yahoo buzz, Google, delicious.com and Facebook.
Top Social Bookmarking Buttons – A collection of the top social bookmarking buttons that help to spread the information about your WordPress blog through excerpts from your blog posts.
No related posts.
You may also Like