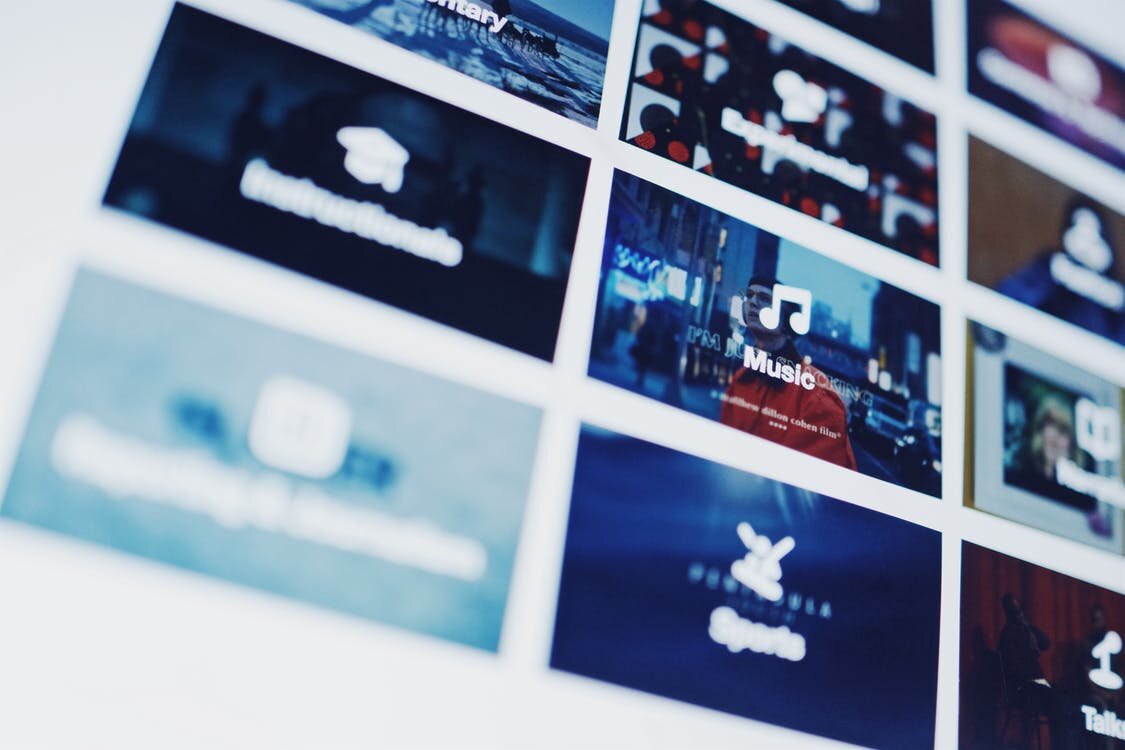 The Main Points Of Website Credibility
One of the main aspects that may assure your website popularity and reputation is its credibility, especially when you are involved in online business. Your main aim is to build trustful relationships with your customers and prove them that you are responsible and reliable. Credibility is a very essential aspect that will make your visitors click your ads, download the software, subscribe to your services and much more. Make people trust you and they will definitely return to your page.
Most webmasters neglect website credibility issues though it is very easy to follow simple steps in order to increase your site reputation significantly. So in case you are interested in the way you can make your online business more successful, take a look at the several simple steps to make your website credible.
1. If you want to tell your customers about the team you work with provide real information about real people. If you publish the photos of your staff make sure they are real as well. Such aspect possesses two benefits at once: first, you will show respect to your team and, secondly, you will make your business a little bit more personal which your customers can't but appreciate.
2. Dedicate a separate section of your website to provide your physical address and telephone number. The visitors must believe that there is a real company behind the website – thus they will cooperate with you more confidently and willingly.
3. In order to show that you respect your customers and care about them you must provide timely help if they require it. Give clear and flexible responses, avoid autoresponders, don't make your clients wait for your answers too long. If you want your business to be estimated as trustful and reliable one pay enough attention to your customers' needs.

4. If you place some resources or references to other websites within your web pages make sure that these links are correct and contain the information which can really become useful for your customers. Your visitors like the information they can easily verify, so let them get evidence that every element on your web pages works perfectly and don't disappoint them!
5. Avoid making errors of all types if you want your customers to consider your website a respected place. Spelling mistakes, even a few of them, can make your visitors doubt concerning your website reputation so don't break your online business because of that.
5. Ask those clients who were satisfied with your service to give you a testimonial as it will increase your website credibility greatly. To make it even more beneficial provide your client full name, company and website as well as pictures and video material, if possible.
6. Make sure you have provided Privacy Policy and Terms&Conditions sections – these matters are extremely essential for your online business as they increase clients' trustfulness significantly.
7. In order to add to your website credibility you can make your web pages printer-friendly. Very often it happens that a customer needs to get some information listed on your website, so make your web pages easy to print and, moreover, put a special indicating icon at the top of your site.
8. Implement the option of the live-chat and provide your customers with real-time support. Your clients will definitely appreciate the online discussion you will provide them with.
9. Make the most of your web pages available for all the visitors and don't oblige them to login until it is really necessary. Most of the users don't want to waste their time on online registration so don't make them go away even before they open your web pages.
10. Construct your website in the way it is easy to use and navigate it. The more user-friendly your web pages design is the more visitors may become your customers.
Of course, these are only main credibility points which generally depend on your web pages design and there are far more aspects to take into account. But paying attention to such simple issues you will dramatically improve your website reputation and will build stronger relationships with your clients.
Layoutspack.com is the most trusted membership-based provider of high quality Flash, CSS and HTML website templates. Subscribing to its services you get free access to unlimited templates downloads, constant customers support and receive an opportunity to enjoy professional and exclusive website templates among which you will find the very solution you are looking for.
No related posts.