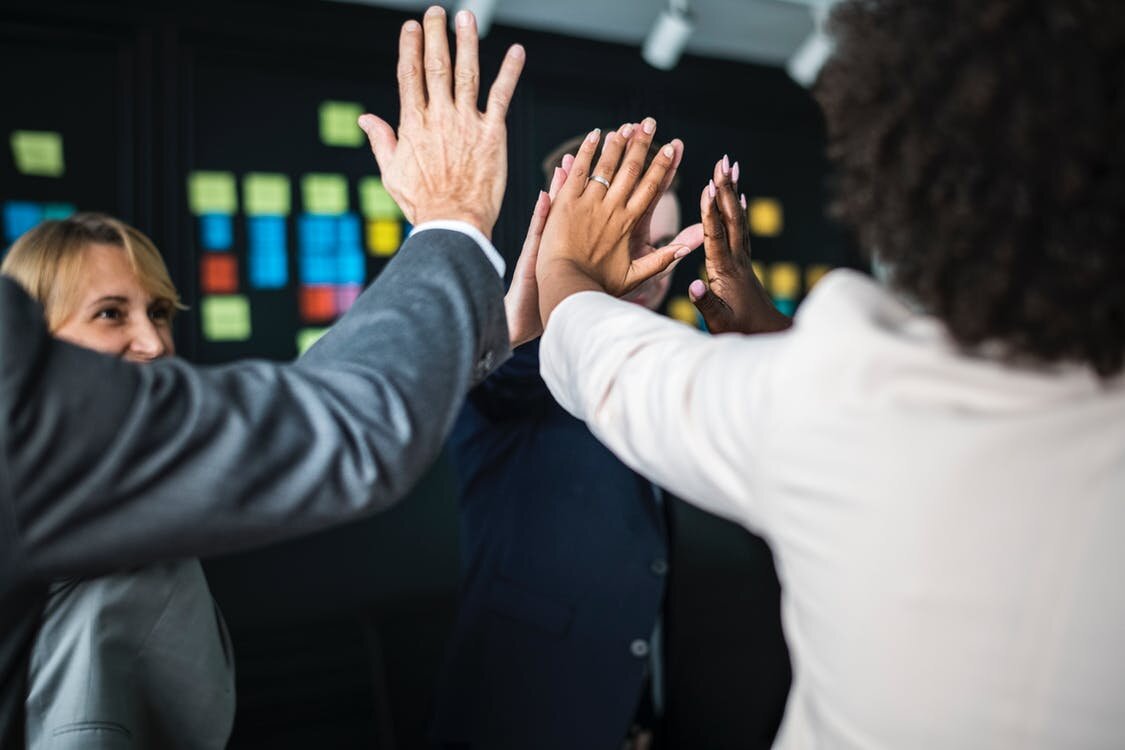 Website Design – the most important question.
The single most important question to be asked when looking at the design of your website is "Does it attract visitors and encourage them to browse further than the home page?"
The actual design of the website is of course, very important, but there is no point in having a great look if visitors, once on your site, just aren't interested in finding out more about your business and your products or service.
It is critical to look at a website from a visitor's point of view. Visitors to your site will glance at the page, scan some text and click on the first link that catches their interest. In fact, there are large parts of a page that they may not even look at.
Most visitors search for something interesting or useful so if a page on your site, whether it is your home page or an inside page, doesn't meet the expectations of the visitor they will move away from your site to someone else's.

Is it easy for visitors to find what they are looking for? Make your navigation intuitive and non complicated. Your navigation options need to be visible at first glance. People won't stay on your site if they can't find their way around it.
Visitors appreciate quality and credibility so one of the first things to look at is the content of each page. High quality content actually wins over high quality design.
When writing your content make sure that you use short and concise phrases and sentences. It is important to come to the point quickly. Promotional style writing won't be read. Long text blocks will be skipped. Break up your text by using headers, sub headers, visual elements and lists with bullet points. The use of visual elements i.e. graphics can certainly add to the design but keep it minimal otherwise visitors may become distracted.
Focus on a clear, clean and simple look and feel. Don't clutter your pages with too much content or visual elements. You can always split up your content and add new pages. Communicate what you need to concisely and clearly. Grab the attention of your visitors so that they want to find out how you can help them.
Most people using the internet to find a product or service that meets their requirements are pretty impatient so if your website doesn't meet their expectations or they can't easily find what they are looking for they will leave and potentially move on to your competitors' site.
Limelight Online Ltd – We understand the importance of creating websites that not only look great but are appealing to visitors. With our website development expertise we work with you to ensure that your website will differentiate you from your competitors by offering visitors a better online experience. You will also experience our powerful, easy to use Content Management System.
The search engine marketing team at Limelight Online are experts in their field and are dedicated to ensuring that your website reaches top of first page search engine rankings. All in all, we offer a full range of online experiences. We look forward to talking with you. http://www.limelightonline.co.nz/