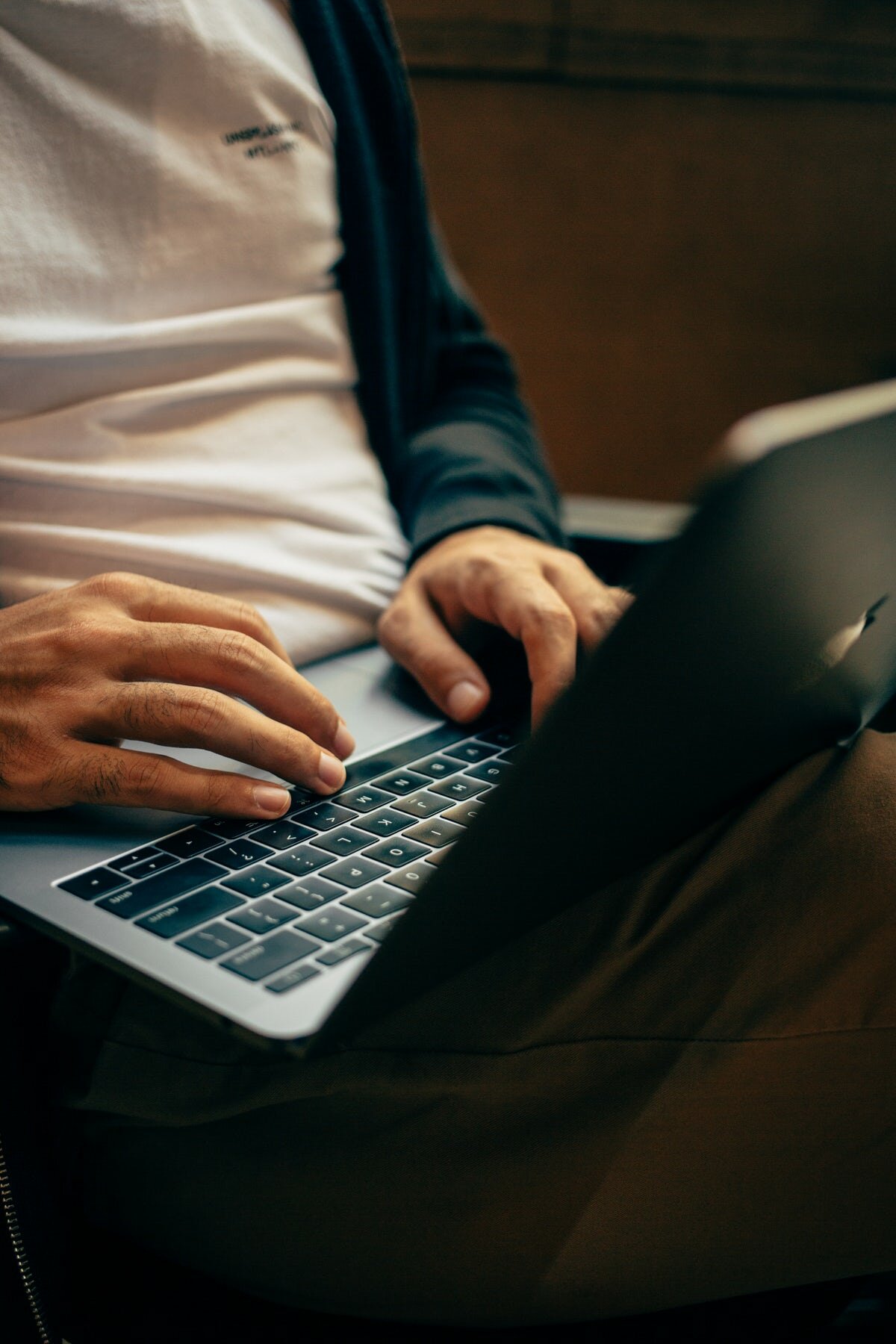 7 Security Related WordPress Plugins
Security is a major issue for everyone and it helps to protect important parts of any blog. By adding security, it helps to bring peace of mind to the blog owner as well as the readers.
Secure Admin – Allows you to secure the admin panel with a private or shared SSL certificate.
Secure Files – Offers offsite protection against file downloads. Makes it so that users must be logged in or actually on your page before download begins.
Chap Secure Login – This plugin is designed to offer you a chance to send your password through an encrypted protection to prevent data interception hackings of your WordPress blog.

WP Security Scan – This plugin is designed to scan your WordPress installation to find security vulnerabilities and offers suggestions for corrective actions.
Secure WordPress – Removes error information as well as wordpress version everywhere except in the Admin panel. Adds an index page to the plugin directory and more.
Secure Invites for WordPress MU – Useful for allowing only users sent an invitation and clicking the invitation link through email the ability to create an account for use on your WordPress blog.
Fast and Secure Contact Form – Easy quick 3 step install to allow viewers of your blog to send a contact form. Employs efficient anti-spam techniques including Akismet and CAPTCHA support as well.
No related posts.